Hypnos Emily Strutted Headboard
Ref. #1491






Hypnos beds, mattresses & headboards are individually made for you. Due to the current pandemic deliveries are extended:
Mattresses & Beds - 14 weeks
Headboard - 14 weeks
ALL ORDERS WILL NOW BE DELIVERED AFTER CHRISTMAS
Hypnos Headboards
Hypnos Emily Strutted Headboard
Upholstered headboard.
Uncluttered and yet elegant, softly rounded headboard
66cm high x 7cm deep
Available as a standard strutted headboard, Euro slim or Euro wide for a tailored look
The Emily headboard can be upholstered in the full range of Hypnos fabrics to match any of the Hypnos beds
Download the Hypnos Headboard Collection Brochure
Hypnos divan bases
Hypnos beds review
An elegant plain strutted Hypnos headboard. Nothing more to add. The headboard is a classic feature of the bedroom and a fantastic way to add a touch of luxury to your space.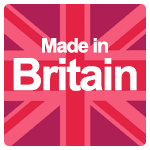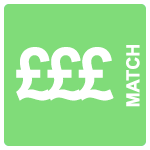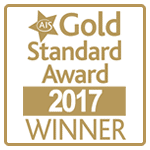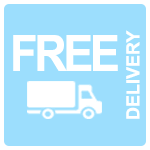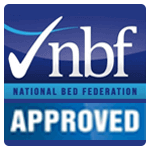 Related products