Hypnos Disposal Service
Ref. #3036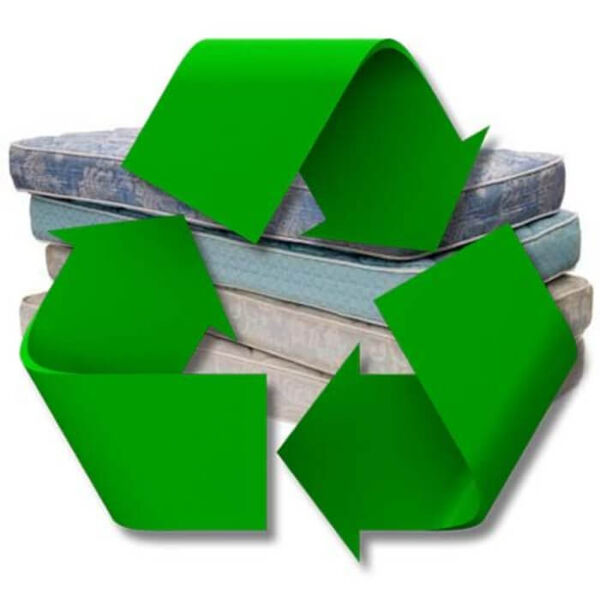 Hypnos Beds & Mattress Disposal Service
This service is only available if it appears as a related item on a bed or mattress
FREE Disposal applies to orders for Hypnos beds & mattresses over £499
Please note that this service is only available when buying a new bed or mattress and will take place at the same time as delivery of your new items
We can only dispose of divan beds and mattresses
All disposals are on a like for like basis. We will not take a double bed when a single is ordered. However a smaller item than that ordered can be taken.
Beds and mattresses for disposal must be from the delivery address
All mattresses and divan bases are collected at the drivers discretion and must be suitably wrapped
We will not collect heavily soiled mattresses
Once a item has been collected, we are unable to return it.
A divan and mattress is classed as 1 collection. A mattress only is 1 collection. 2 mattresses as 2 collections, 3 mattresses are 3 collections etc. A divan & mattress and a mattress is 2 collections.