Hypnos Saunderton Pillow Top Bed on Legs
Ref. #3106






Hypnos beds, mattresses & headboards are individually made for you. Due to the current pandemic deliveries are extended:
Mattresses & Beds - 14 weeks
Headboard - 14 weeks
ALL ORDERS WILL NOW BE DELIVERED AFTER CHRISTMAS
Hypnos Bed on Legs
The Hypnos Saunderton Pillow Top Bed on Legs
This Hypnos bed on legs comes with Tapered natural legs as standard
View the shallow divan legs here and please contact us if you require another option
A contemporary 'floating' shallow divan base has longer 'stand-out' legs, providing a modern 'bedstead' appearance
Standard bases are split east west. Linked divan bases with a split north south (head to toe) split are available. Please contact us
Firm edge shallow bases are all split east west as standard to overcome a ridge down the middle of the bed.
The platform top base offers increased support
Divan bases can be upholstered in many fabrics
The Hypnos Saunderton Pillow Top Mattress
The Hypnos Origins Story with all wool traceable to Red Tractor assured farms
The Hypnos Saunderton Pillow Top mattress is filled with a whole fleece of pure British wool (3kg in a king size mattress) that sits on the ReActivePro 6 pocket springs
Cotton and Soltex provide a soft breathable layer, whilst the Adaptiv spring layer helps the pillow top retain loft and comfort
Firmer springs around the perimeter of the Hypnos mattress provide additional support giving Triple edge protection
This Hypnos mattress is covered in the finest unbleached cotton which is naturally fire resistant and chemical free to provide a soft sleep surface
2 rows of hand side stitching give the Saunderton Pillow Top mattress additional edge to edge support and durability.
Hand tufted, single sided no turn Hypnos mattress for ease of handling
The Hypnos Saunderton Pillow Top Options
Hypnos bed review
This Hypnos pillow top mattress sat on a bed on legs provides excellent style and comfort.
Product specification
Divan Options
Open Coil Firm Edge Shallow Divan on Legs & Mattress
Divan Depth
As detailed on page
Mattress Depth
30cm / 11.8"
Mattress Type
Pocket Sprung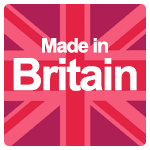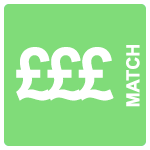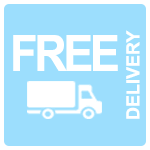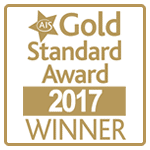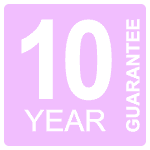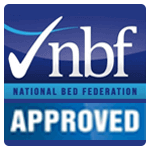 Related products