Beds for Big People - Sealy Mattresses for Big People
Big Brand Beds have beds that cater for the bigger person. We have a range of divan beds suitable for heavy people. Many of our suppliers make strong beds as standard, whilst others can make them specially to order.

Sealy Beds » Sealy Mattresses» Strong Beds Wooden» Strong Beds Metal»
It is a fact of life that we are all getting bigger. The human body is constantly evolving and we are all taller and generally bigger than we were 100 years ago. Modern lifestyles and access to high calorie convenience foods have contributed to us piling on the pounds as well. This all means we now need more beds for big people.
Apparently according to an article in the Guardian, we have not become greedier as a race. A 12 year study which was completed in 2012 at Plymouth hospital concluded that we are not less active than 50 years ago. The main reason we carry more weight is the amount of sugar in our food, sugar we're often unaware of. Therefore people are looking for strong beds.
Sealy beds and mattresses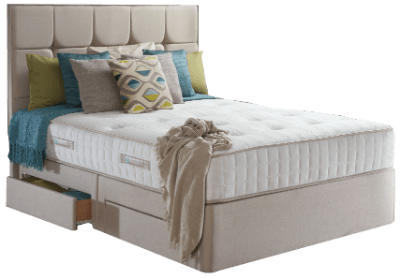 Well all our Sealy beds are rigorously tested for use up to a combined weight of 32 stone (448lbs / 203 kilos) and are great beds for big people. For a single sleeper in a double bed we would recommend a maximum weight of 25 stone (350lbs / 158 kilos). Sealy have a great range of beds for heavy people, most of which are available up to 6ft wide (180cm). They recommend a firmer mattress for those that sleep on their front or back or have a heavier body weight.
If you are looking for a heavy duty mattress, we would particularly recommend the Sealy Ortho Backcare Excel or the Sealy Millionaire Ortho & bed or mattress. These beds have firmer mattresses and will give big people better support. Infact they are the firmest Sealy mattresses made and will offer great support for heavy people.
You should note that with extra weight, it is very important that the mattress is turned (if necessary) and rotated regularly as they will have more natural settlement than normal. This is also a requirement of the full 5 year guarantee Sealy now give with their mattresses
Sealy beds are recognised by the Orthopaedic Advisory Board. The board was set up by Sealy in 2007 consists of orthopaedic surgeons and clinicians, who handle developments and innovations which help contribute to the orthopaedic health of consumers and help in the development of clinical studies to demonstrate orthopaedically correct support for the sleeper.
View our range of Sealy Divan beds suitable for big people online today.
Bed Frames for bigger people
We also have a great range of bed frames for big people that have been tested and certified that they are suitable for an individual user weight of 40 stone (254kg) or a total weight limit based on 2 people of 65 stone (412kg). Follow the link to our Wholesale Beds range and look for the wrought iron extra strong bed frames. if you are looking for outstanding value, the Atlanta, Bristol, Cambridge, Cuba and Eaton bed frames are also suitable for a combined weight of 47 stone (300kg).
Before you leave, if you found this article helpful would you mind sharing to your social media profiles. Thank you
Updated 23.1.21
Related articles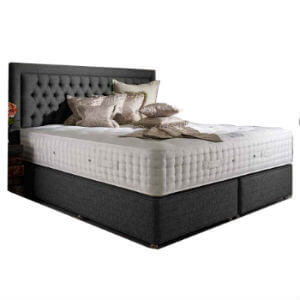 As people get bigger Big Brand Beds are often asked for beds and mattresses for heavy people. These are not necessarily big beds, but ones suitable for bigger individuals.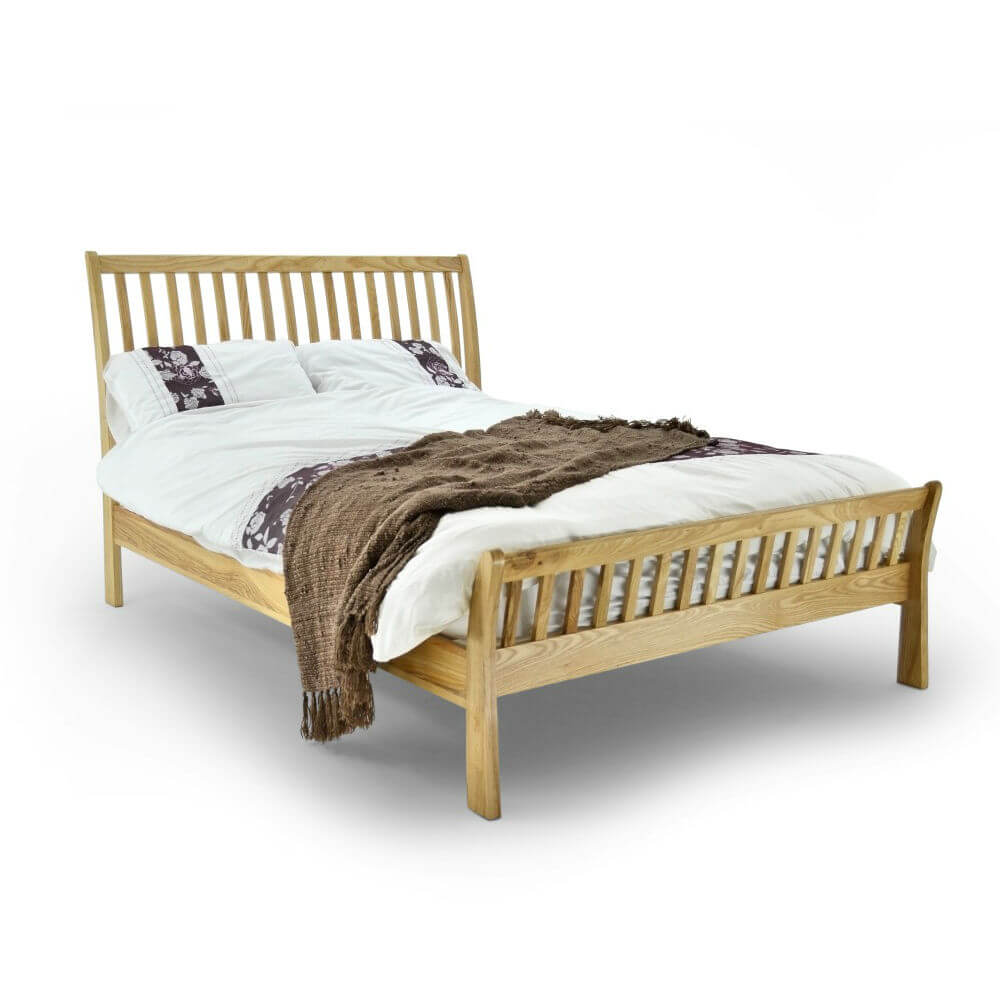 If you are looking for a strong bed frame / heavy duty bed frame that is stylish and fashionable, keep reading.