Beds for Heavy People - Relyon Mattresses for Heavy People
As people get bigger Big Brand Beds are often asked for beds and mattresses for heavy people. These are not necessarily big beds, but ones suitable for bigger individuals.

Relyon Beds » Relyon Mattresses» Strong Beds Wooden» Strong Beds Metal»
As bed experts we can of course get specially made reinforced divan bases made to order, but they aren't always what our customers require. Some just need a strong bed for heavy people.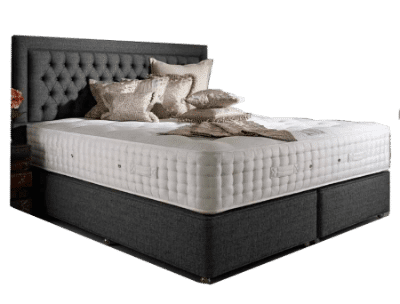 The good news is that our good friends Relyon can help with strong beds for heavy people. All Relyon mattresses and beds and go through a series of strenuous tests to make sure they are up to the job and stand up to their 8 year guarantee.
The maximum weight recommended by Relyon for use on their single beds is 17 ½ stone (245lbs / 111 kilos). Their double beds are tested to a combined weight of 35 stone (490lbs / 222 kilos). For a double bed being used by a single person it is recommended that the maximum weight is 25 stone (350lbs / 158 kilos).
We would generally recommend a firm mattress on a bed for overweight people and the beauty of a Relyon mattress is that many of them are bespoke and available in a firm tension. You might have to wait a little longer, but the quality is worth the wait.
Which beds would we suggest you look at? Well the Relyon Ortho range is great value, but if you really want to treat yourself look no further than the Relyon Royal Sutton Pocket 2200 divan bed. There are many other suitable beds for heavy people in the range at a variety of prices. Most have a choice of divan upholstery and some even come on fashionable legs.
One thing that is very important to bear in mind is that with extra weight, the mattress will suffer from more natural settlement, so it is vital that it is turned and rotated regularly.
Like the sound of this? Check out our extensive range of Relyon beds for heavy people now.
Now you don't have to pair the Relyon mattresses with a divan base. We have a good range of bed frames for overweight people that are all suitable.;
How is my Relyon mattress made?
Bed Frames for bigger people
We have a great range of bed frames for heavy people that have been tested and certified that they are suitable for an individual user weight of 40 stone (254kg) or a total weight limit based on 2 people of 65 stone (412kg). For more information on these extra strong bed frames follow the link to our Wholesale Beds range and look for the wrought iron bed frames. The Atlanta, Bristol, Cambridge, Cuba and Eaton are strong bed frames that are tested for a weight limit of 47 stone (300kg).
Before you leave, if you found this article helpful would you mind sharing to your social media profiles. Thank you
Updated 23.1.21
Related articles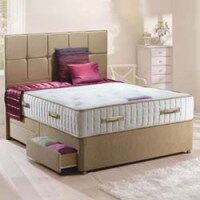 Big Brand Beds have beds that cater for the bigger person. We have a range of divan beds suitable for heavy people. Many of our suppliers make strong beds as standard, whilst others can make them specially to order.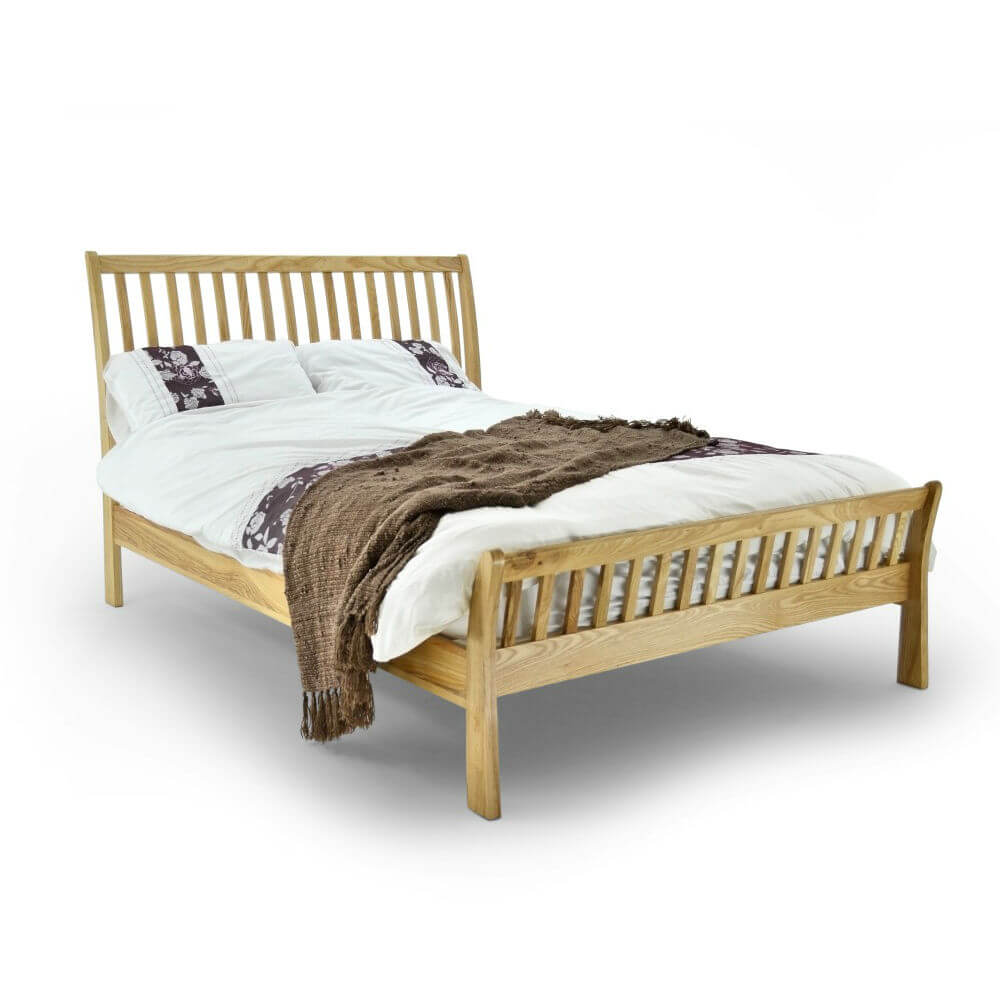 If you are looking for a strong bed frame / heavy duty bed frame that is stylish and fashionable, keep reading.