Eaton Bed Frame
Ref. #2741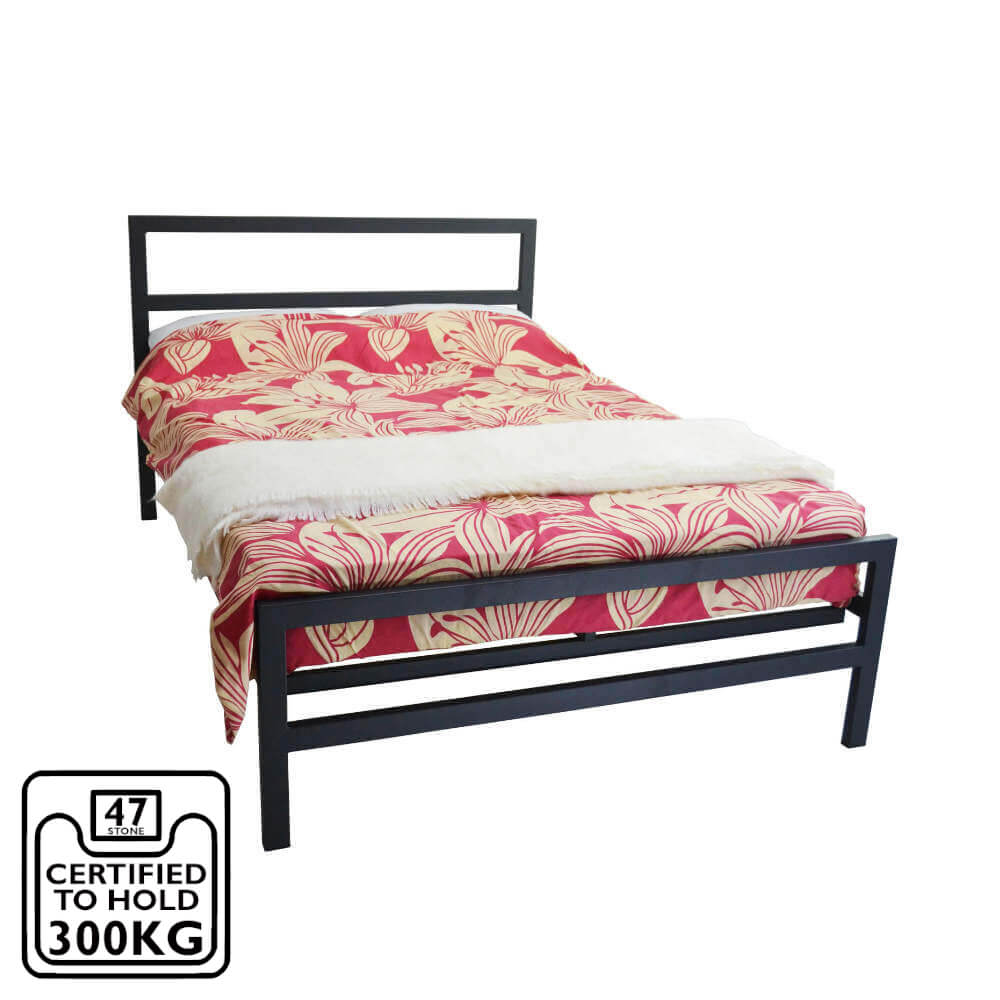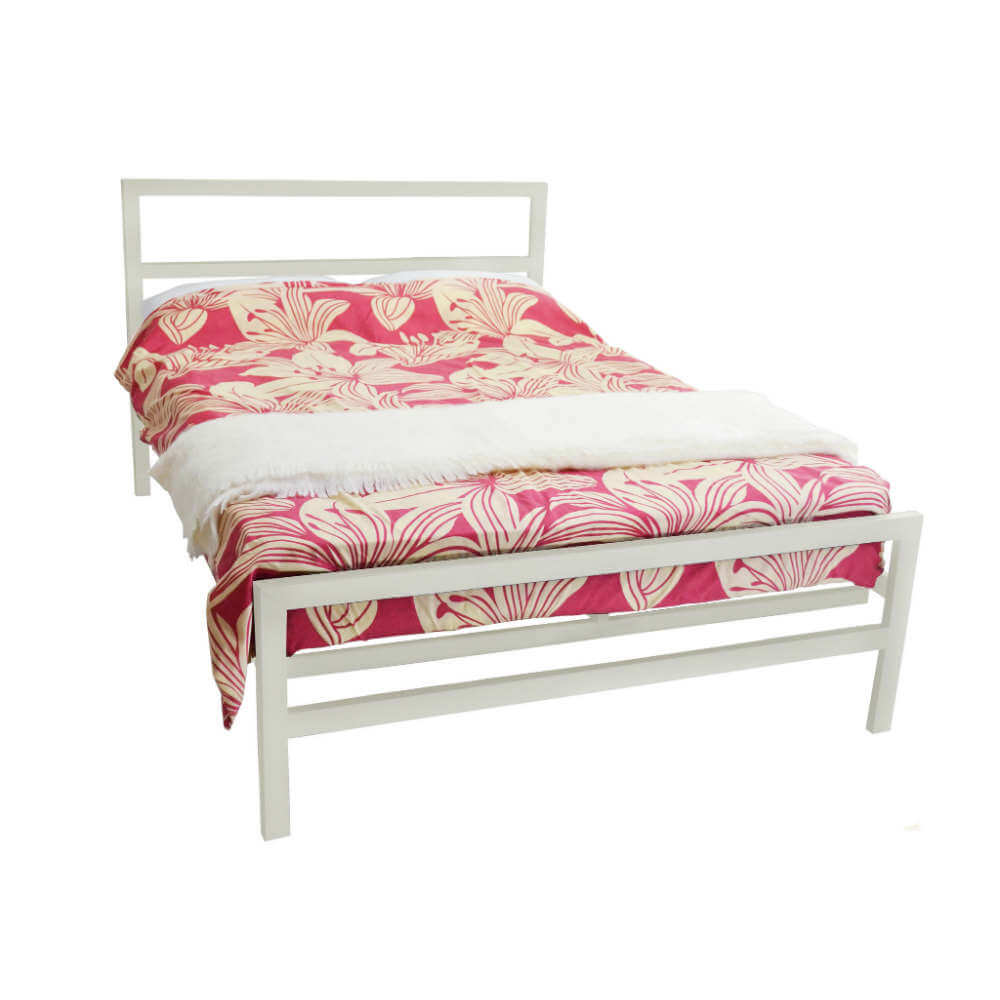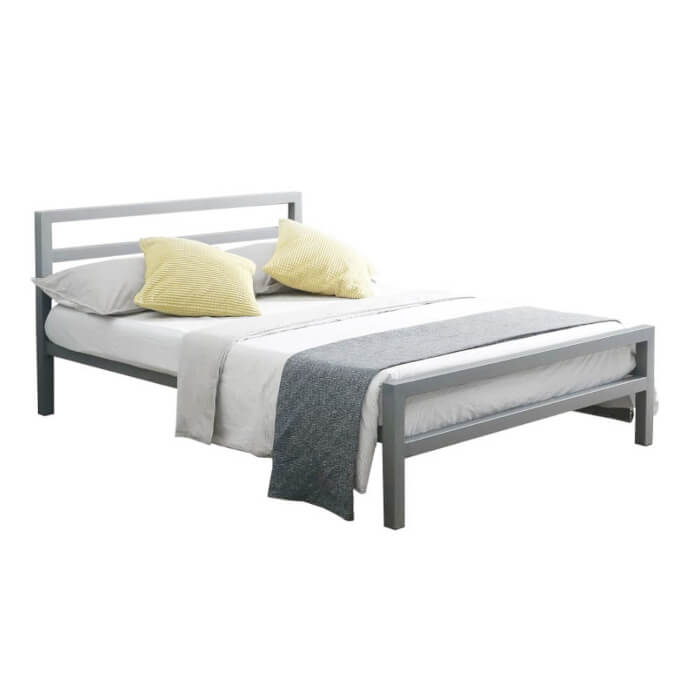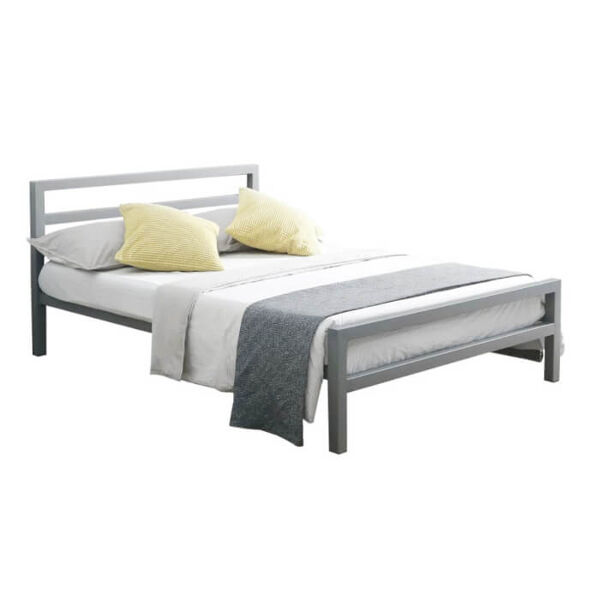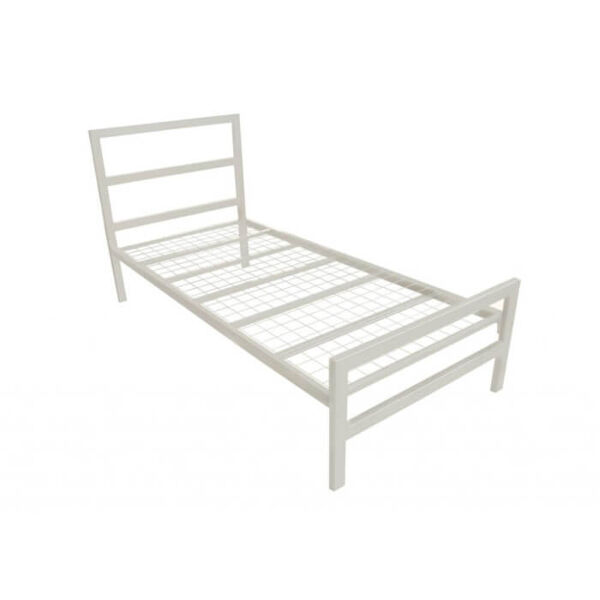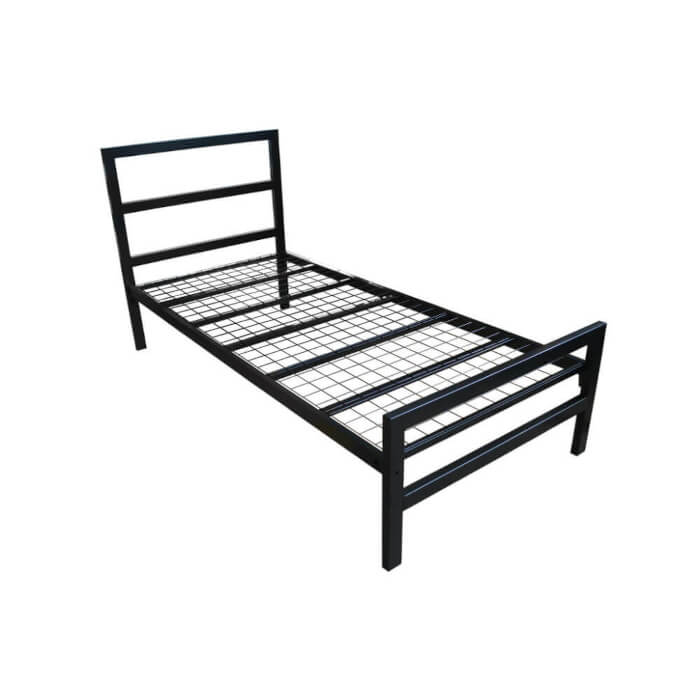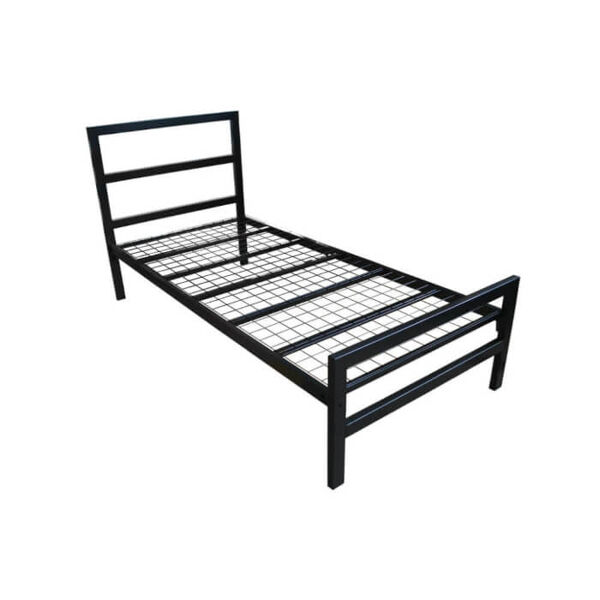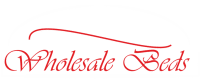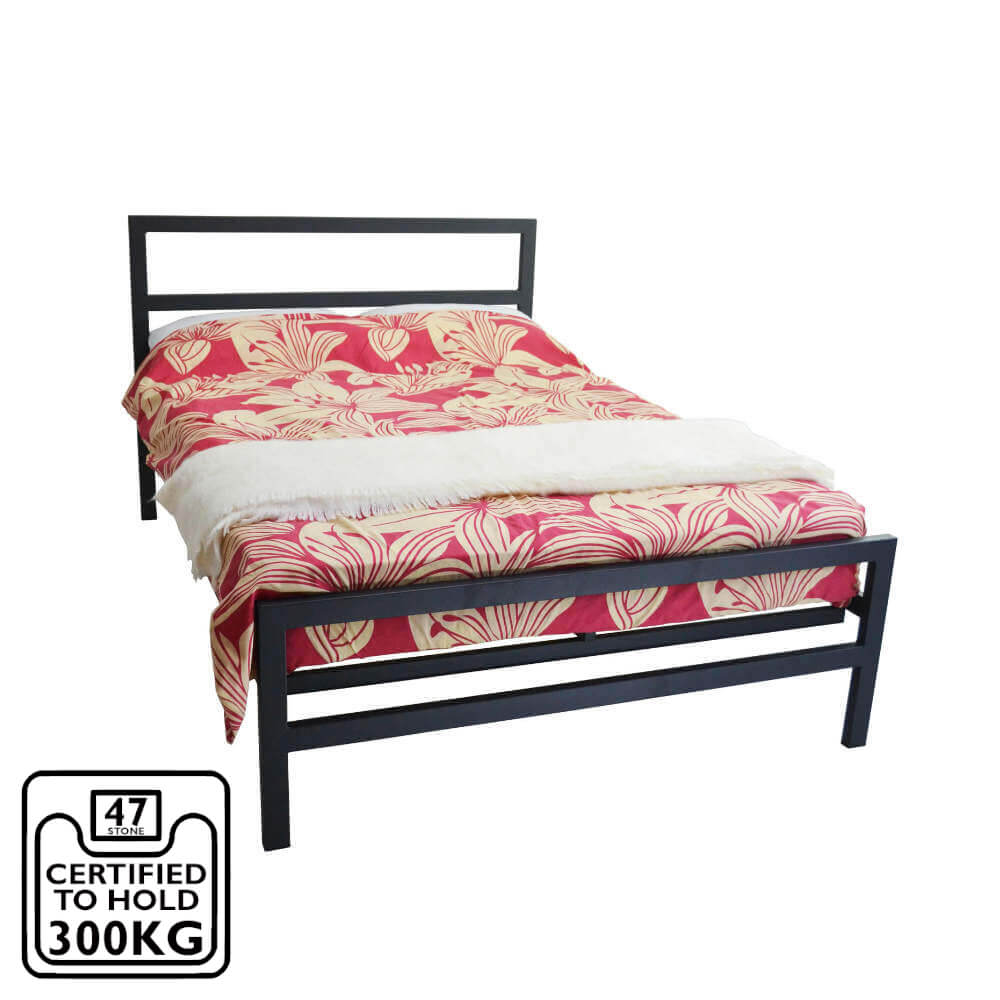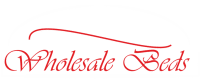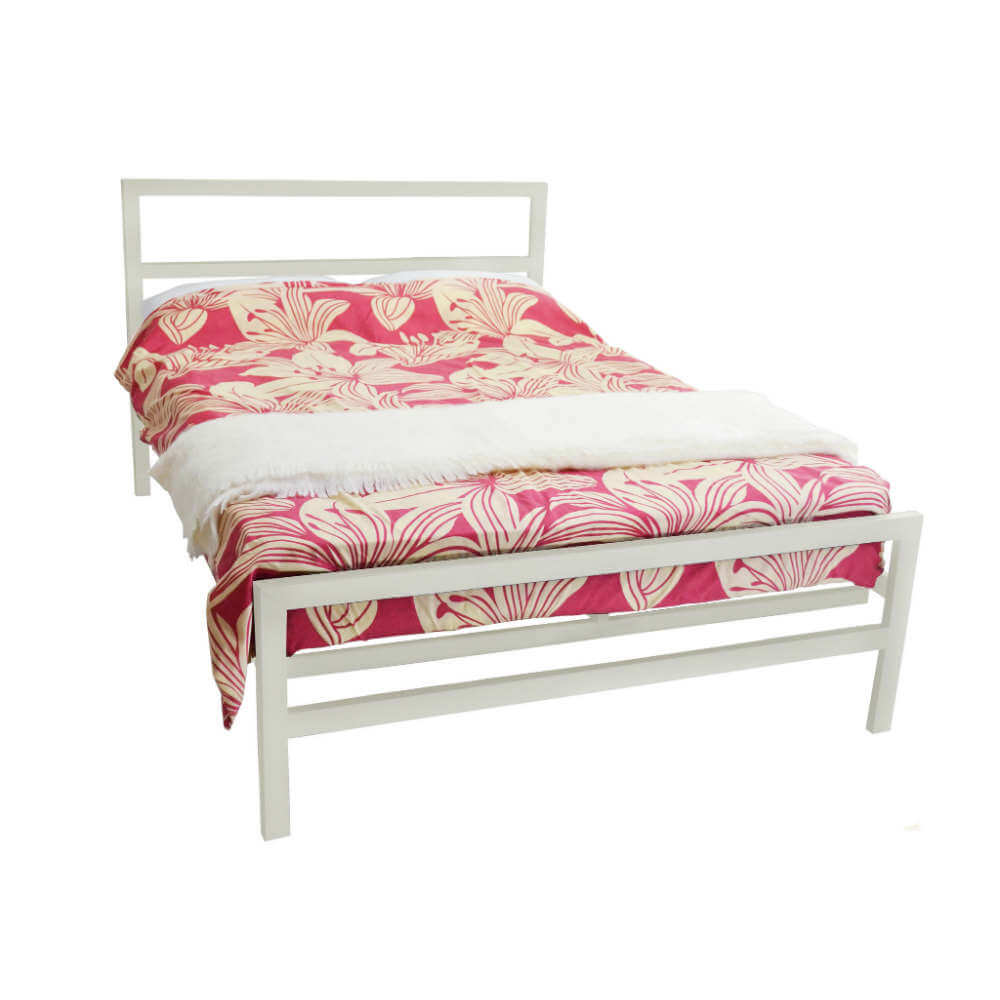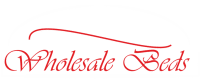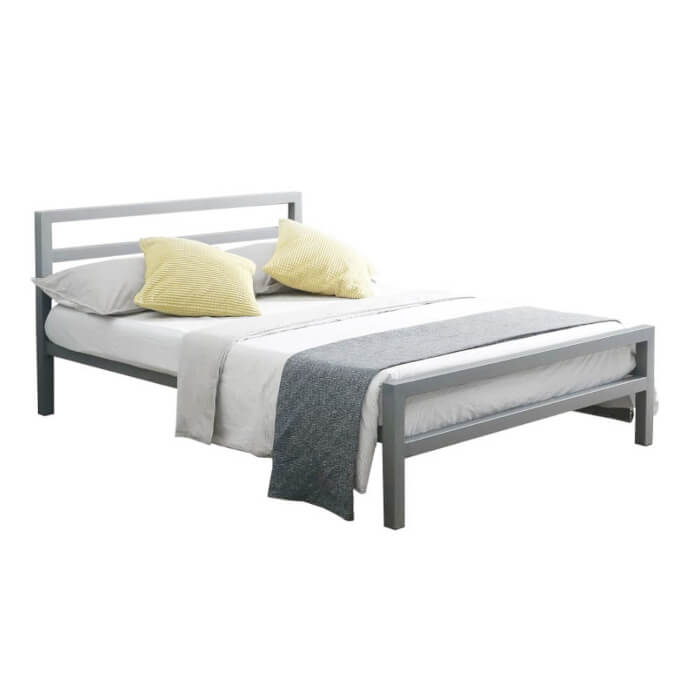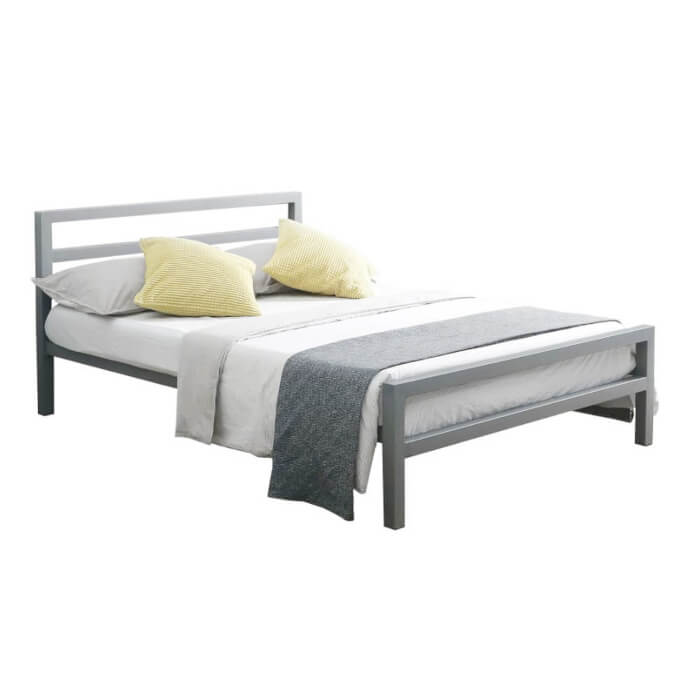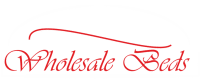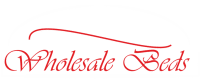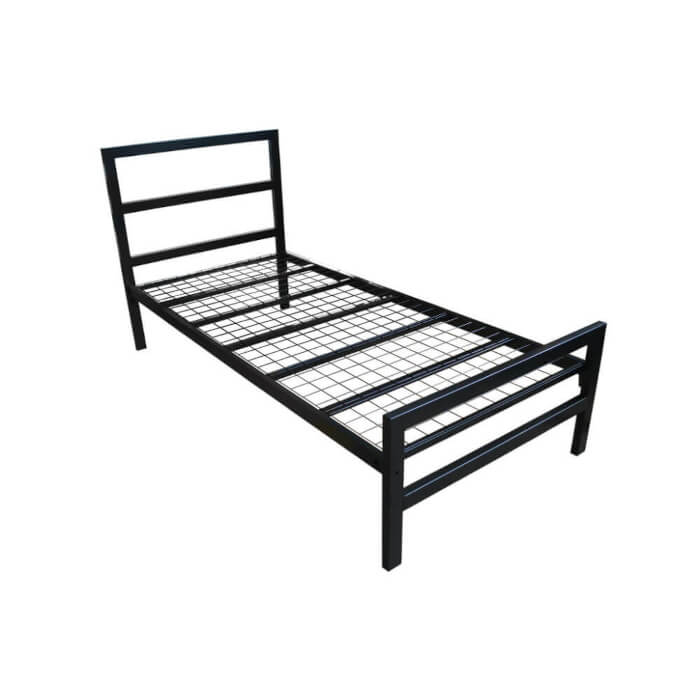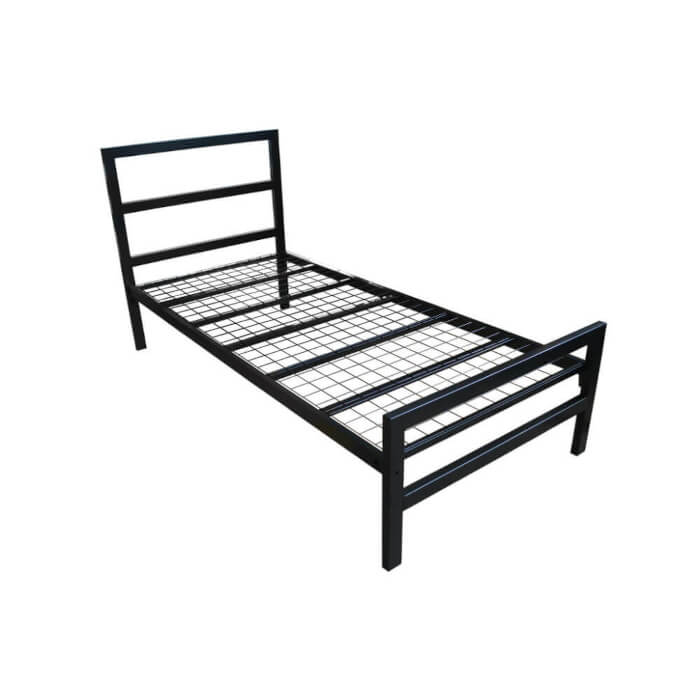 FREE Next working day delivery on most orders. Order before 11.00am for next working day delivery.

Check Wholesale Beds Stock Availability
Delivery is FREE of charge to most of the UK
Assembly is not available with orders on this product
Delivery service to front door
Allow an extra day for Scotland
We do not deliver products off shore
Deliveries to flats require a 2 man service for security

Wholesale Beds Bed Frames
Eaton Metal Bed Frame
Strong metal bed frame
Modern geometric strong metal bed frame for heavy person
Reinforced side rails and a mesh base to provide an extra strong bed
A strong metal bed frame designed not to have centre support legs
The Eaton bed frame has been tested and certified that it is suitable for a weight of 300kg, over 47 stone.
The height from side rail to floor is 30cm
Does not include mattress or bedding
Self assembly
Dimensions - Width x Length x Max Height in mm
Eaton Single Bed Frame 940 x 2020 x 1000
Eaton Small Double Bed Frame 1254 x 2020 x 1000
Eaton Double Bed Frame 1395 x 2020 x 1000
Reinforced beds review
The Eaton is a strong metal bed frame with simple geometry. A great looking bed frame for heavy people.
Product specification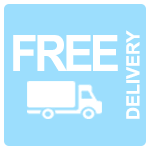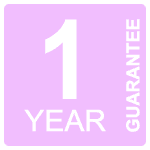 Related products