Jay-Be Benchmark S7 Tribrid Eco Friendly Mattress
Ref. #3058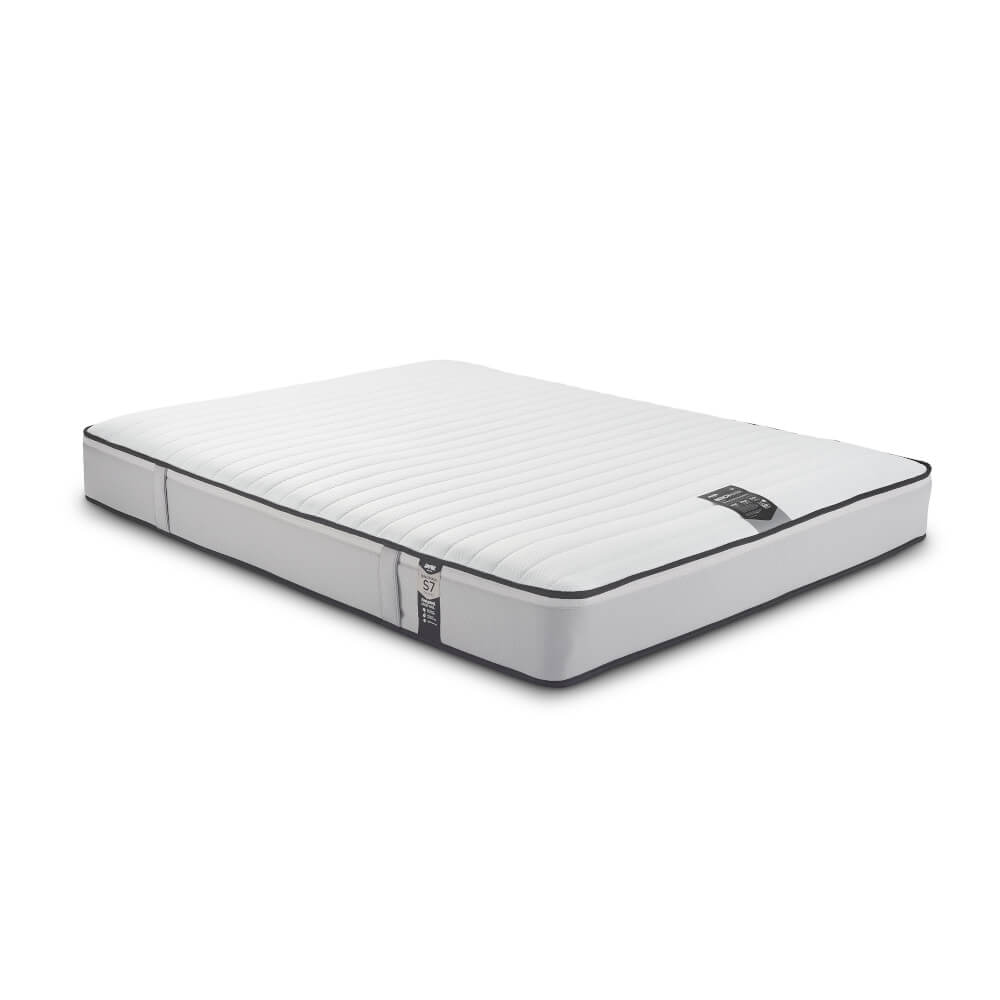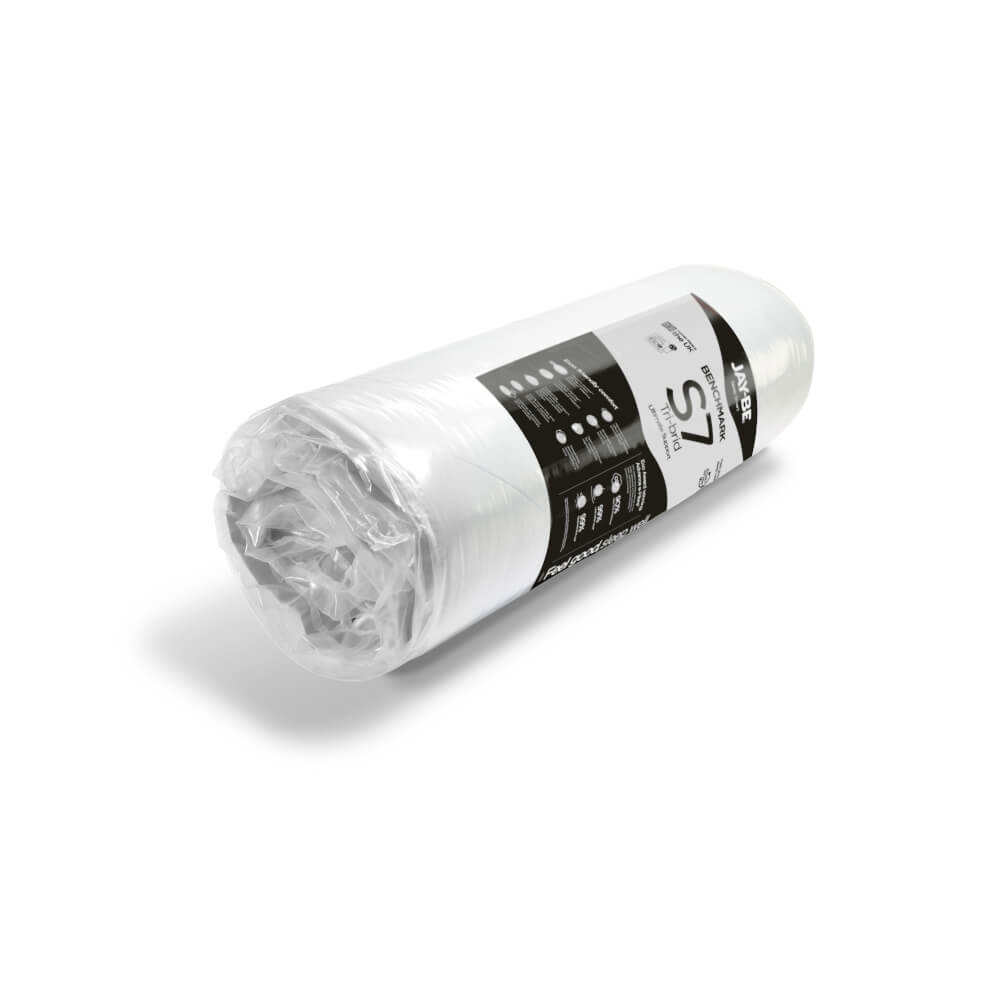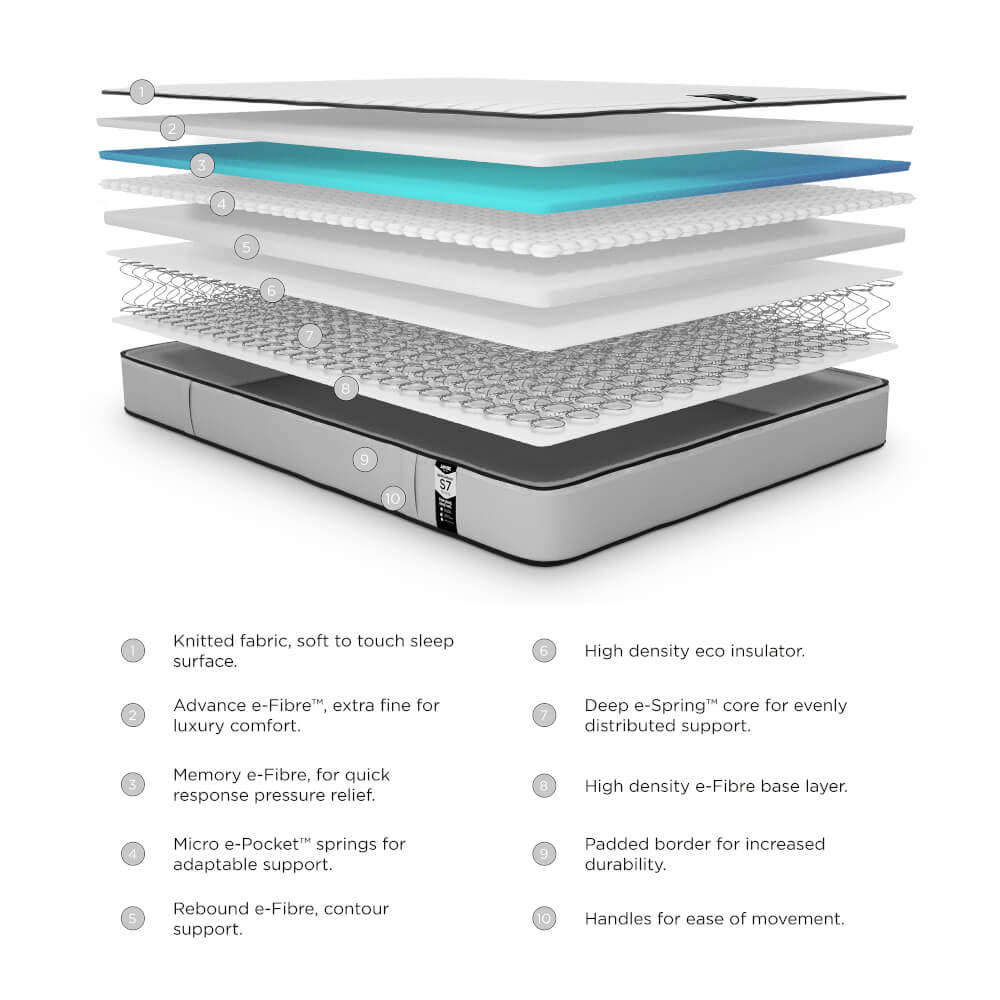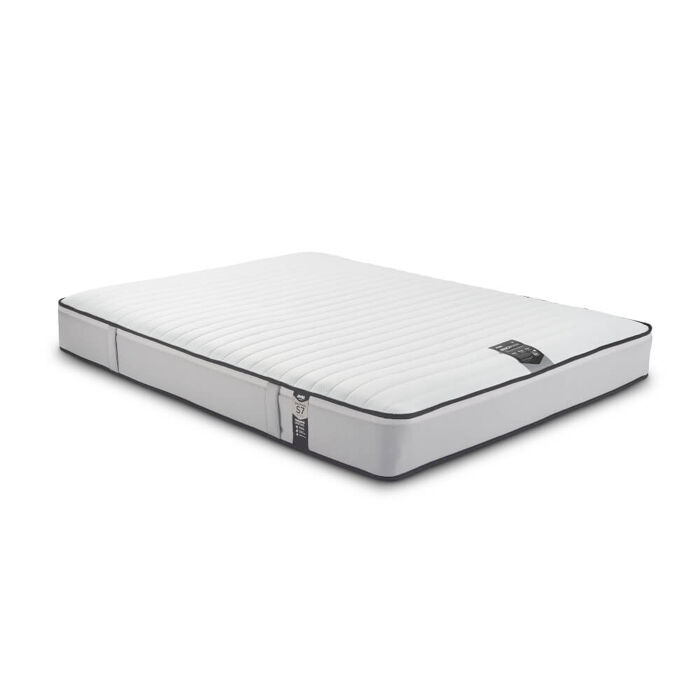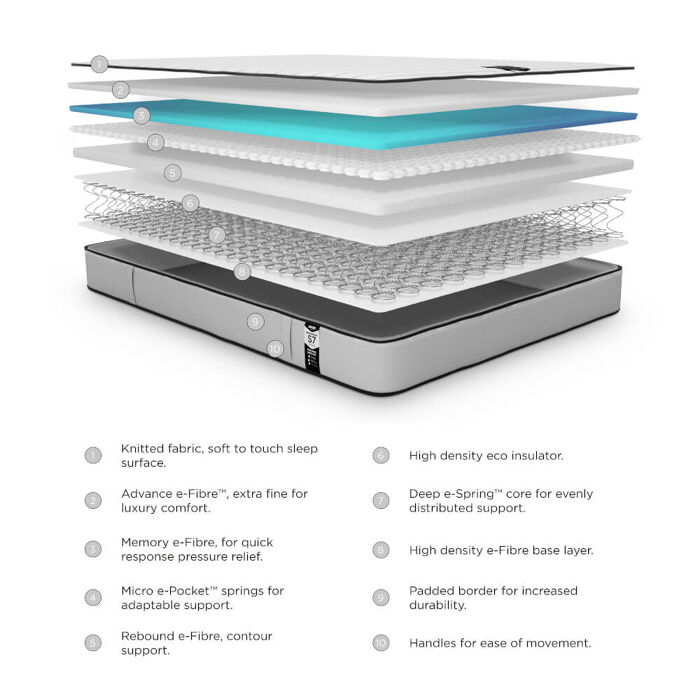 FREE Next working day delivery to most UK locations on any single Jay-Be Folding Bed ordered before 11.00am Monday to Thursday. Orders placed on Friday will be delivered Tuesday.
Jay-Be Mattresses
Jay-Be Benchmark Eco Friendly Mattress
FREE Delivery on the Jay-Be Benchmark Mattresses
The award-winning e-Fibre is proven to offer significant environmental benefits including: 90% Less CO2 Emissions, 99% Less Water Used, 99% Reduced Land Space. These figures are based on the life cycle analysis of Advance e-Fibre when compared to cotton
Jay-Be Benchmark S7 Tribrid Eco Friendly Mattress is foam free and free from harmful chemicals
The spring core of this mattress is topped with a layer of micro e-pocket springs for extra comfort
Generous layer of e-Fibre memory foam with improved temperature regulation
Breathable e-fibres for a drier, fresher and purer mattress
Smart fibre comfort layers help to create a temperature controlled sleeping environment
Hypoallergenic for a healthier sleeping environment
Deep e-Sprung interior for evenly distributed posture support
Knitted fabric sleeping surface for luxury and extra comfort
Easy care - simply rotate regularly to maximise the life of the mattress
Handles for ease of rotation and movement
Made in the UK to meet British and European safety standards
Tips for buying and caring for your Jay-Be roll up mattress
Follow the link to learn about buying and caring for your Jay-Be roll up mattress
Jay-Be mattress review
Product specification
Mattress Type
Pocket Sprung with Memory Foam
Mattress Depth
21cm / 8.3"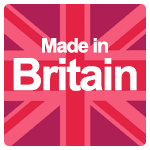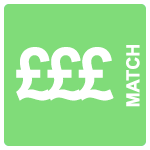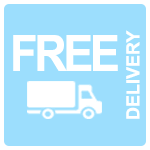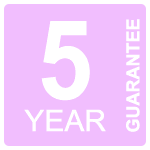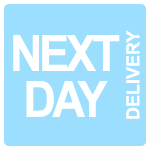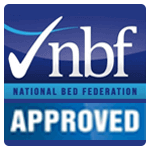 Related products