Jay-Be Value Memory e-Fibre Folding Bed
Ref. #1940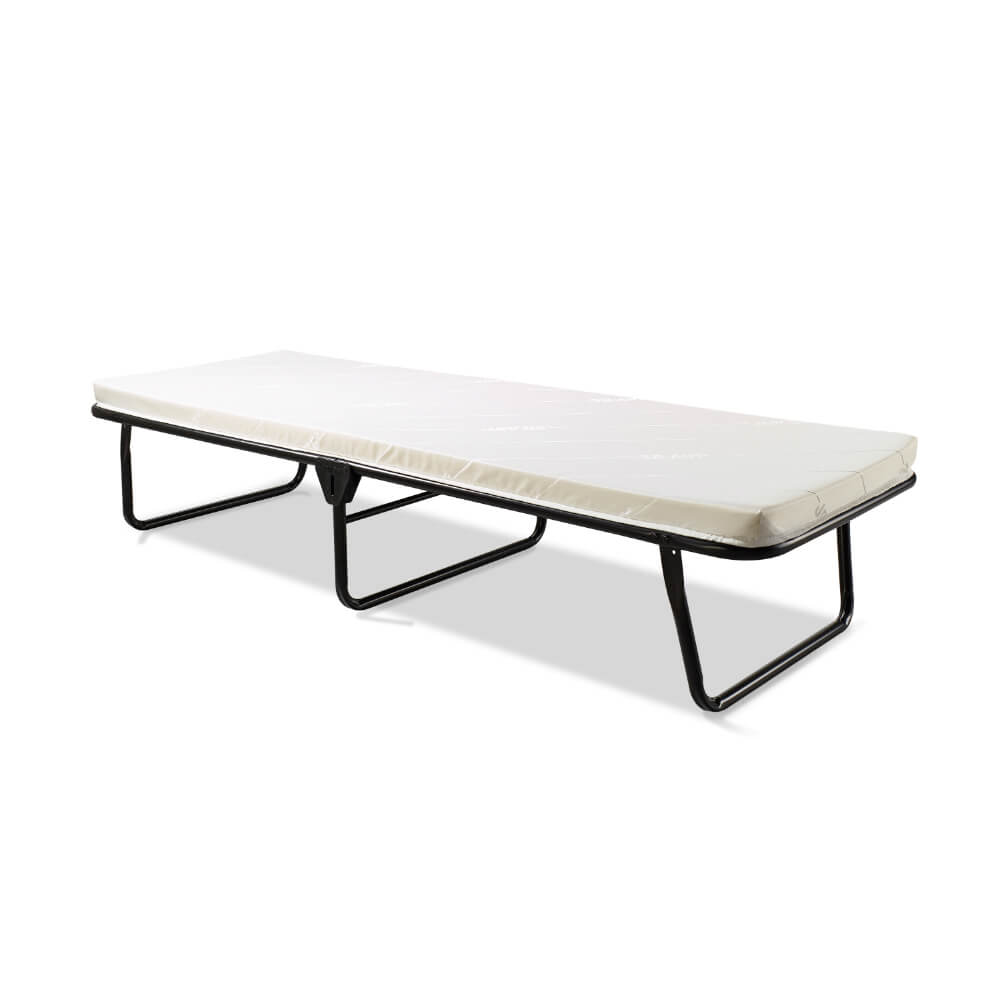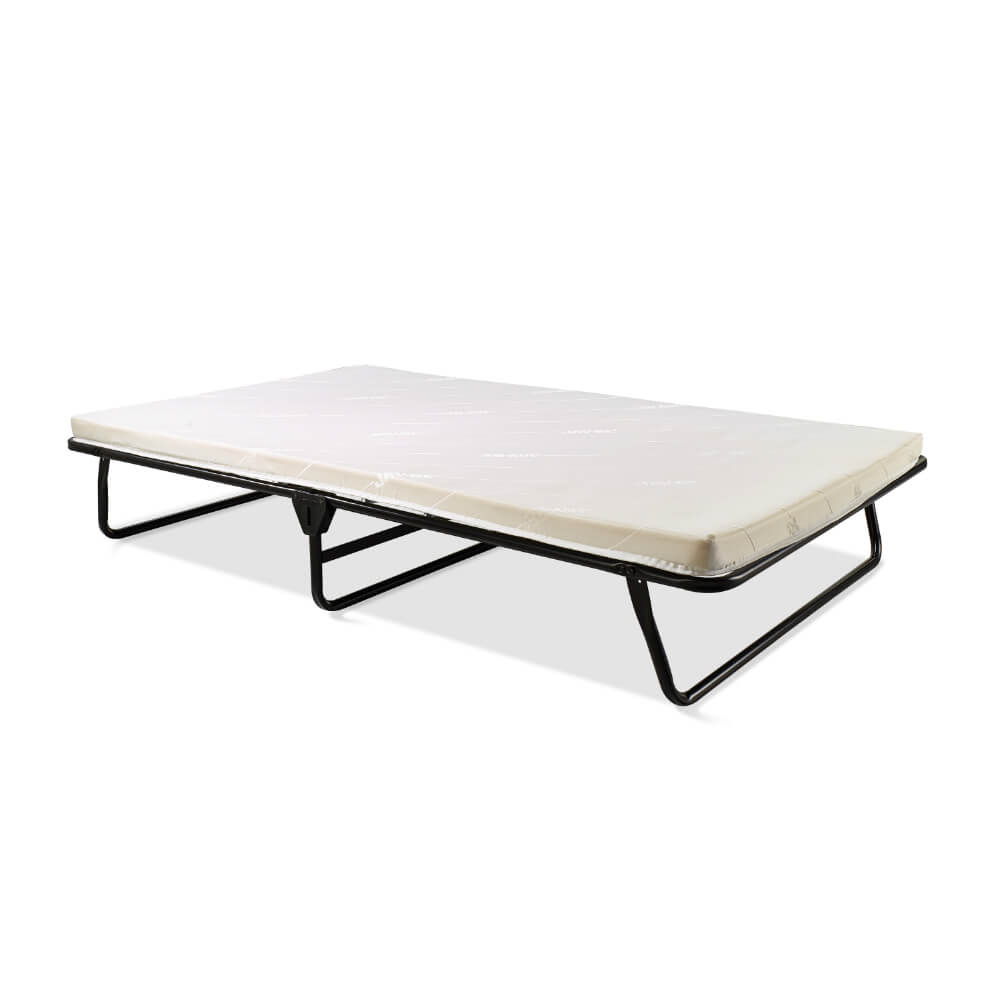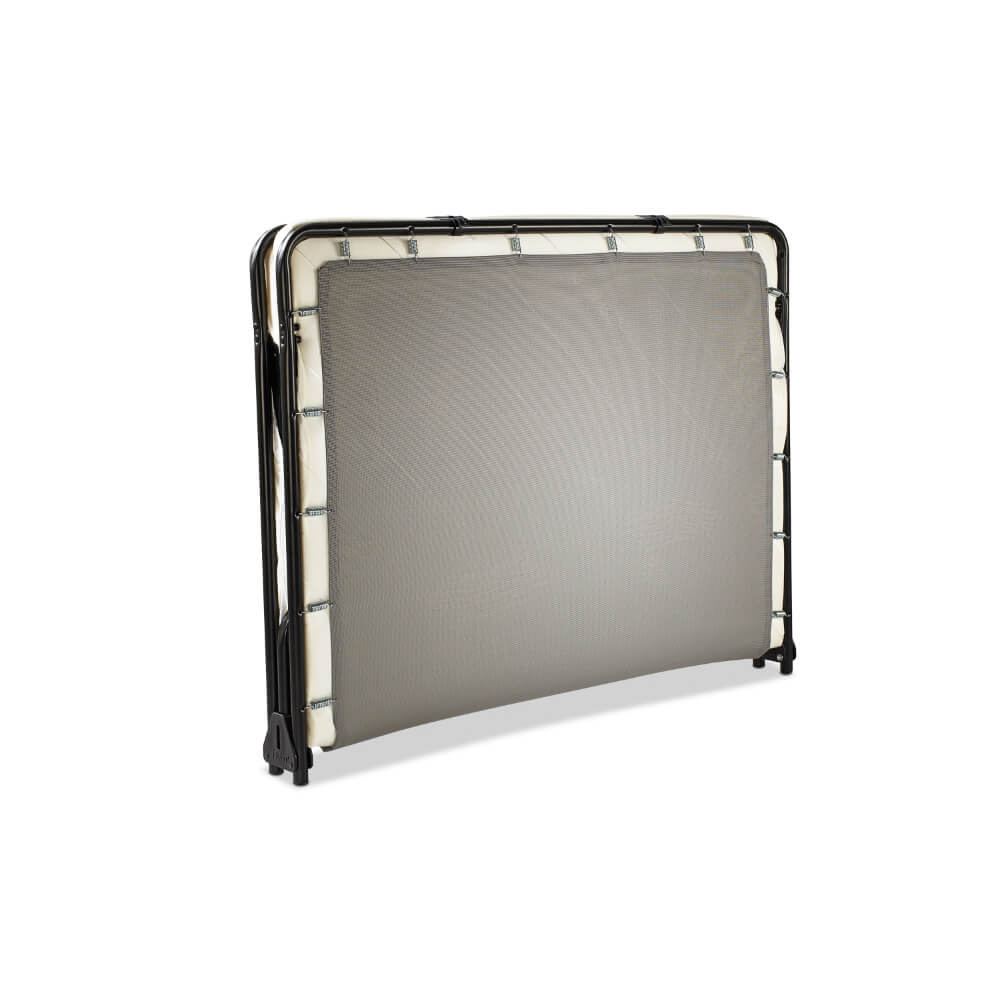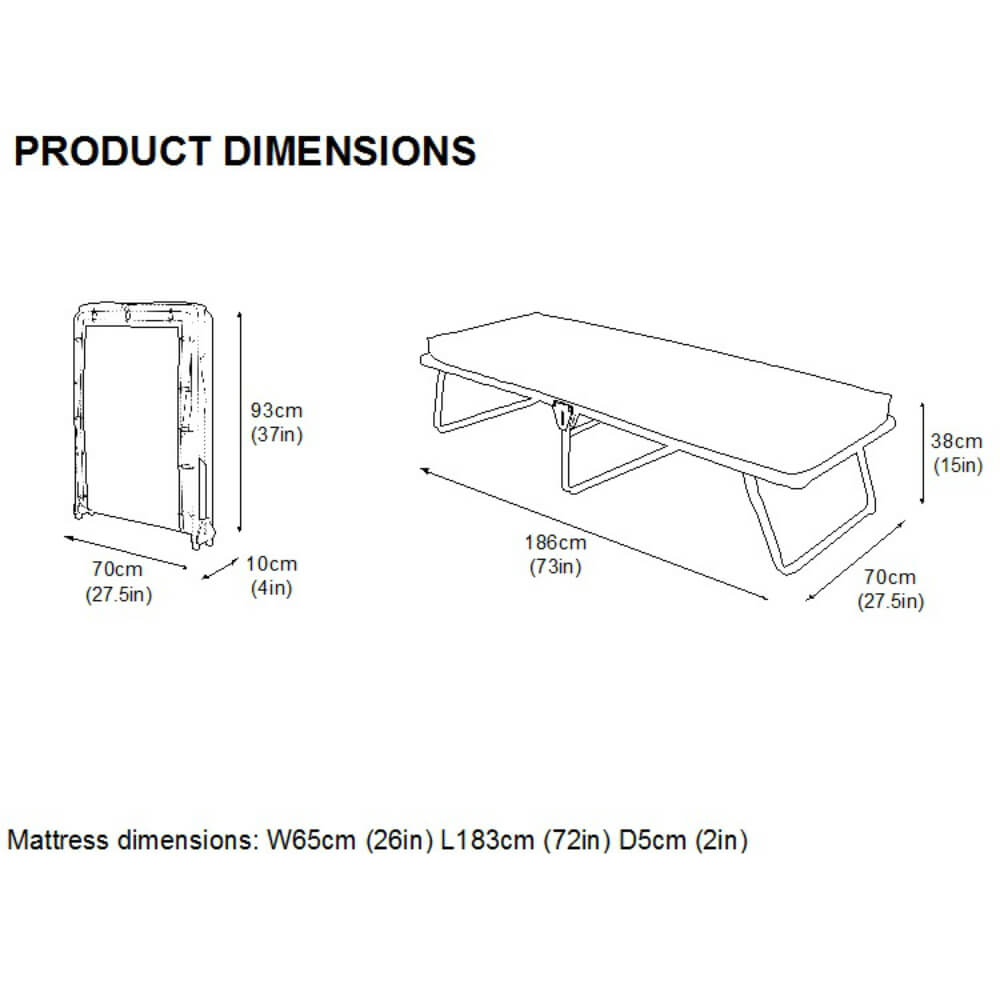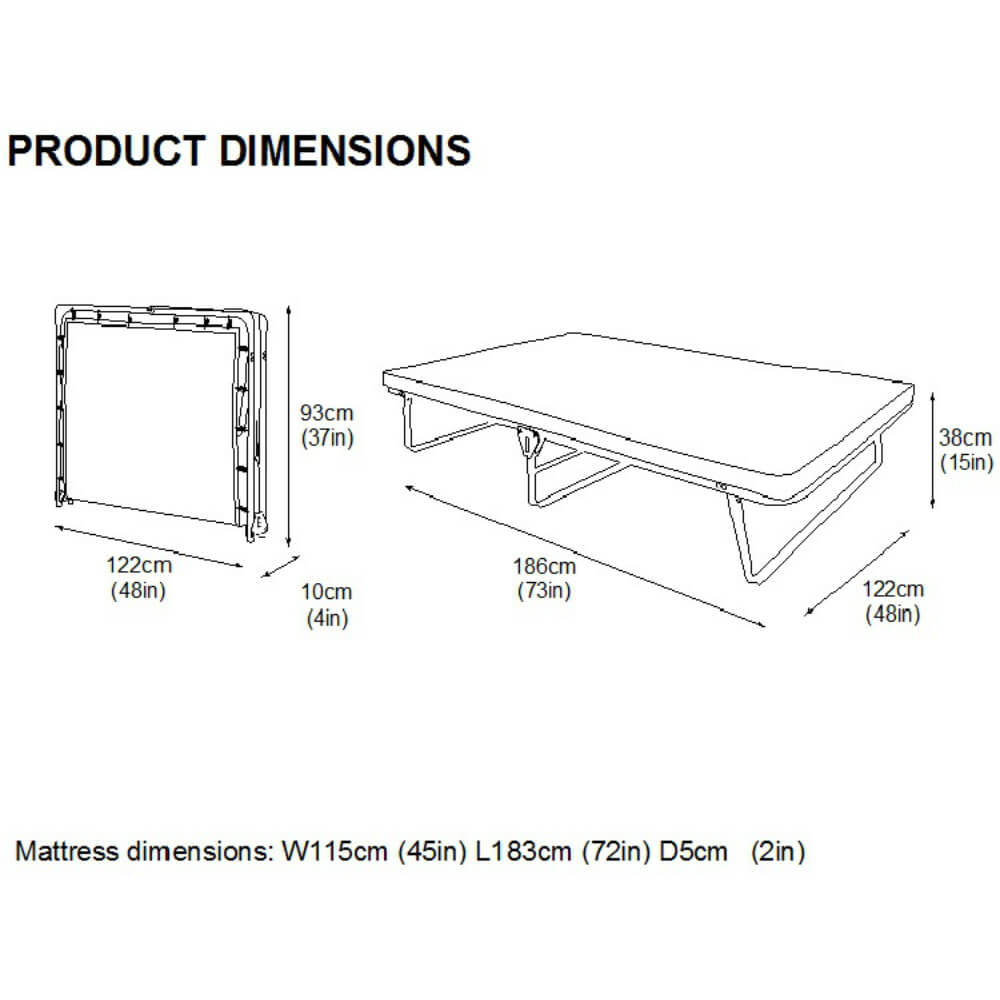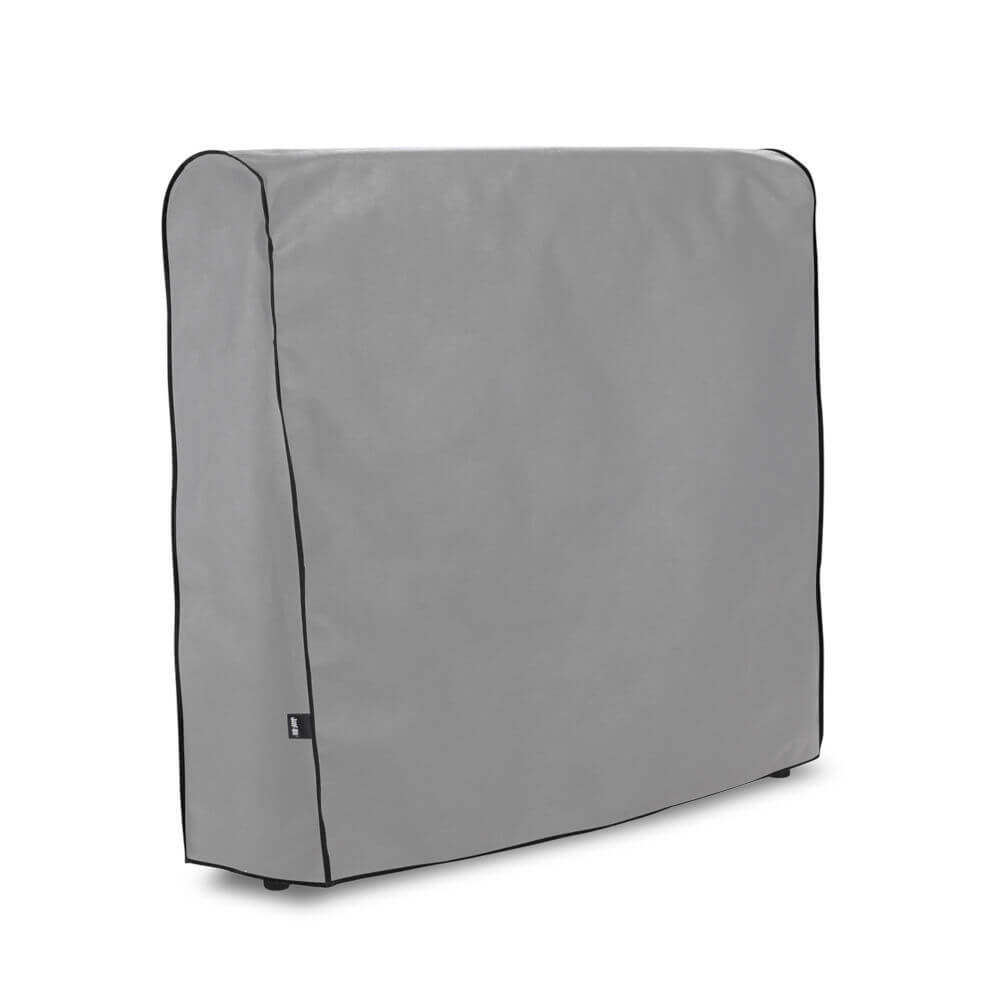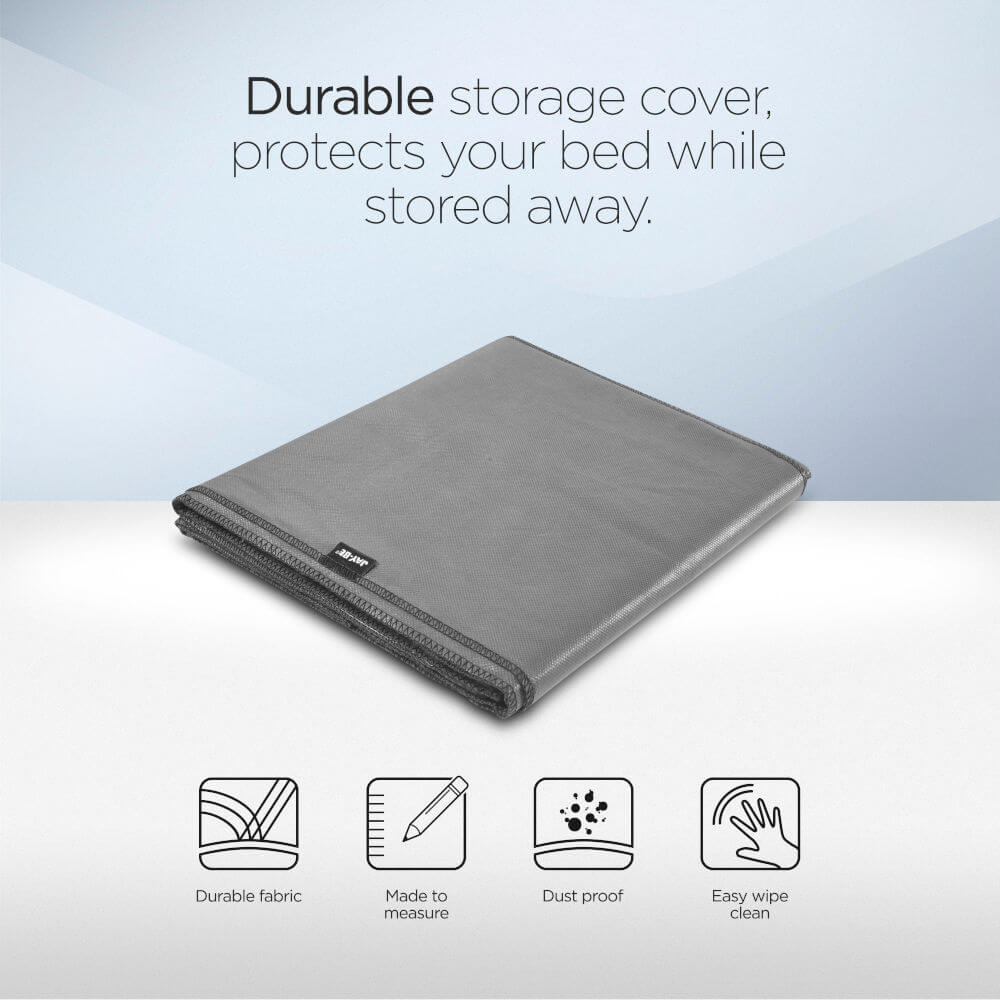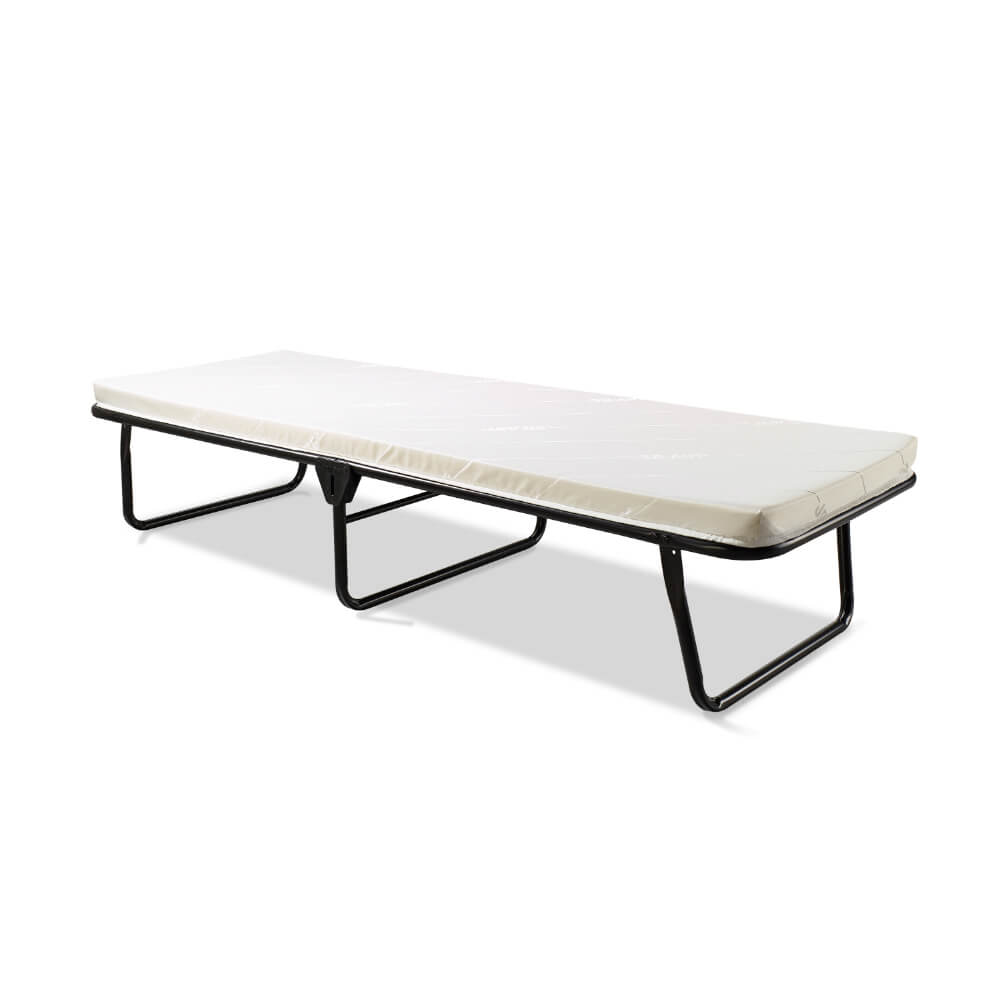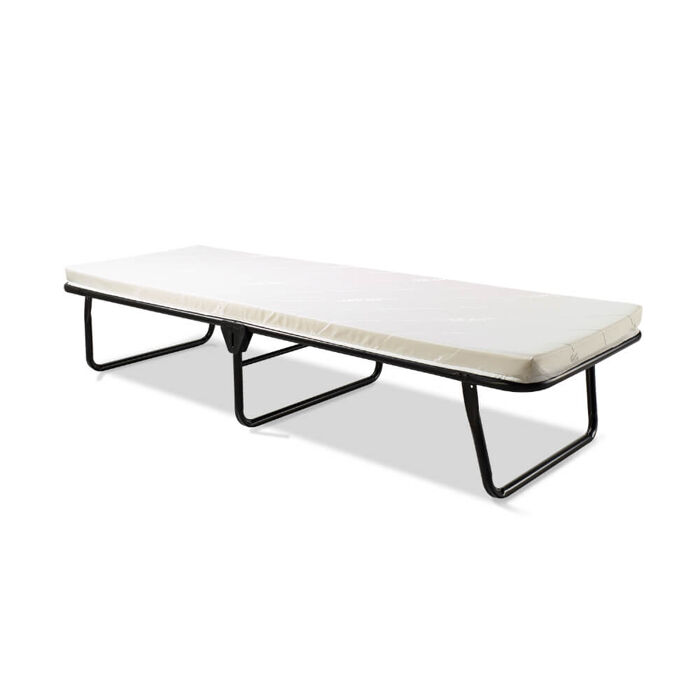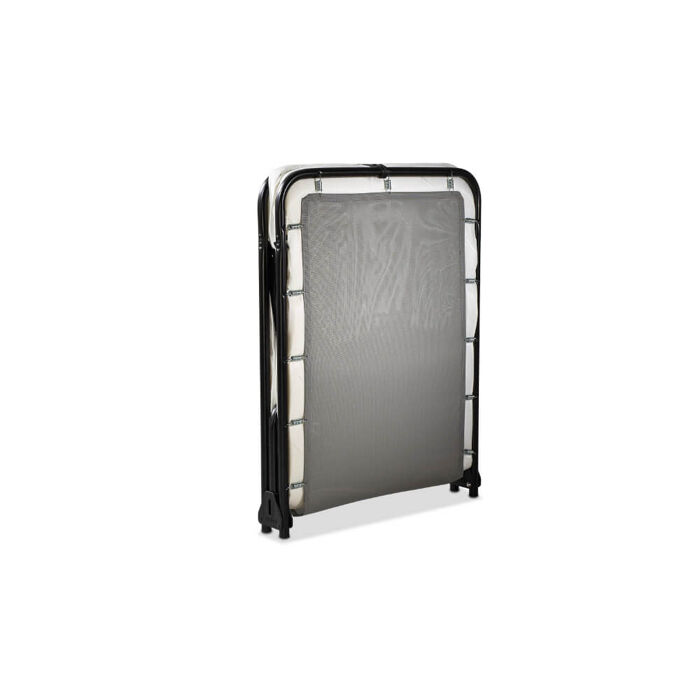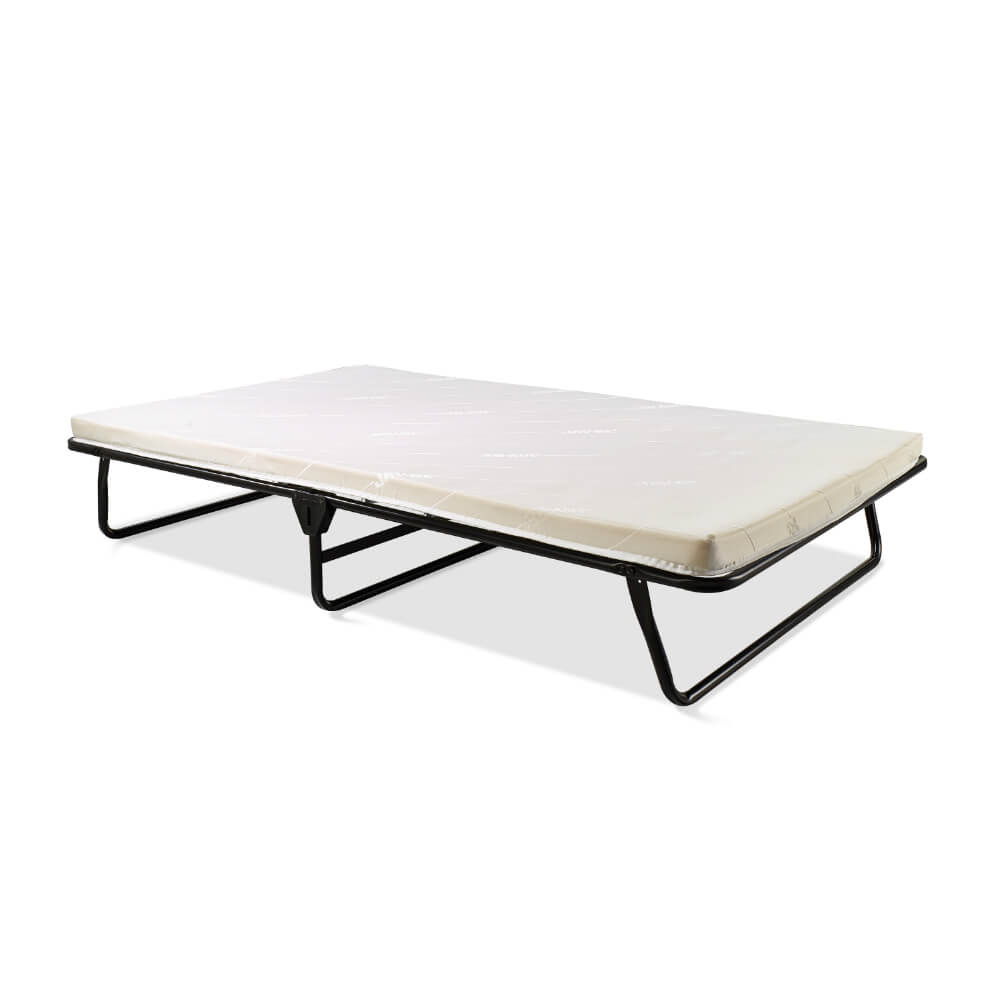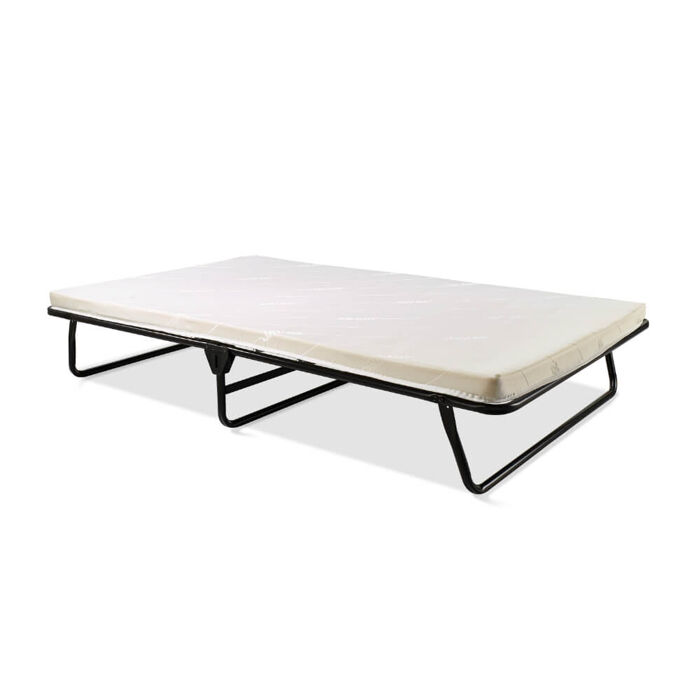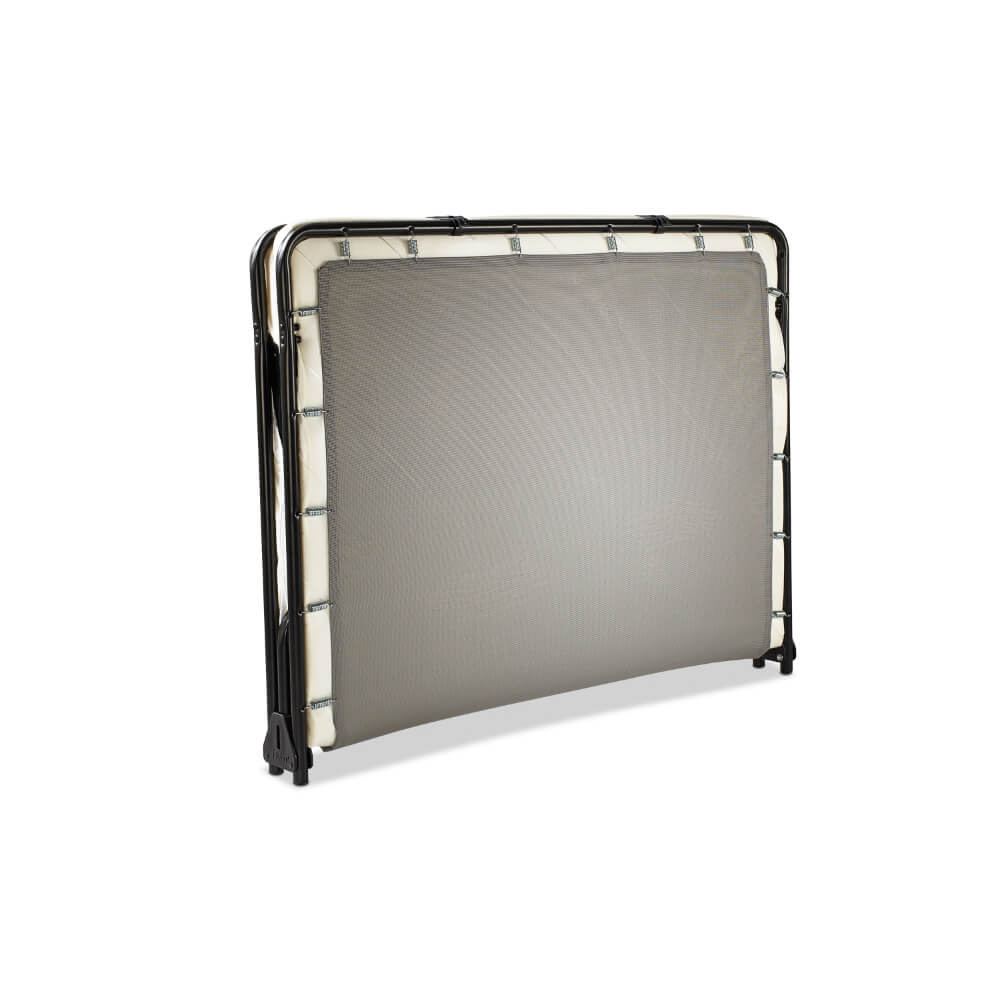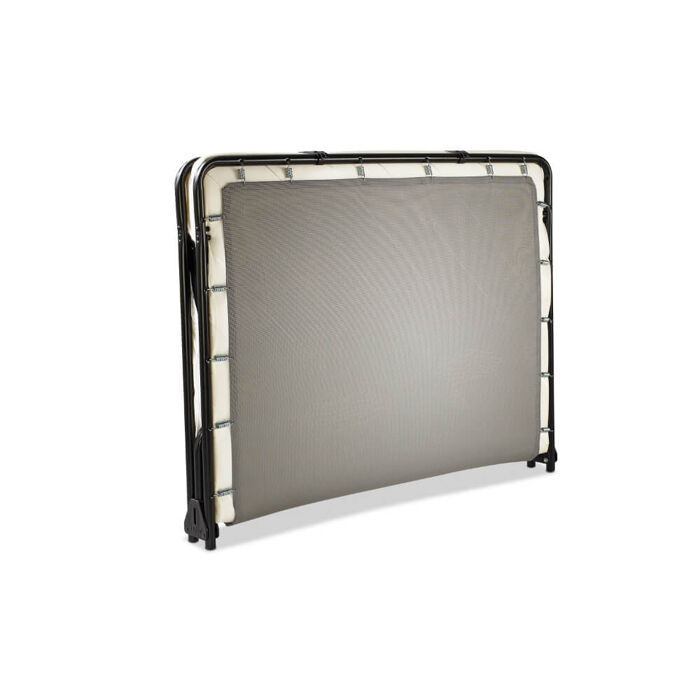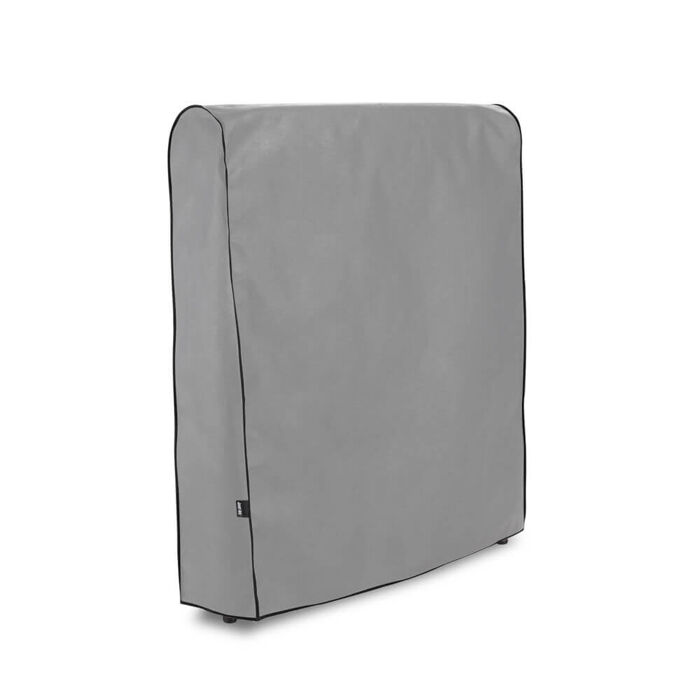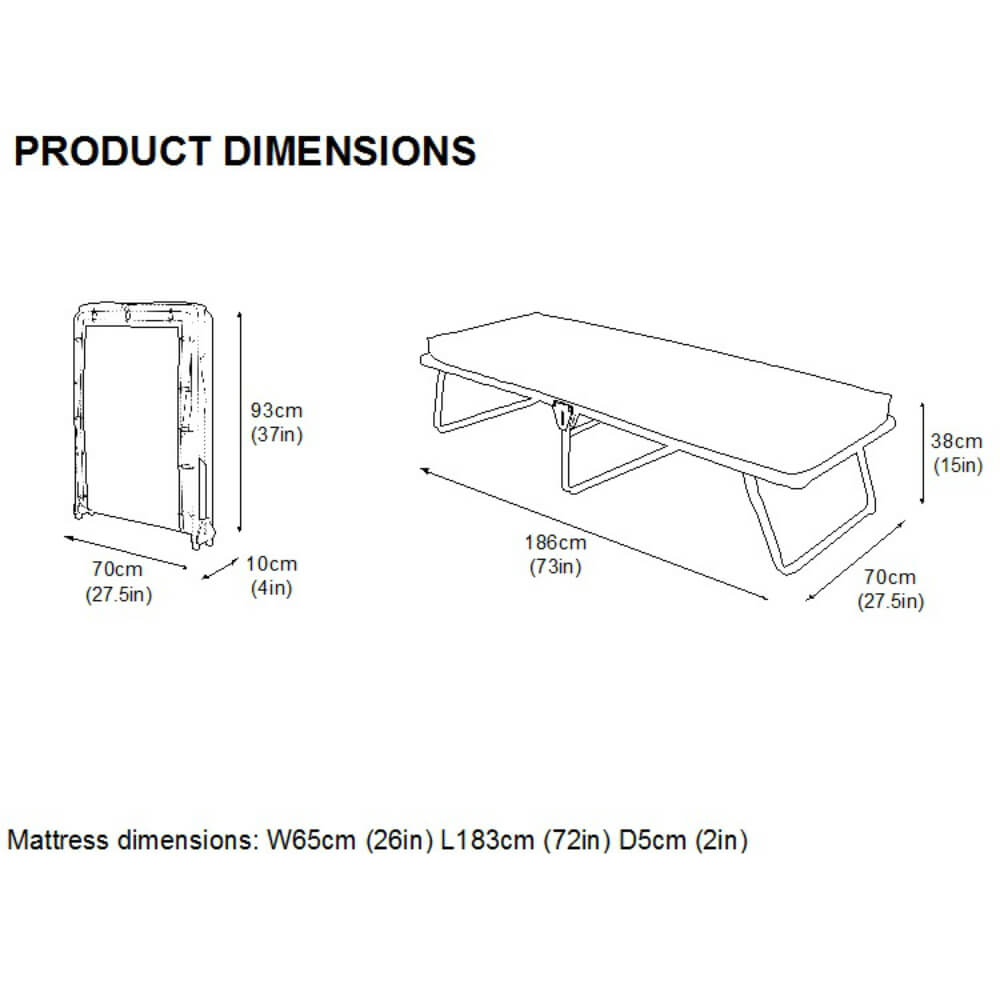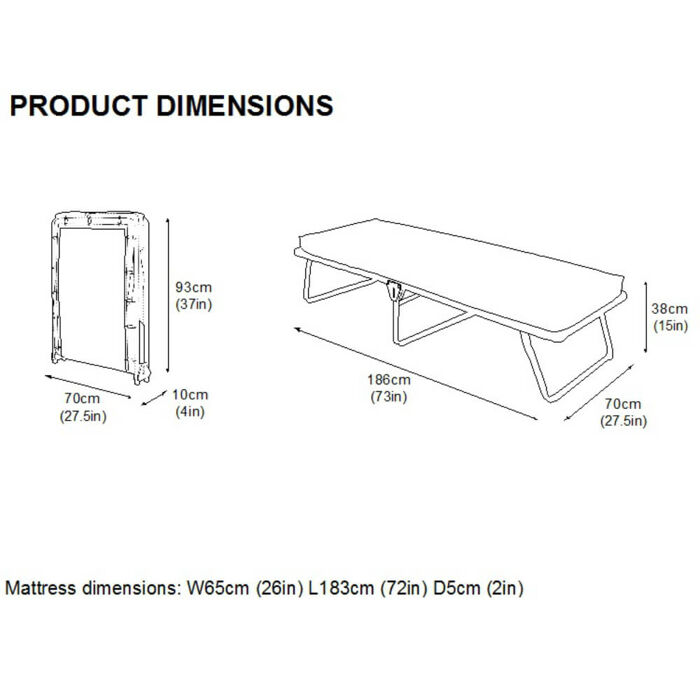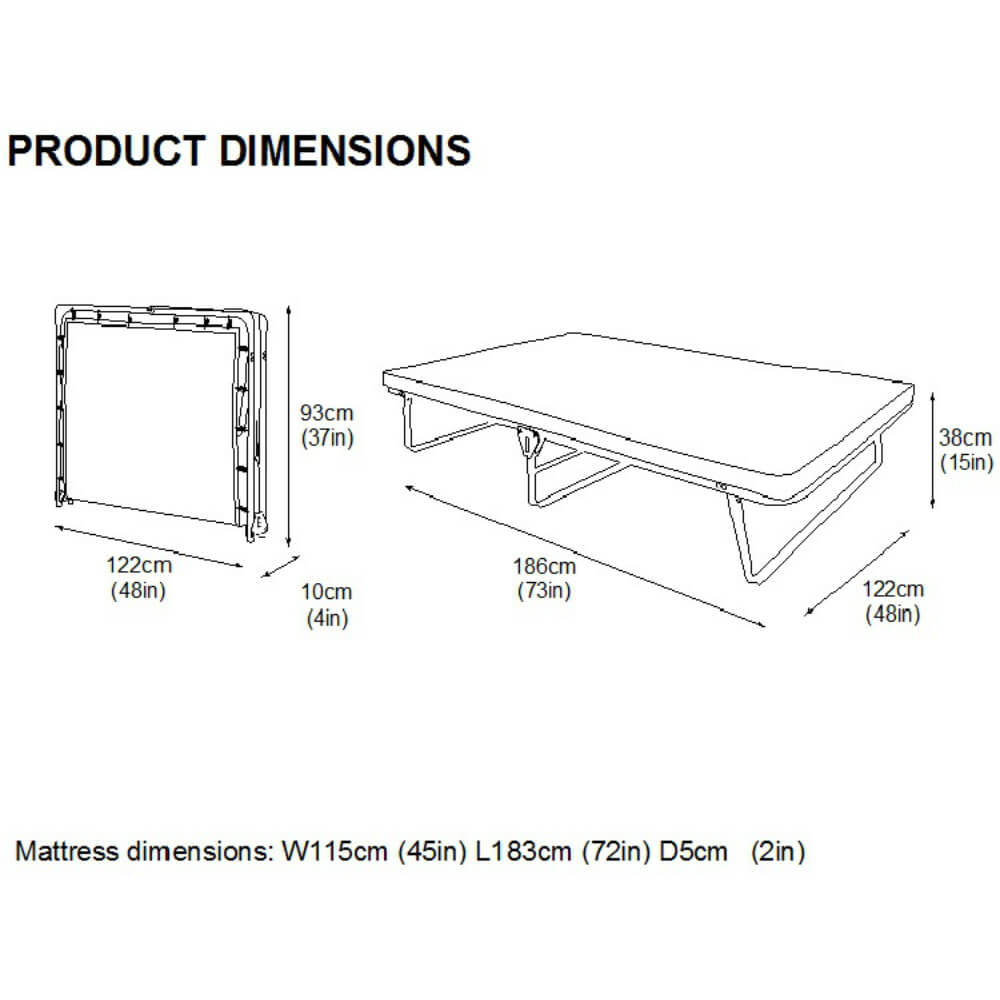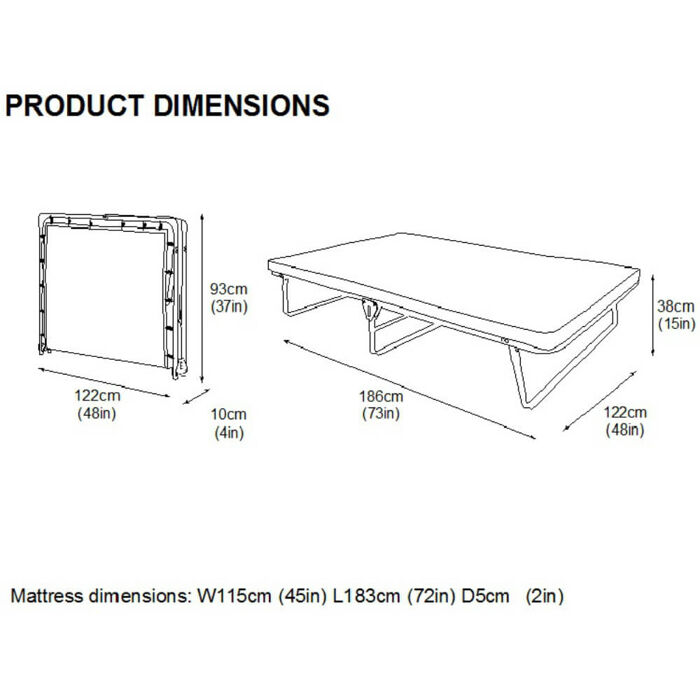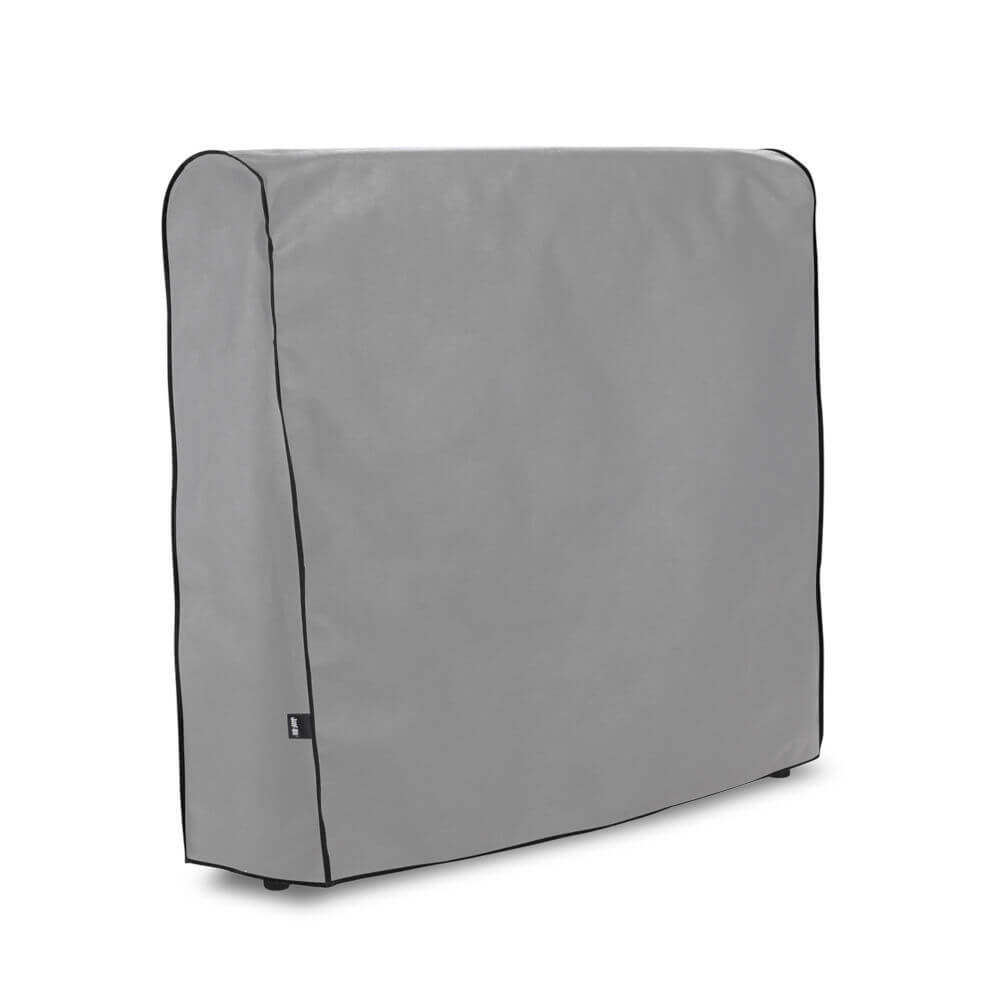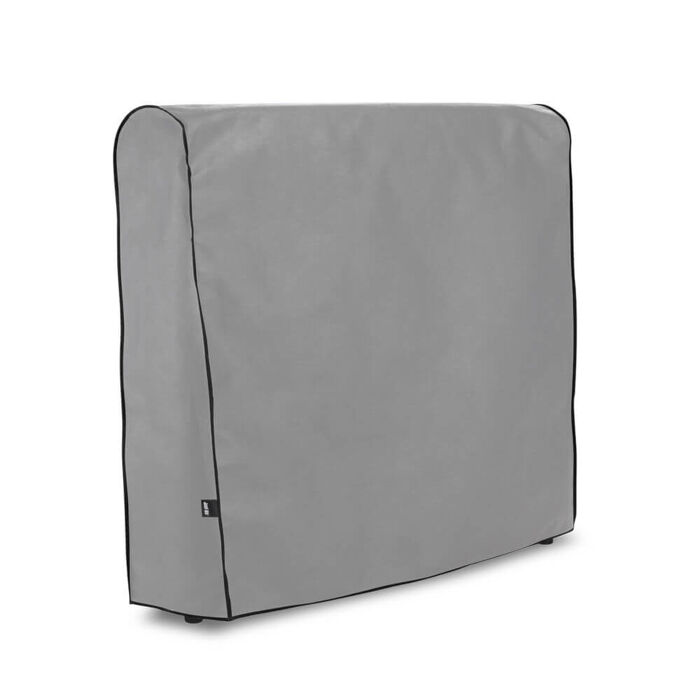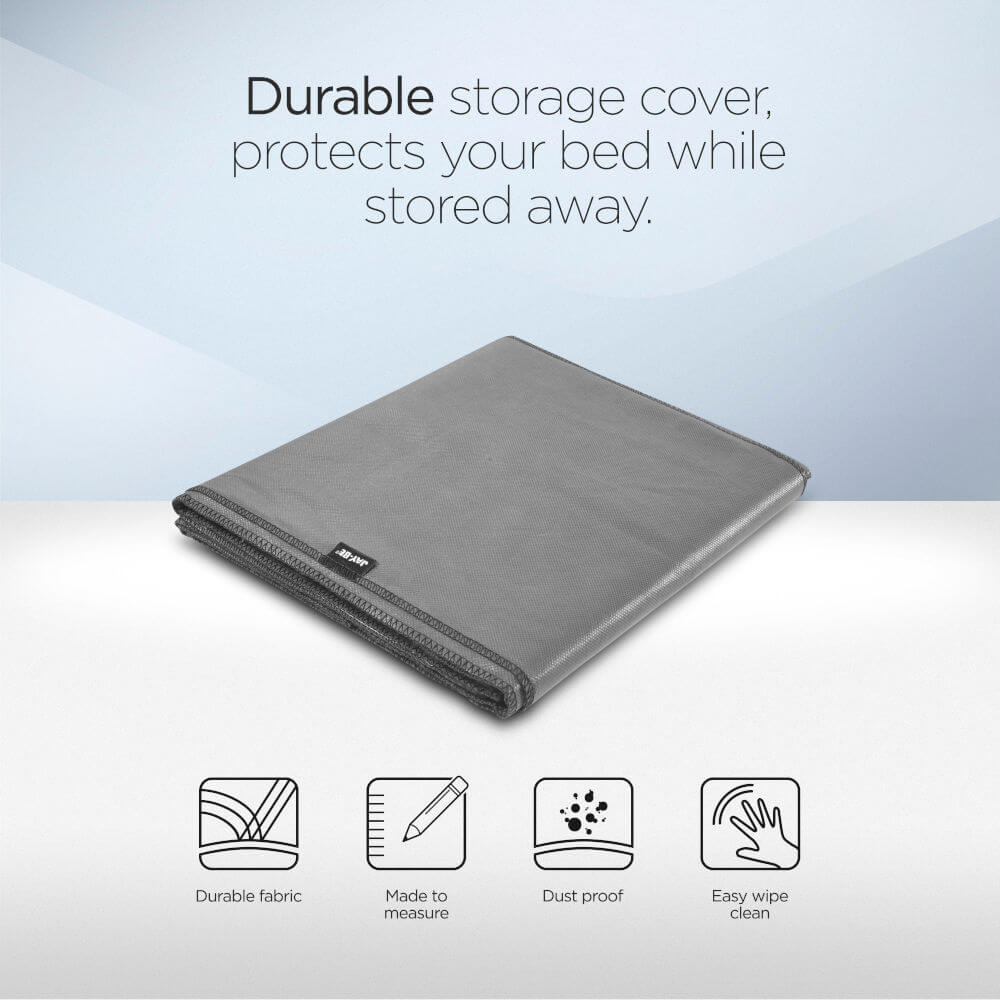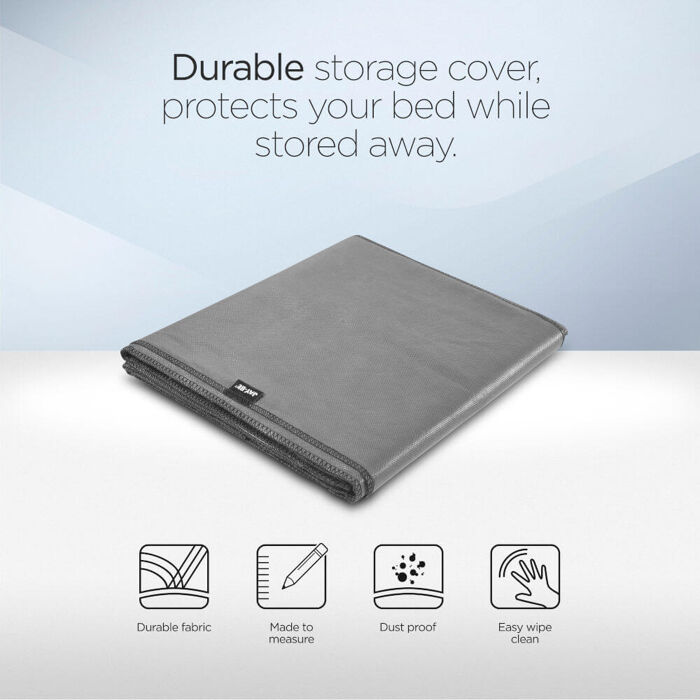 Order by 20 December for pre Christmas delivery
FREE Next working day delivery to most UK locations on any single Jay-Be Folding Bed ordered before 11.00am Monday to Thursday. Orders placed on Friday will be delivered Tuesday.
Out of stock until 30 Jan

Jay-Be Folding Beds
Jay-Be Value Memory e-Fibre folding bed
FREE Delivery on this Jay-Be folding bed
Jay-Be Value Memory e-Fibre folding bed with J-Tex® Sprung base system for durability, support and comfort
Memory foam topped mattress
Durable epoxy powder coated paint finish
Light weight Z bed for easy mobility
Jay-Be folding beds come with a lifetime frame guarantee
Benefits of buying a Jay-Be Folding bed
Folding beds are good for several purposes, including:
Space-saving: Jay-Be folding beds are designed to be compact and easy to store, making them ideal for people with limited space. When not in use, they can be easily folded and stored in a closet or under a bed, freeing up valuable floor space.
Guest Bed: Jay-Be Folding beds are an excellent solution for people who need an extra bed for guests or unexpected visitors. They are easy to set up and can be stored when not in use, providing a comfortable sleeping surface for guests.
Temporary Bed: Folding beds are a great option for people who need a temporary bed for an apartment, small home, or for students who are living in a dorm room.
Camping: Jay-Be Folding beds are often used for camping, as they are lightweight, easy to transport, and can provide a comfortable sleeping surface in the great outdoors.
Outdoor Events: Folding beds can be used at outdoor events, such as picnics, music festivals, or sporting events, where a comfortable sleeping surface is needed.
Children's Room: Jay-Be Folding beds are also a good option for children's rooms, as they can be used as a temporary bed for a child who has outgrown their current bed or as a bed for sleepovers.
Overall, folding beds are versatile and provide a cost-effective and convenient solution for those with limited space, who need an extra bed for guests, or who require a bed that can be easily moved or transported.
Dimensions (Approximate)
Height Closed 93cm / 37"
Single folding bed width 70cm / 27.5"
Depth 10cm / 4"
Length when open 186cm / 73"
Mattress depth 5cm / 2"
Jay-Be folding bed review
A Jay-Be folding bed is a great option for those who need a bed that is both versatile and space-saving. With its many benefits, including comfort, portability, and cost-effectiveness, a folding bed can be a great choice for a wide range of needs and situations. One of our best folding beds for children. However it will hold individuals weighing up to 120kgs, making this one of our best value Jay-Be folding beds.
Product specification
Size of Bed
Single Folding Bed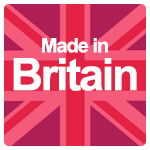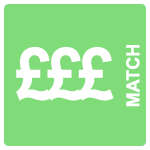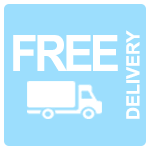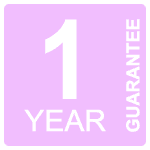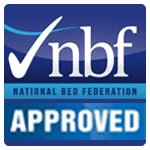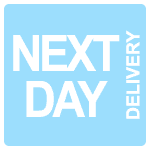 Related products