Jay-Be Crown Premier Folding Bed
Ref. #1793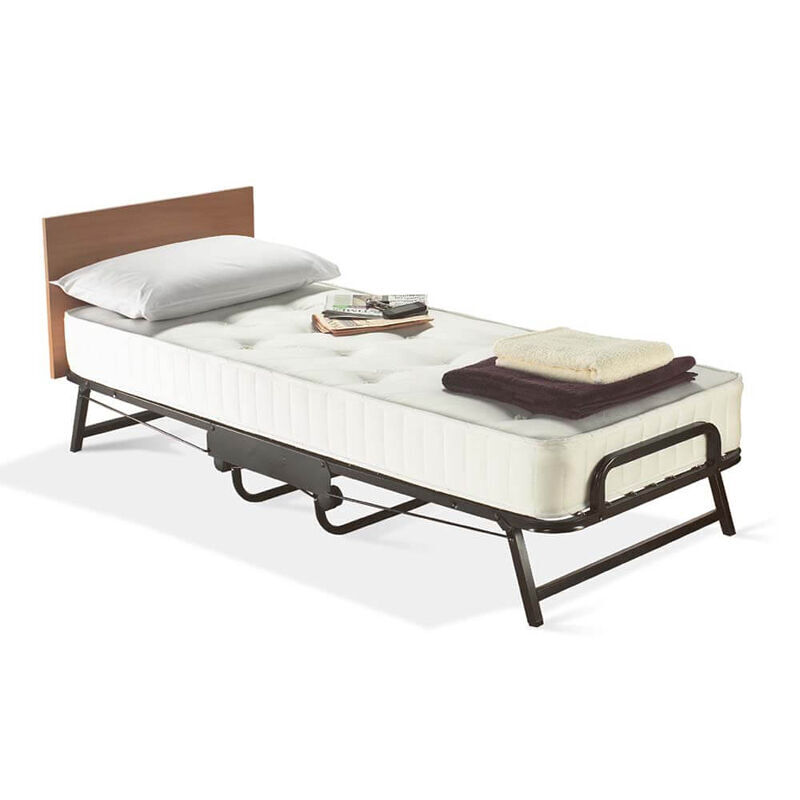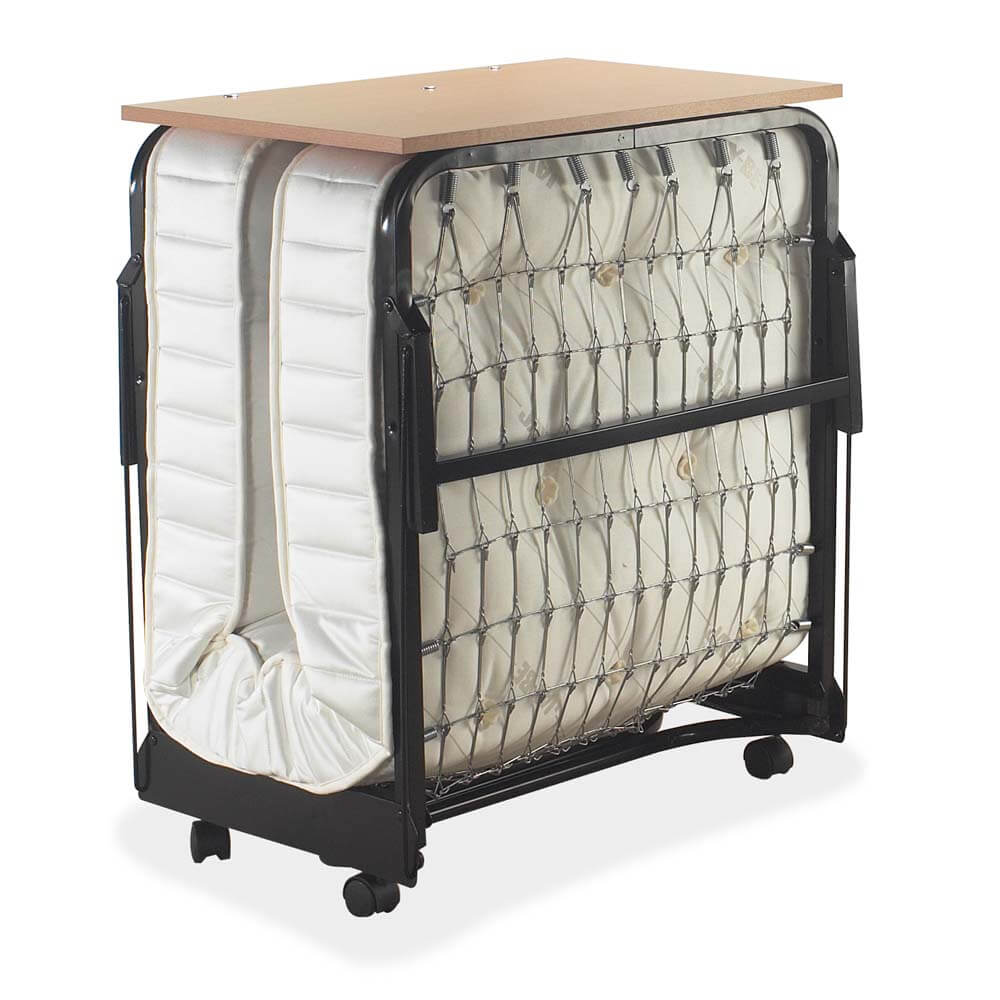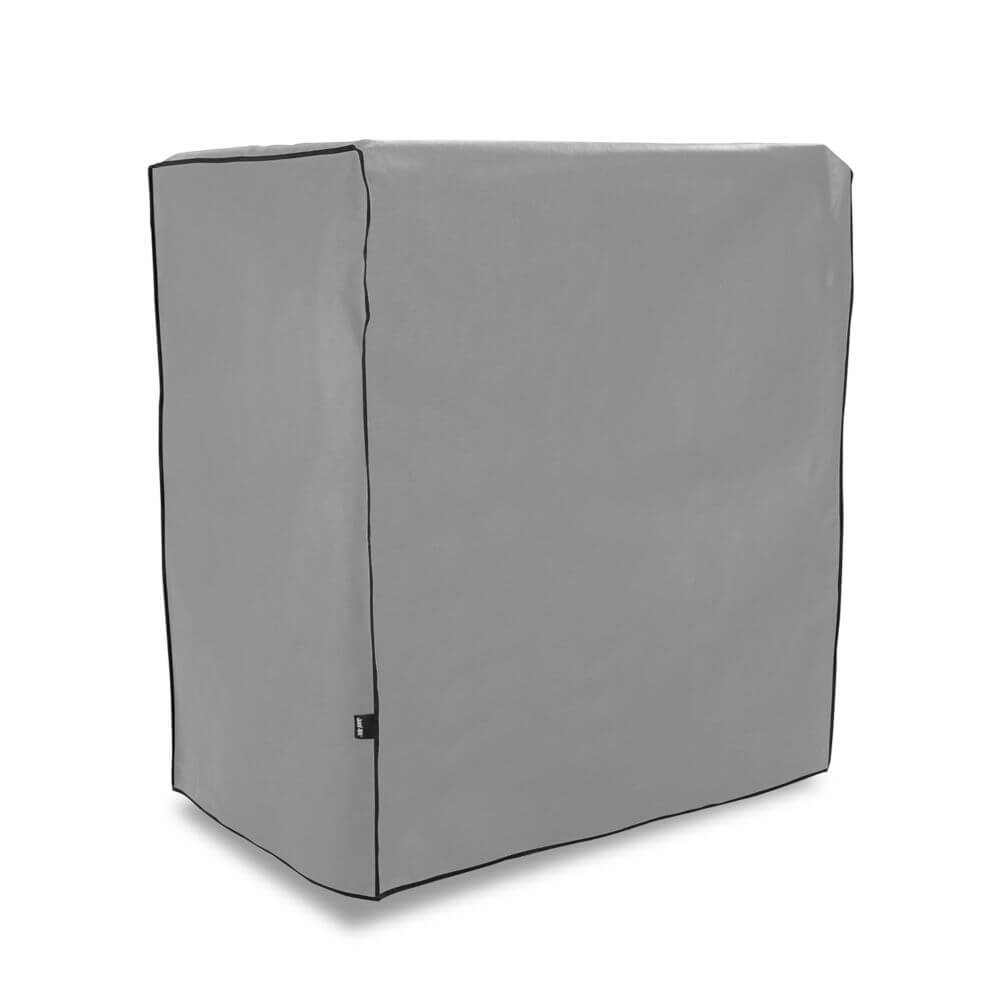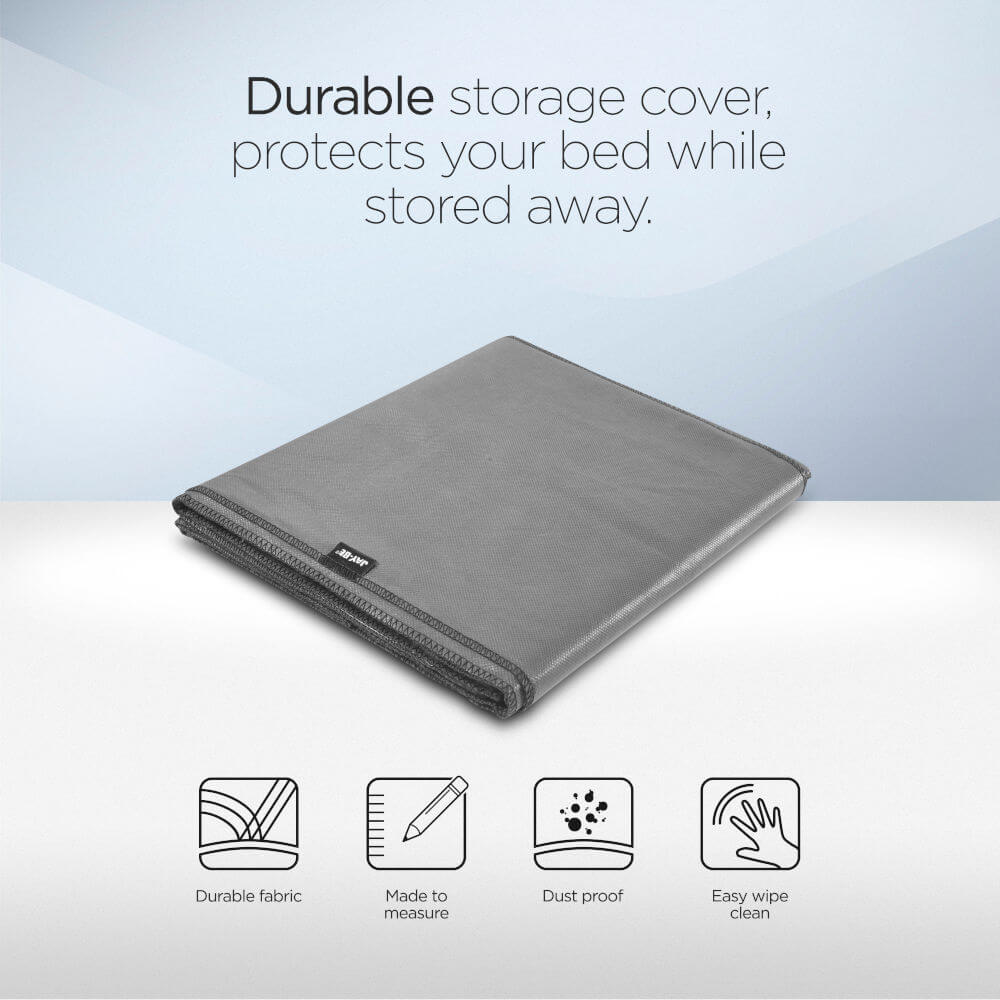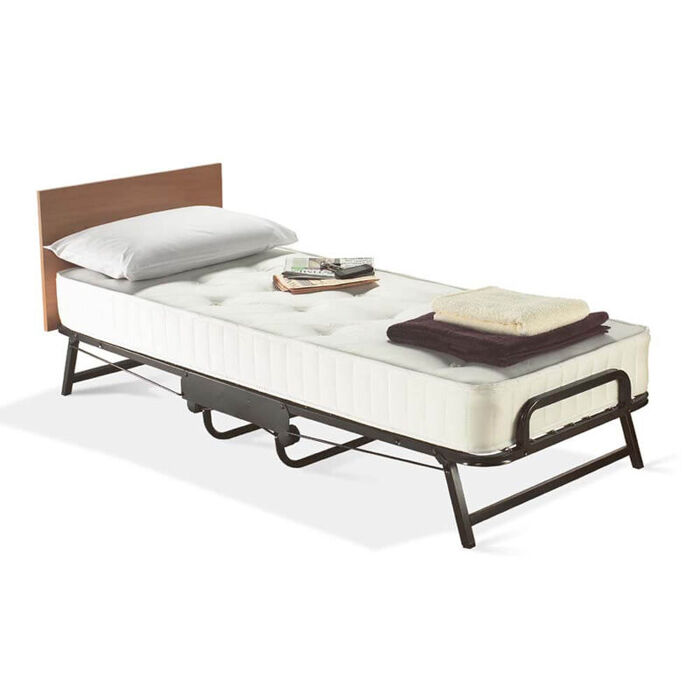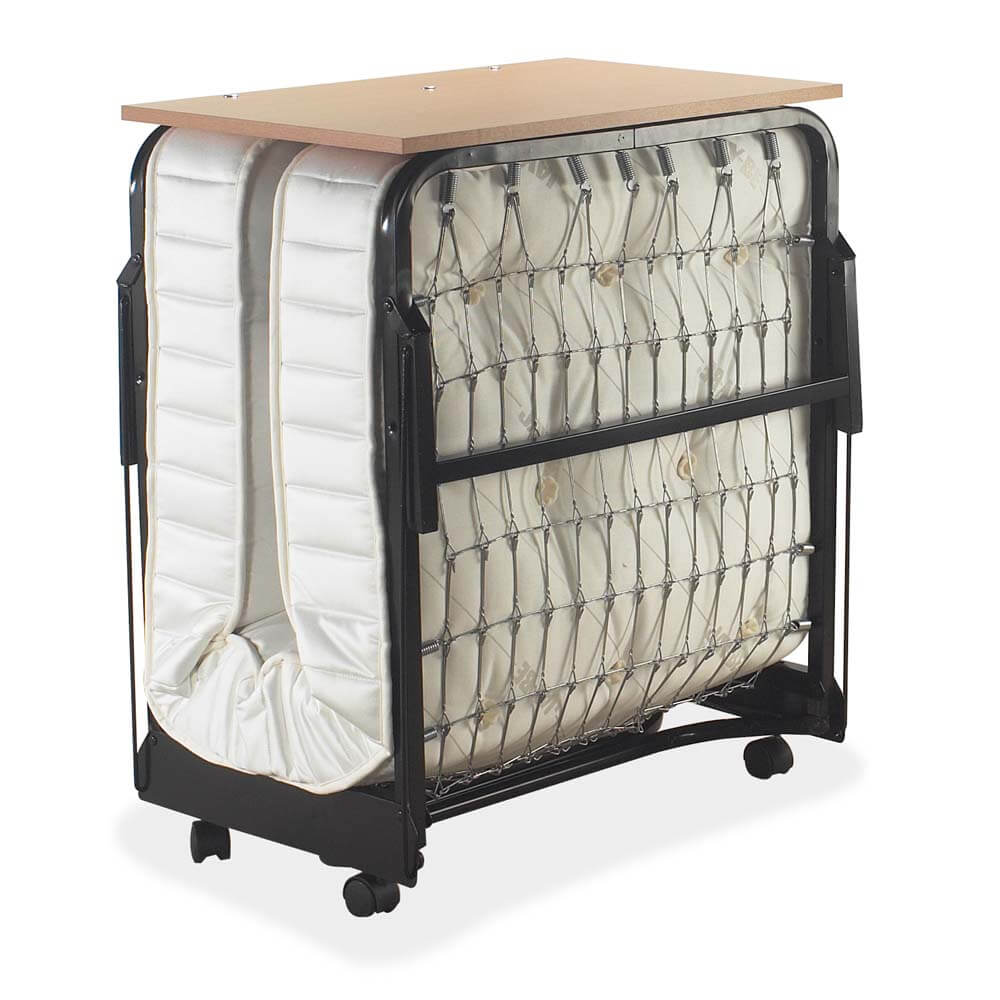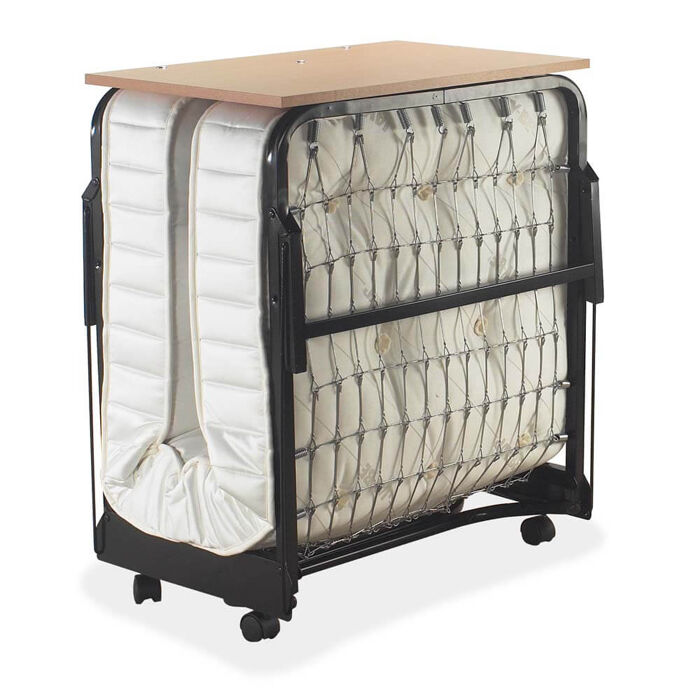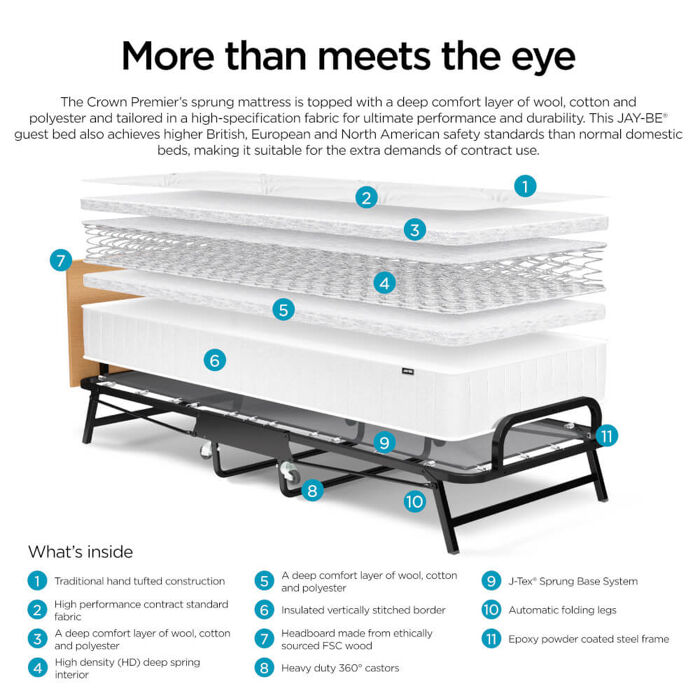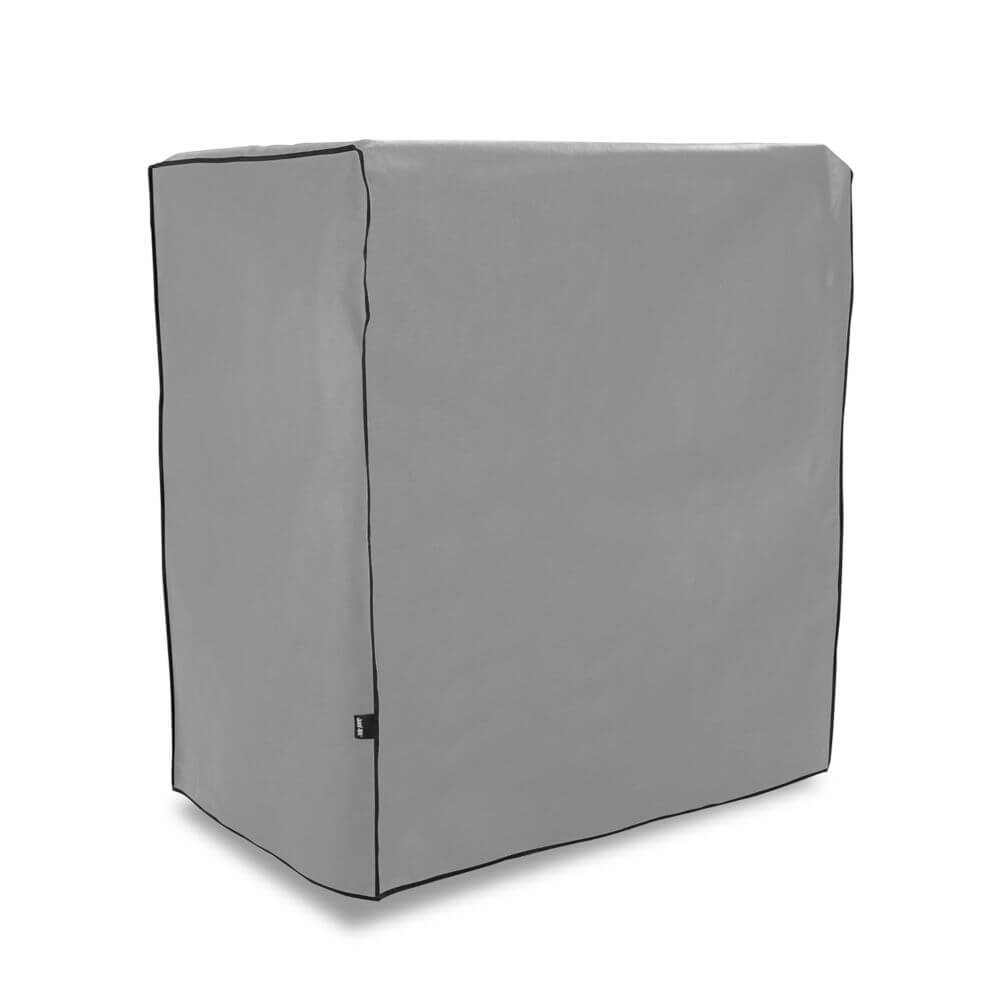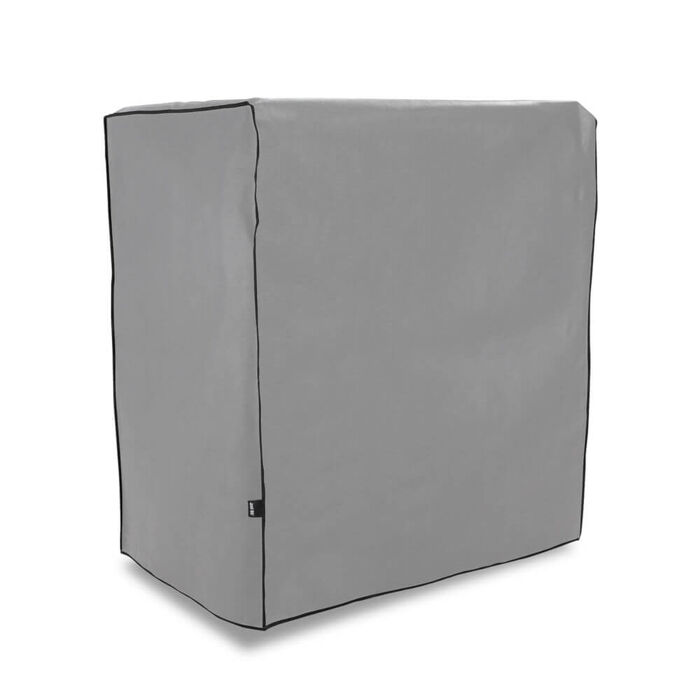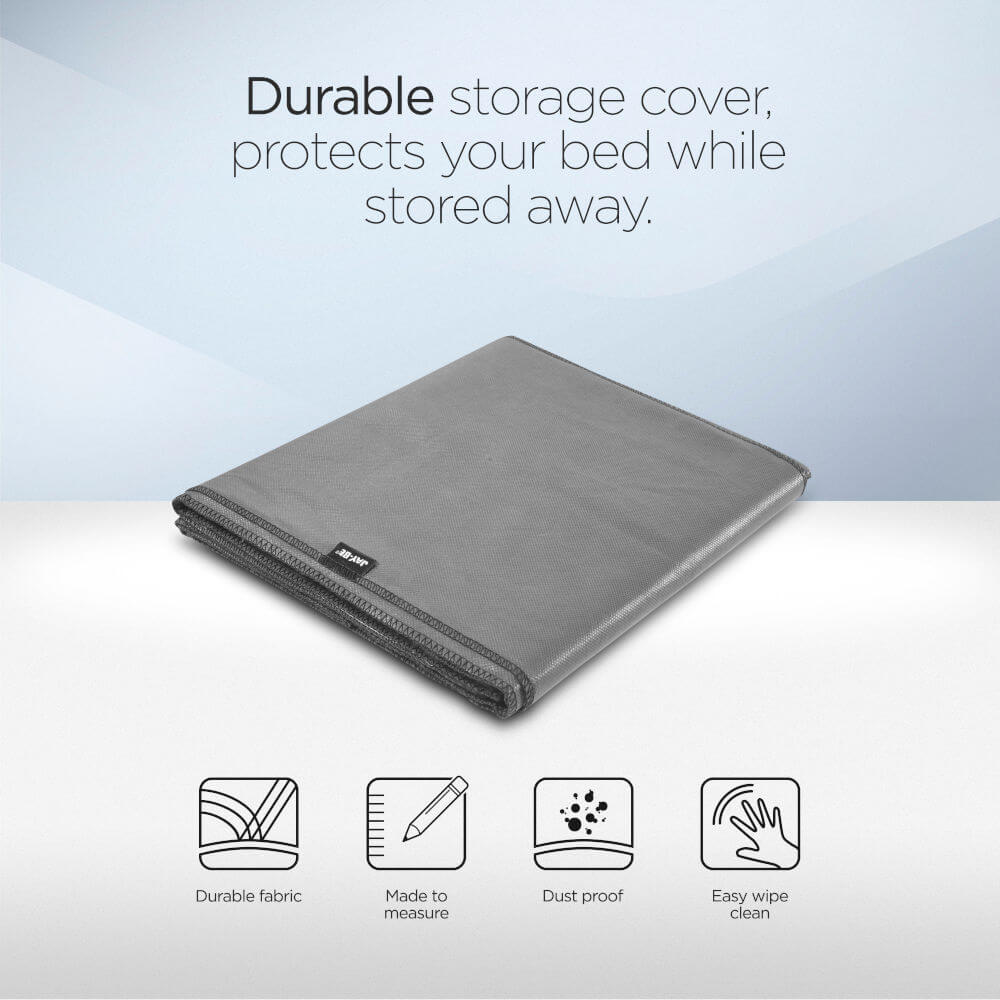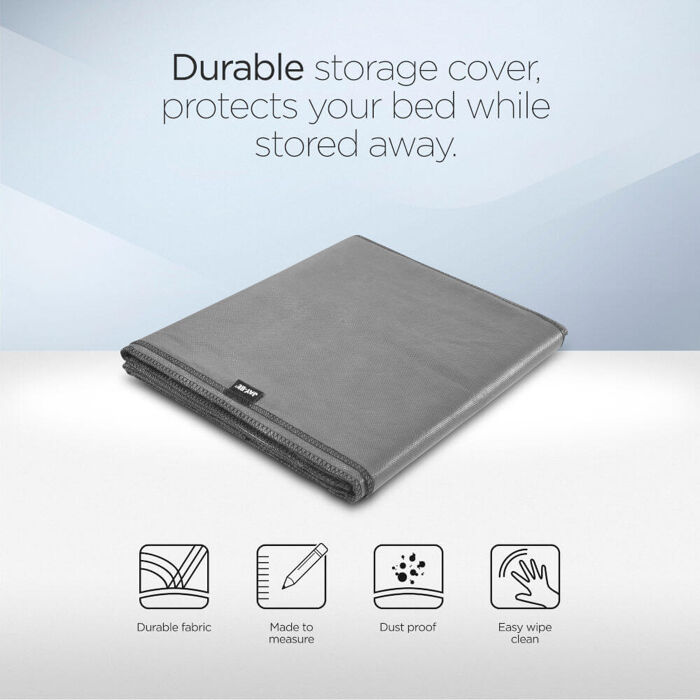 Order by 20 December for pre Christmas delivery
FREE Next working day delivery to most UK locations on any single Jay-Be Folding Bed ordered before 11.00am Monday to Thursday. Orders placed on Friday will be delivered Tuesday.
Out of stock until 14 Oct

Jay-Be Folding Beds
Jay-Be Crown Premier folding bed
FREE Delivery on this Jay-Be folding bed
Jay-Be Crown Premier folding bed
Deep sprung interior mattress makes this folding bed suitable for regular use
J-Tex™ Sprung Base system for additional comfort
Durable epoxy powder coated paint finish
Centre legs open automatically
Castors for easy mobility of folding bed
Folding bed complete with headboard
The Jay-Be Crown Premier folding bed has a lifetime frame guarantee
Folding bed Storage covers can bought separately
Benefits of a Folding Bed
A folding bed has several benefits, including:
Space-saving: Folding beds are designed to be compact and easy to store, making them a great option for people with limited space. When not in use, they can be easily folded and stored in a cupboard or under a bed, freeing up valuable floor space.
Versatility: Folding beds can be used as a guest bed, a bed for a child's room, or as a temporary bed for an apartment or small home. They can also be used for camping, outdoor events, or for an extra bed in a small living space.
Portability: Many folding beds are lightweight and easy to carry, making them a convenient option for people who need a bed that can be easily moved from room to room or transported to different locations.
Cost-effective: Folding beds are often more affordable than traditional beds and can provide a cost-effective solution for those who need a bed on a budget.
Comfort: Folding beds come in various sizes and styles, and many are designed with comfort in mind, offering a comfortable sleeping surface that can provide a good night's sleep.
Overall, a folding bed is a versatile, cost-effective, and space-saving option that can provide a comfortable sleeping surface for people with limited space, who need an extra bed for guests, or who require a bed that can be easily moved or transported.
Dimensions of this folding bed (Approximate)
Height Closed 92cm / 36"
Single folding bed width 76cm / 30"
Depth 53cm / 21"
Height to top of mattress when open 44cm / 17"
Height to top of headboard when open 70cm / 28"
Length when open 197cm / 76"
Jay-Be folding bed review
This is our best selling folding bed. Be aware that due to the position of wheels, the bed sometimes has a mind of it's own when being moved. Follow the link to read our in store Jay-Be folding bed review for the Crown Premier
Product specification
Size of Bed
Single Folding Bed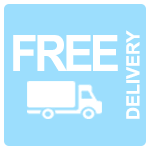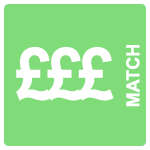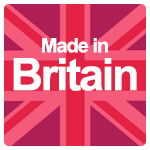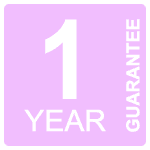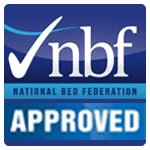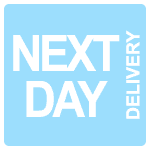 Related products