Dunlopillo Firmrest Ottoman Bed
Ref. #2487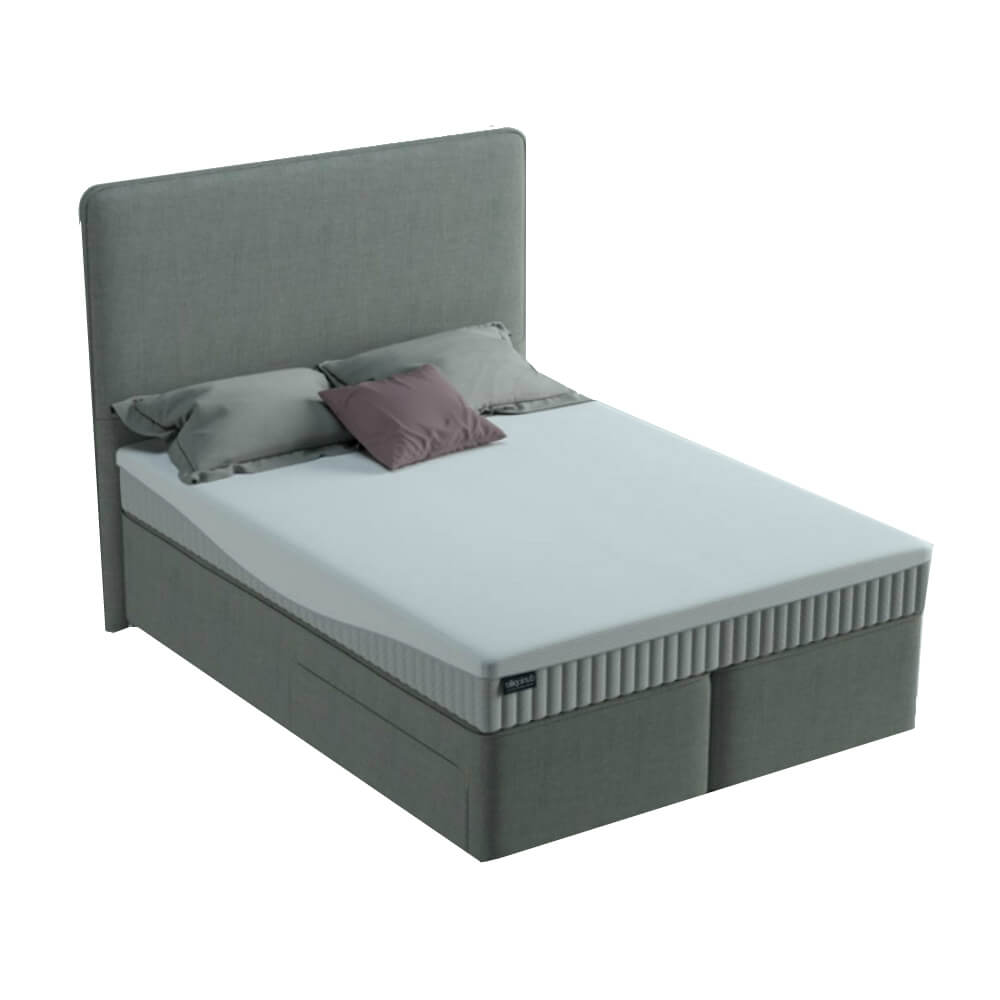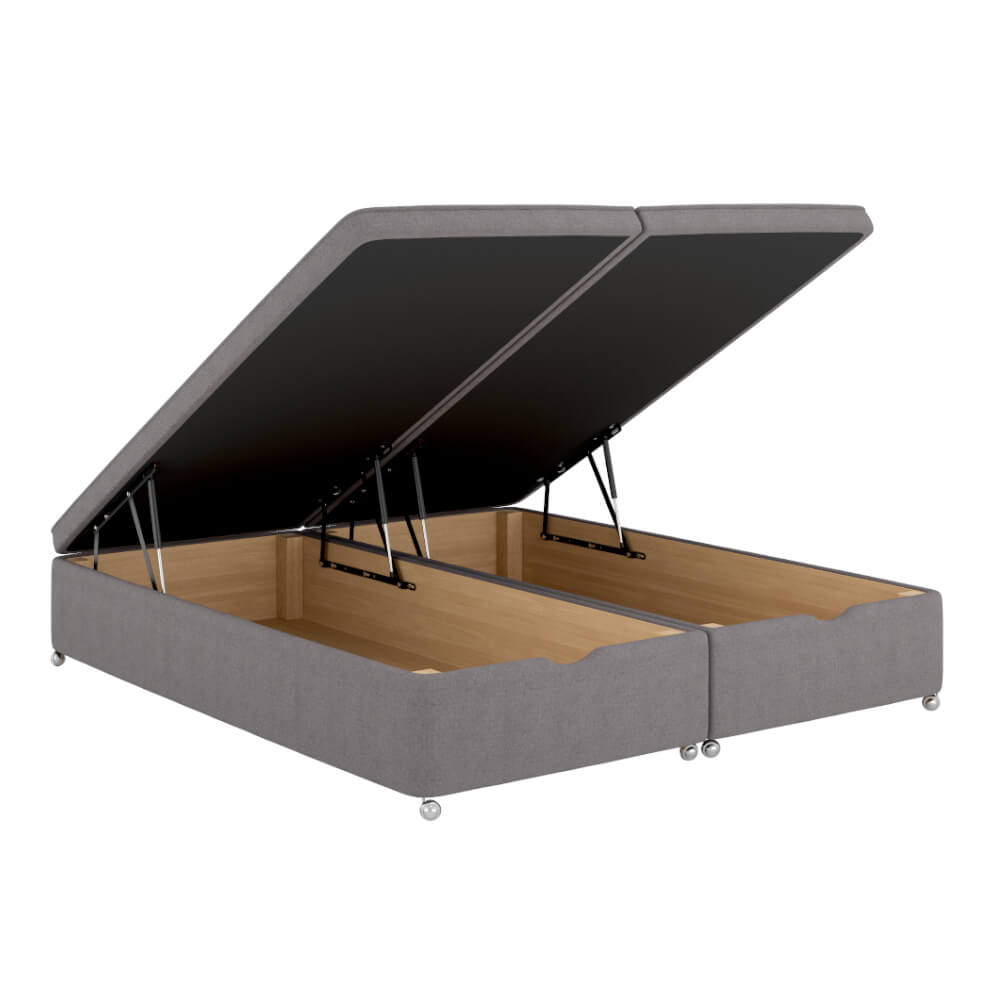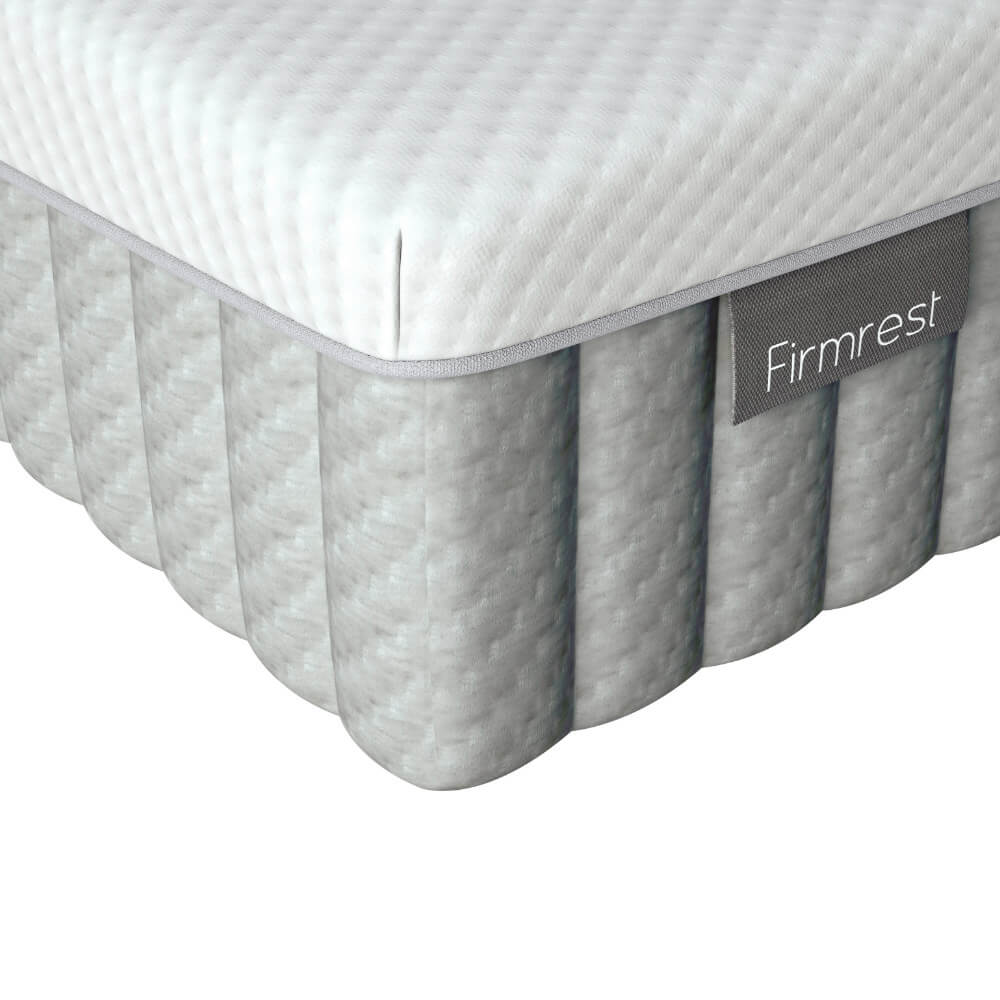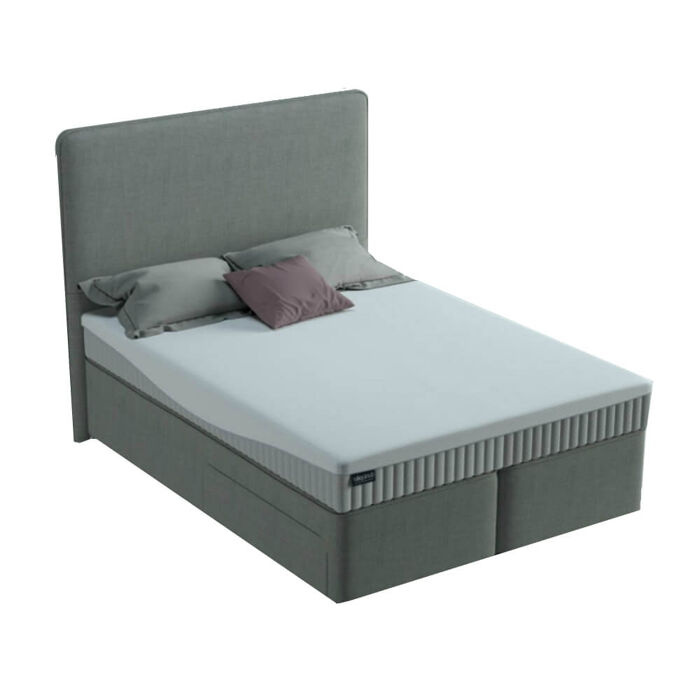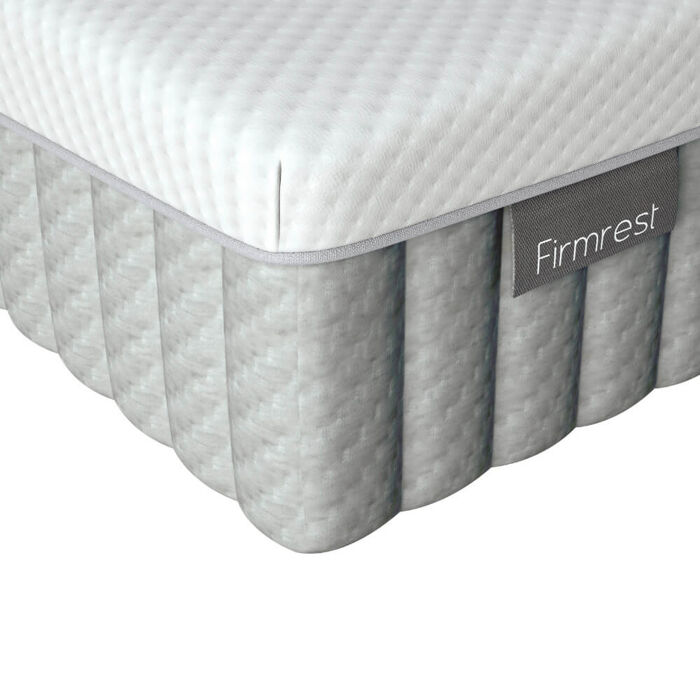 Dunlopillo beds & mattresses are individually made for you which is why delivery is currently 7 weeks.
Delivery & Assembly of beds and mattresses are FREE of charge, some headboards are chargeable
Disposal Service available and must be added to basket

Dunlopillo Beds
The Dunlopillo Firmrest Ottoman Bed
Dunlopillo platform top ottoman bed offers a firmer feel whilst providing an enormous 24.7 cubic foot of storage space in a king size divan base
Ventilation holes in the lid of the ottoman allow air to circulate
Strong gas rams and hinges allow easy lifting of the Dunlopillo mattress
Easily opened from the bottom of the bed
Bases are easily moved on chrome shepherds castors
King size ottoman beds and Super king size come with 1 piece mattress
The Dunlopillo Firmrest Mattress
This Dunlopillo mattress has 18cm of pure 100% latex
The Firmrest mattress comes with a soft touch cover with Actipro™ technology. Actipro™ technology is used in Dunlopillo mattress fabric to abolish unwanted allergens, diminish bacteria and nasty odours, helping to sustain a refreshing and welcoming sleep location
Natural latex instantaneously reacts and acclimatises to individual body profiles and movements and brings about better sleep
With unparalleled elasticity, the latex in a Dunlopillo mattress affords instant pressure relief and stimulates a healthy blood supply to your muscles so you wake refreshed
There are 7 Comfort zones in every Firmrest mattress. Softer comfort sectors pillow your shoulders, hips and heels. The firmer support zones provide seamless equilibrium to allow your spine to be suitably aligned in whichever position you generally sleep in
Dunlopillo Firmrest latex mattresses are planned to supply long lasting performance by employing their natural elasticity and resilience to preserve their shape and remain durable for years
No turn or rotation Dunlopillo mattress
The Dunlopillo Firmrest Options
Dunlopillo review
If you need extra storage space with a high quality firmer feel latex mattress, this ottoman bed is the perfect choice
Product specification
Divan Options
Padded Top Ottoman Set
Mattress Depth
18cm / 7.2"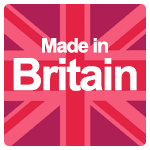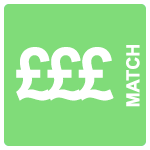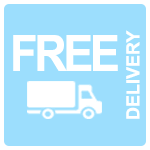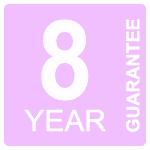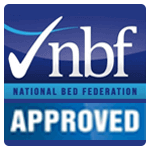 Related products