Die Zudecke Hungarian Goose Feather & Down Duvet
Ref. #1744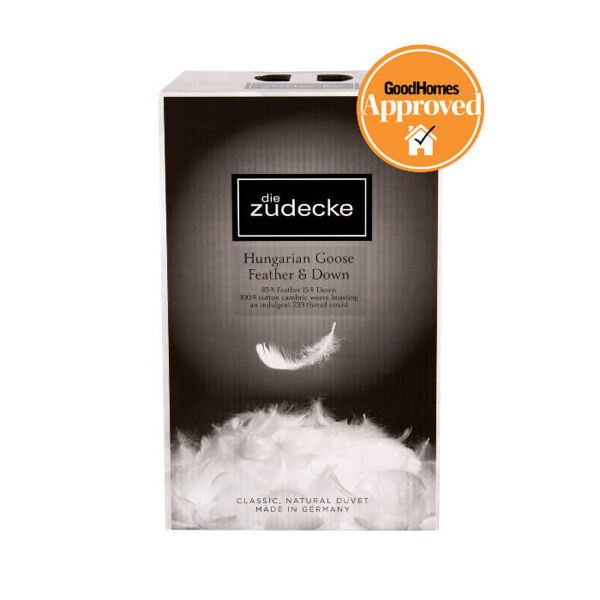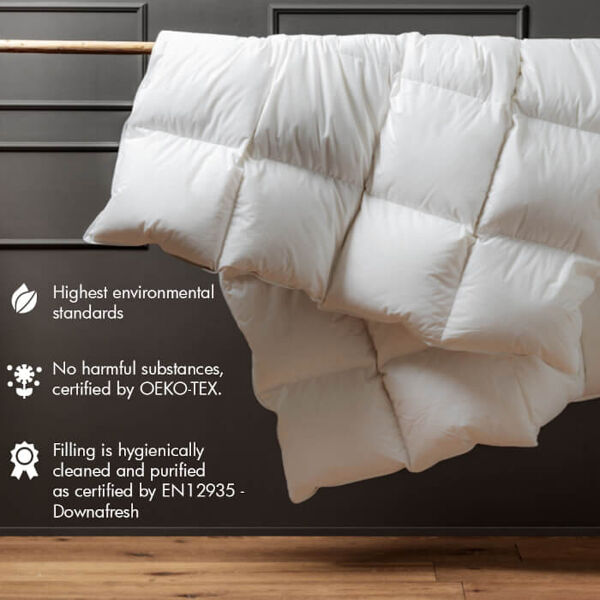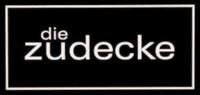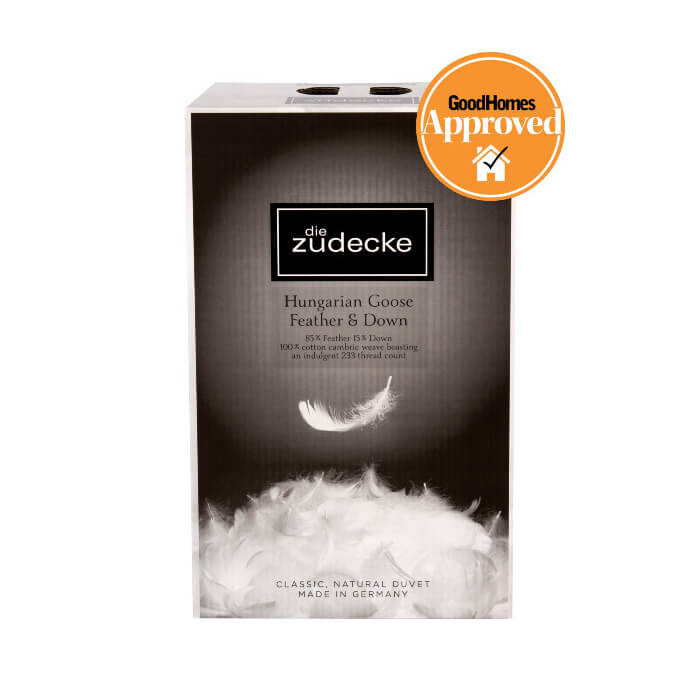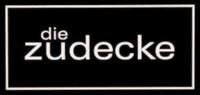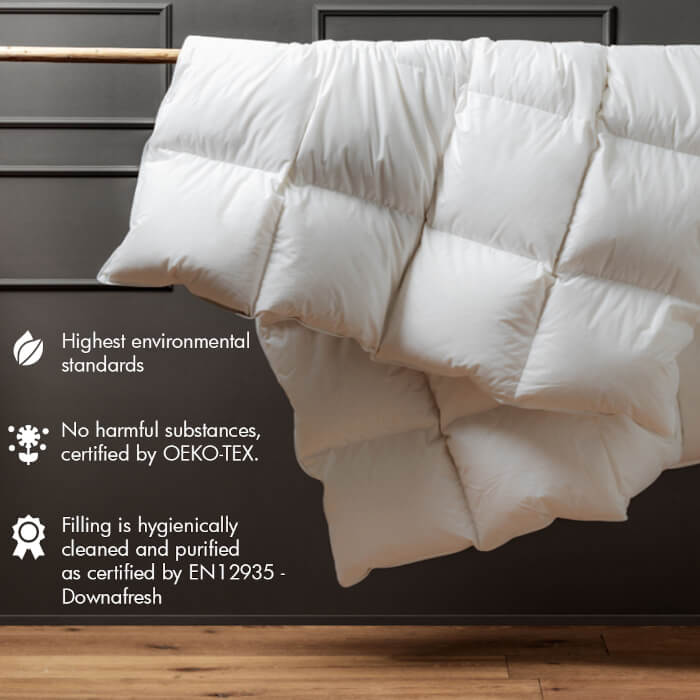 Die Zudecke Duvets
Die Zudecke Hungarian Goose Feather & Down Duvet
FREE Next Day Delivery - Conditions apply
This duvet is filled with high quality 15% Hungarian white goose down and 85% goose feather
Cassette construction continental quilt
233 thread count cotton cambric cover makes this an excellent value for money, high end product
The fill power of the Hungarian Goose Feather & Down Duvet is 460 cu in
Produced in Germany, this is one of our premium range of duvets
No compromise has been made on the quality even though this is an affordable duvet
This quilt is available in 5 different tog ratings, light summer weight quilts through to warm winter quilts - 4.5, 6.0. 9.0. 10.5 and 13.5.
Die Zudecke duvet review
If you're looking for a new duvet, it's worth taking a look at the Hungarian goose feather & down duvet. This is a very cosy duvet that has a lot of good things going for it. We recommend it. This high quality German manufactured Hungarian goose feather & down duvet can be delivered to you within 24/48 hours
Related Blogs (opens in a new window)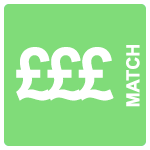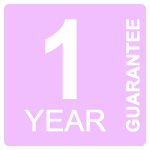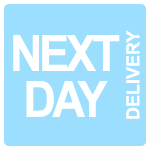 Related products