How Technology Affects Sleep
In celebration of Sleep Awareness Week and National Bed Month this March, we've devised this great infographic which explores the relationship between modern technology and sleep disturbances. So if you're addicted to watching television before bed, or frequently get rudely awoken by your mobile in the middle of the night, read on to discover how these factors can influence your sleep, and what you can do to achieve a better night's sleep.
Click below to see the full size infographic.
Related articles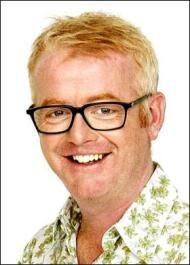 It was interesting to listen to the Chris Evans breakfast show on Radio 2 this morning as sleep guru Dr Guy Meadows joined him for a sleep school tour. The Sleep School is based in London and is a one on one clinic. They also run workshops / retreats. Details can be found on their website.