Stuart Jones Arch Floor Standing Headboard
Ref. #3155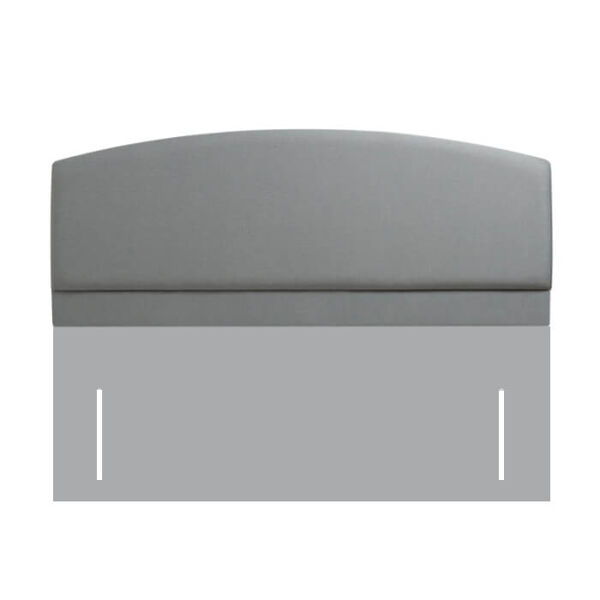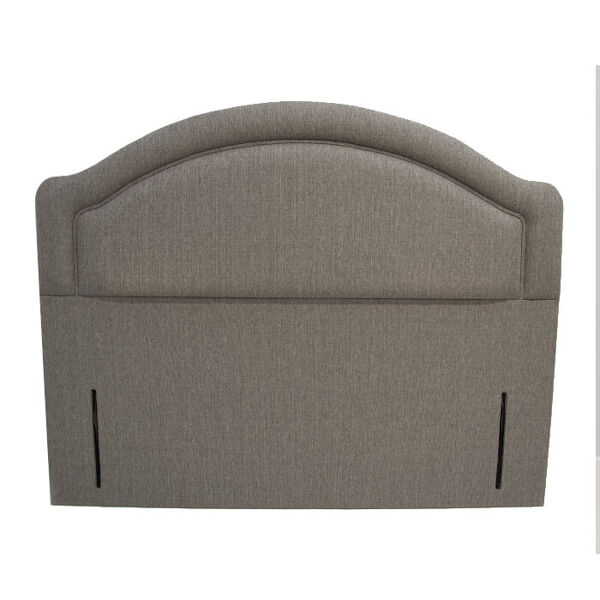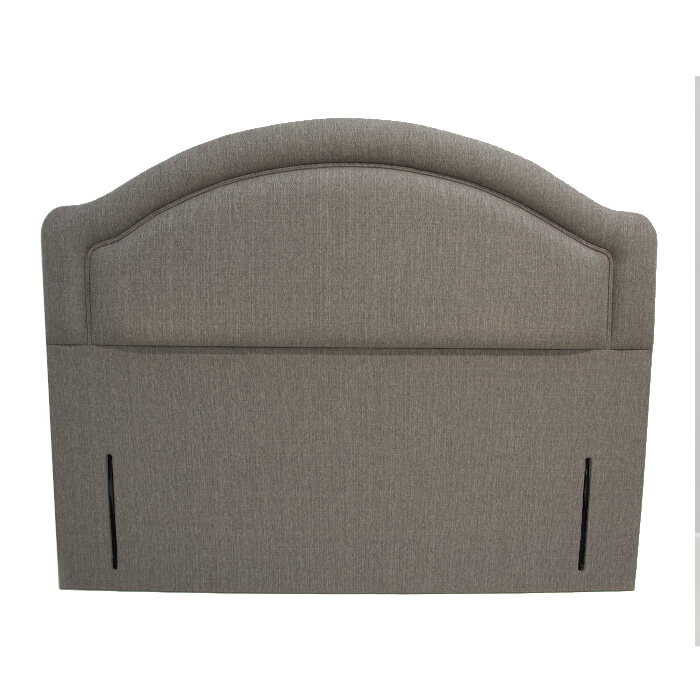 FREE Delivery. Stuart Jones bedroom furniture is individually made for you which is why delivery is typically 4-6 weeks.
Stuart Jones Headboards
Stuart Jones Arch Floor Standing Headboard
Padded upholstered headboard
A simple but classic floor standing headboard.
Headboards of 135cm width or more may have seams to make up sufficient width on directional fabrics
Fashionable and traditional fabric collection for upholstering headboards and bedroom furniture
Stuart Jones headboards can be upholstered to match their bedroom furniture and bed frames
This floor standing headboard can be fitted to most beds
Also available as a strutted headboard
Stuart Jones headboard review
When you're searching for headboards, you're probably looking for a stylish focal point for your bedroom. Whether you're looking for a bold, statement piece or a more understated, classic option, we have a wide range of styles to choose from. The Stuart Jones Arch floor standing headboard is a simple but classic upholstered headboard that would sit well in any bedroom. Being floor standing, they are ideal headboards for double beds and bigger sizes.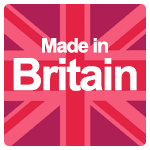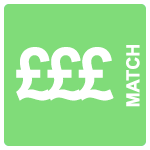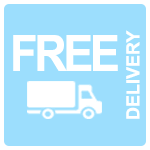 Related products