Sherborne Dorchester Adjustable Bed
Ref. #207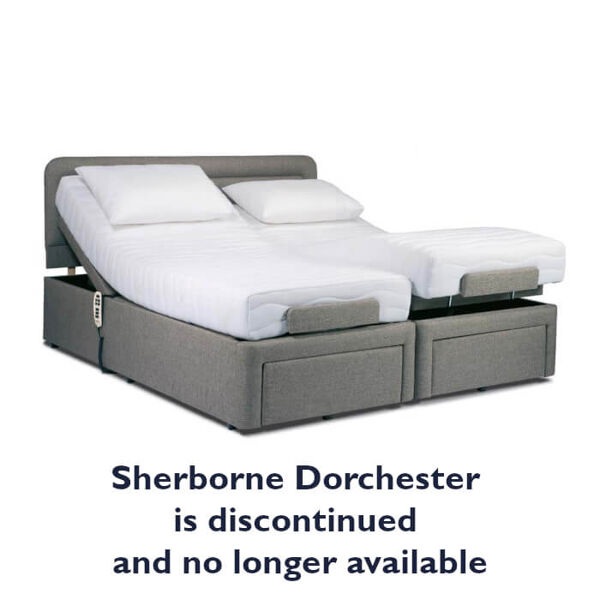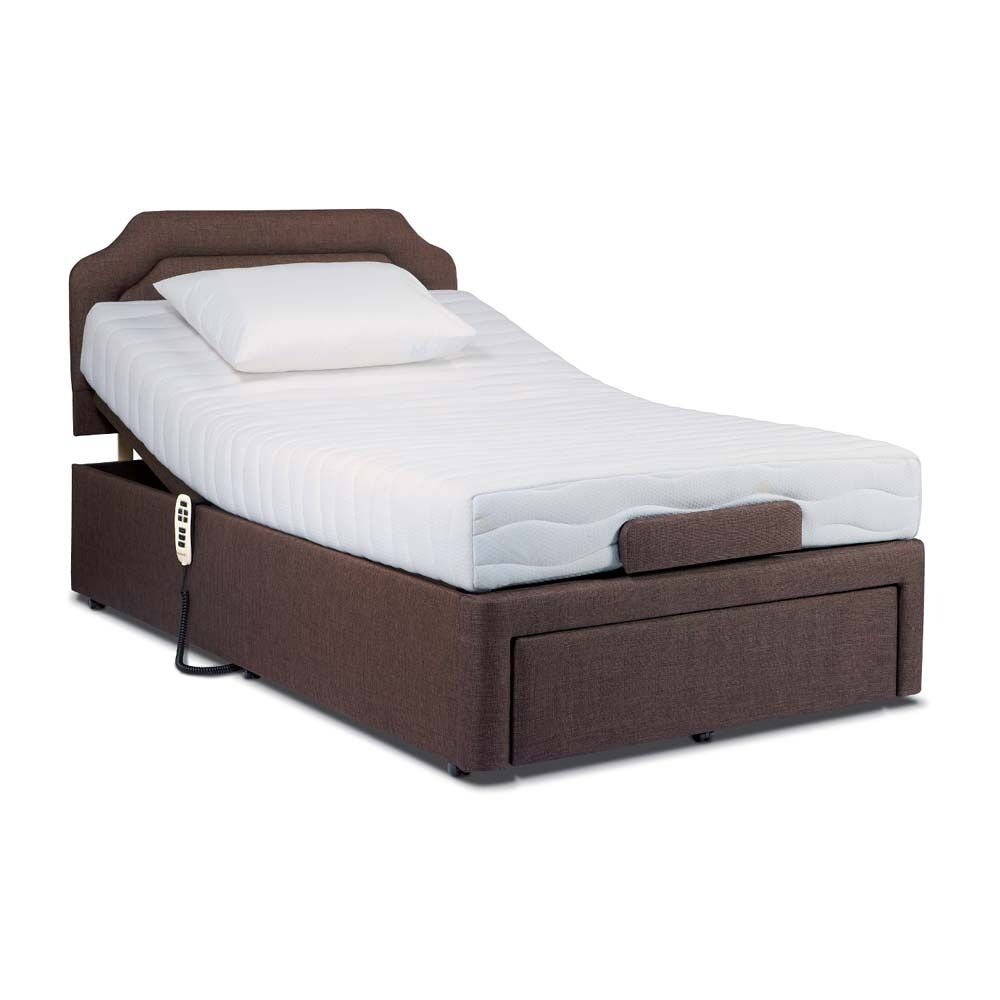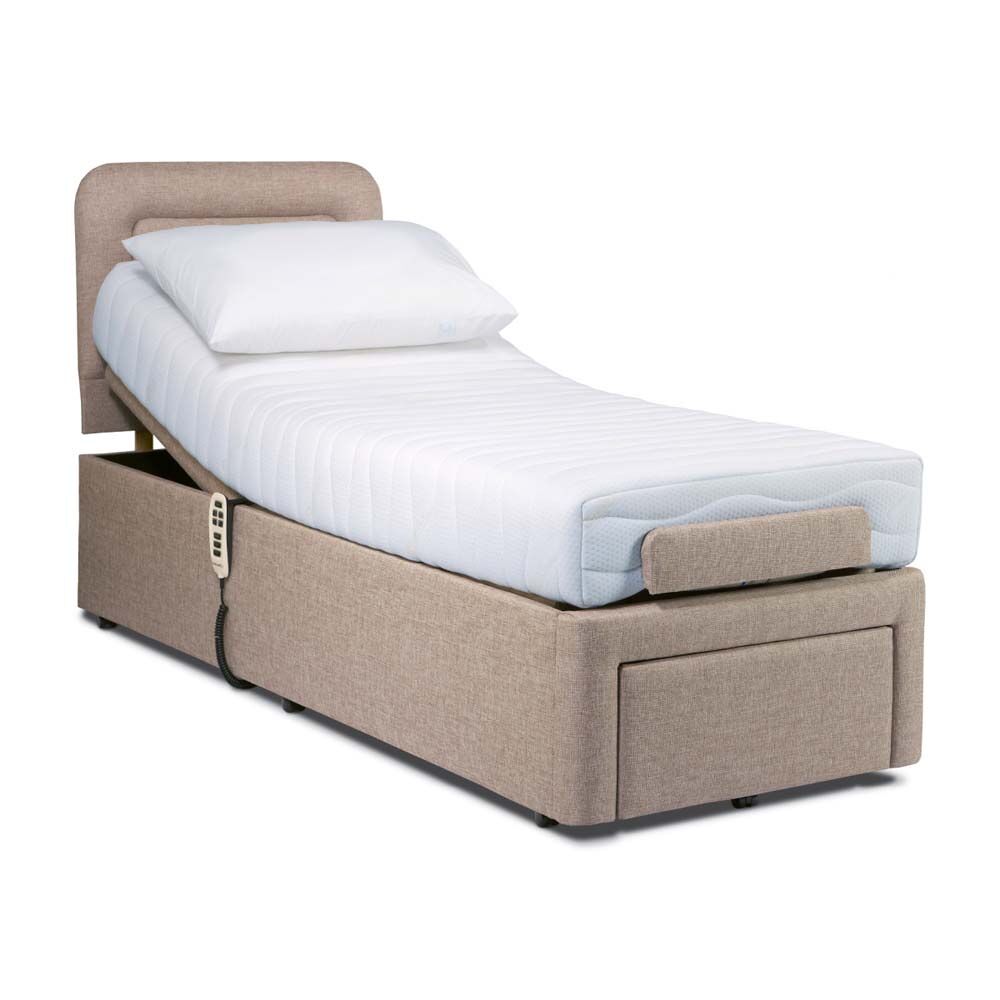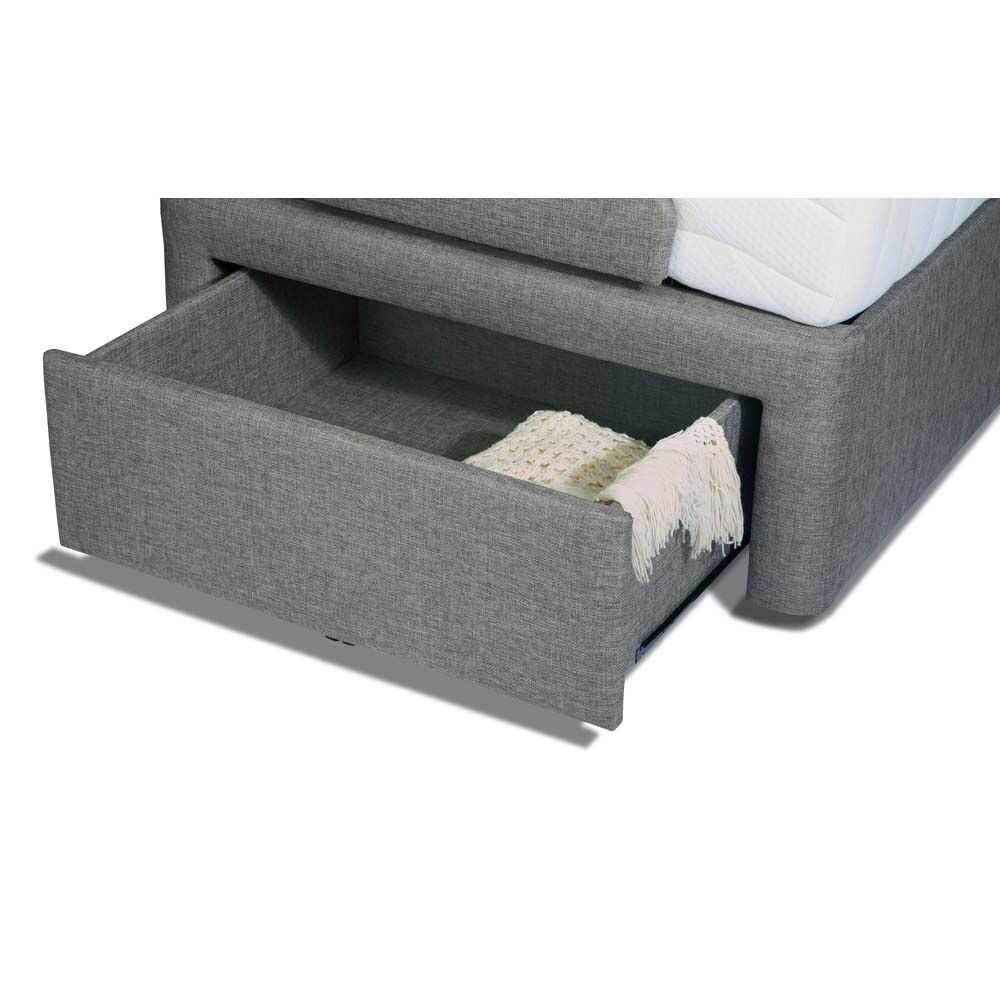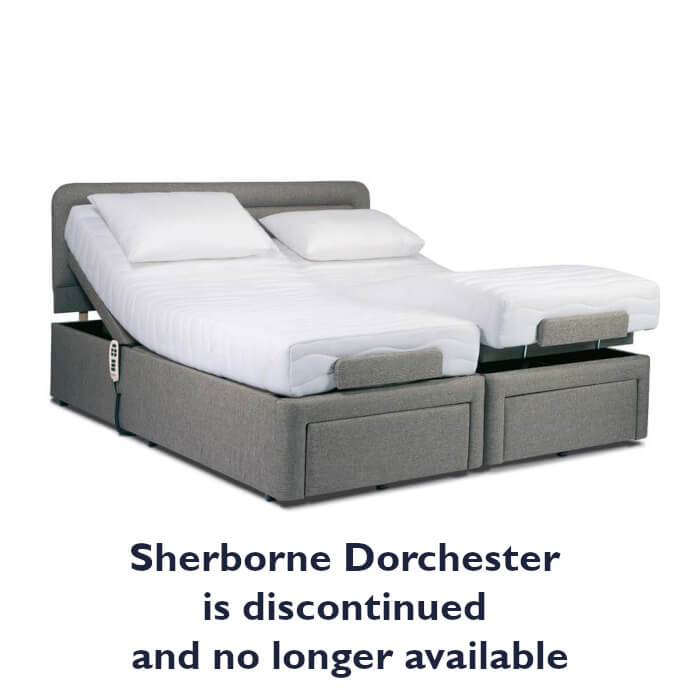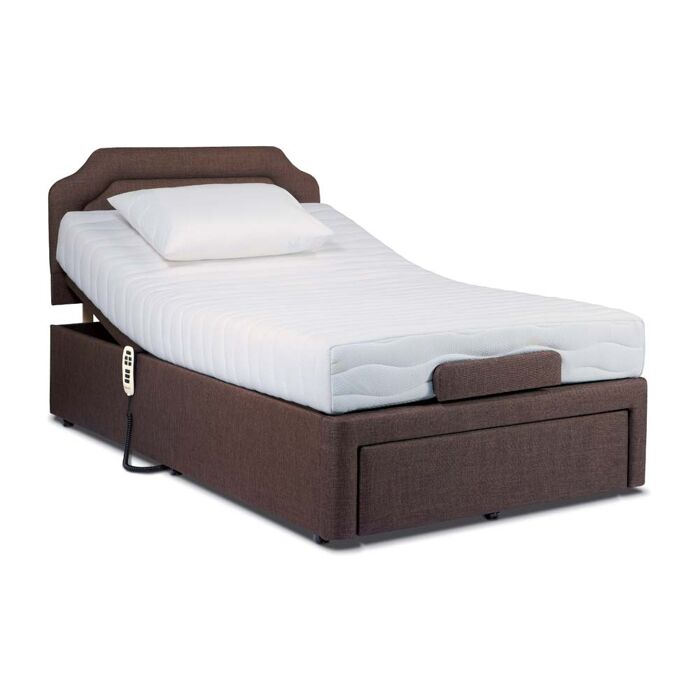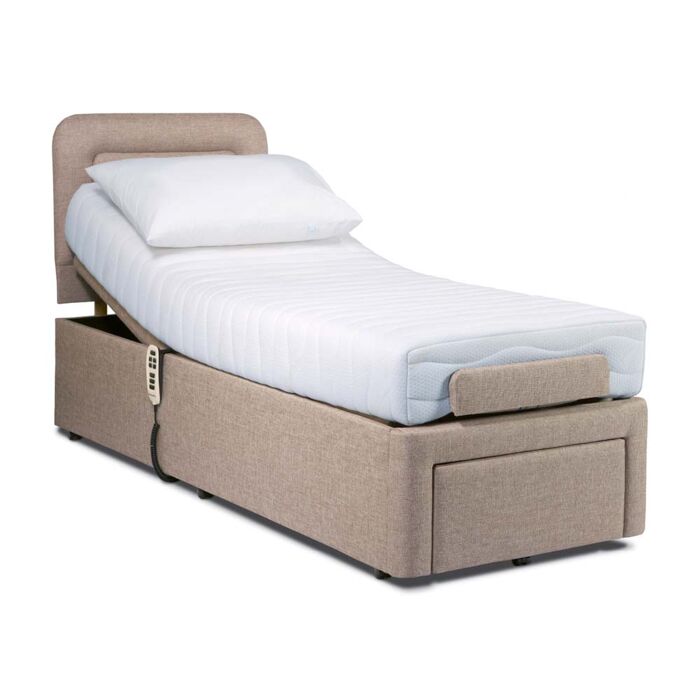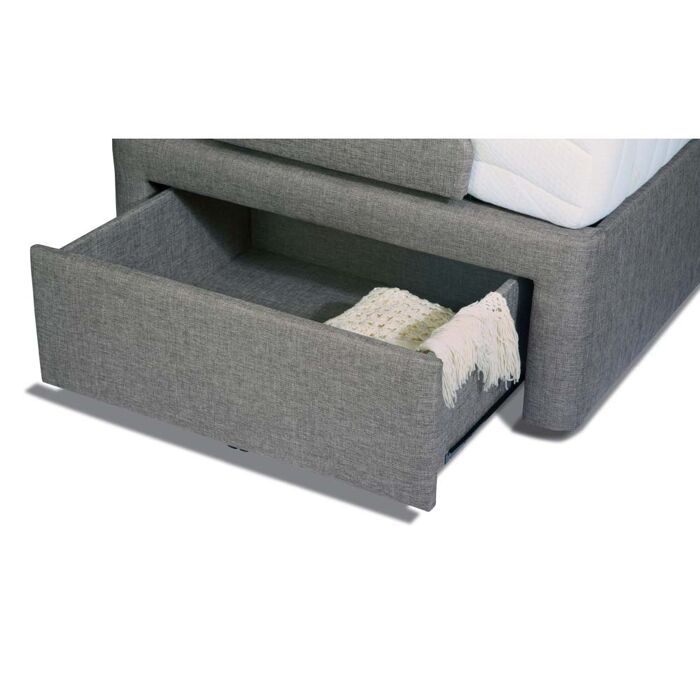 Delivery of Sherborne beds are typically 4 weeks into our warehouse. Once your order is received we will contact you to arrange delivery.
Sherborne Adjustable Beds
Sherborne Dorchester adjustable bed
The Sherborne Dorchester features a 5 part adjustable action which allows any positioning at the touch of a button
Dual motor gives the ultimate control for the upper and lower body
Handset has backlight and memory function.
Super strong adjustable bed frame has a weight limit of 25 stone and comes with a fully upholstered storage drawer as standard
Cool-max mattress covers maximise temperature control and help overcome overheating problems on both mattresses.
King size and super king size models are 2 single beds linked together, not an individual base and mattress
All beds are 6'6" (200cm) in length
A choice of 4 mattresses

The Deluxe mattress IS 20cm / 8" deep and has a generous layer of pressure relieving memory foam over a thicker supportive layer of Reflex foam mattress that has been constructed specially for electronically operated beds
The Supreme mattress has an additional layer of latex foam for a slightly softer feel and is 20cm / 8" deep
The Royal mattress is 25cm / 9.8" deep and is filled with Posturefill and Logicoil springs positioned within three layers of supportive foam and Topped off with an additional layer of memory foam
The Victoria mattress features 'Cool-max' cover with deep layers of latex and is 24cm / 9.5" deep

The Sherborne Dorchester comes with a 5 Year Guarantee on all electrical components, action and frames
Matching Sherborne headboard not included but available to order
Download the Sherborne Adjustable Bed brochure here
Please be aware that this product does not qualify for vat relief as it is not manufactured specifically for the mobility market
Sherborne adjustable bed review
Probably the best adjustable bed on the market with an amazingly strong storage drawer
Product specification
Divan Options
Electric Adjustable Bed
Mattress Depth
32cm / 12.5"
Comfort
As detailed on page
Divan Colour
As detailed on page
Divan Depth
As Illustrated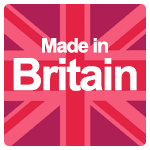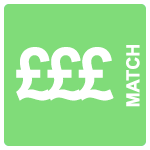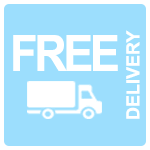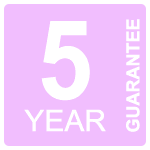 Related products