Sealy Jubilee Latex Mattress
Ref. #2203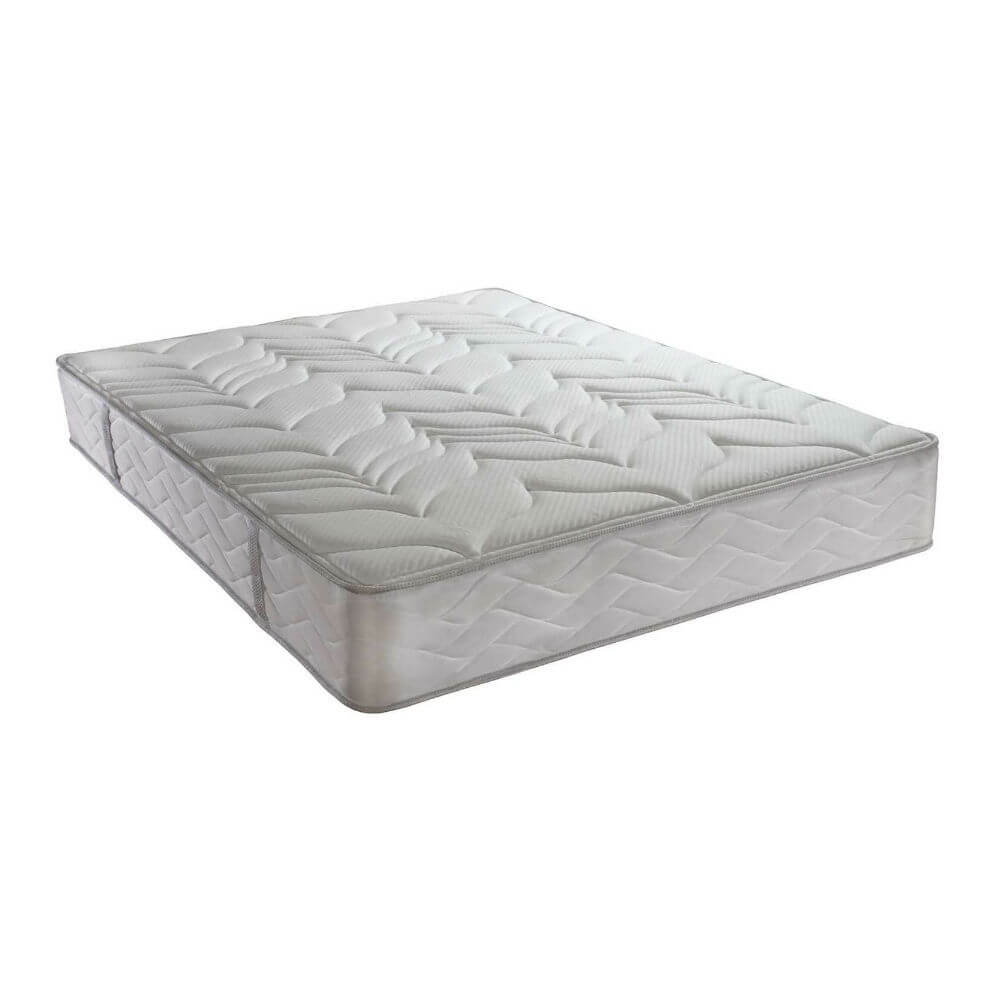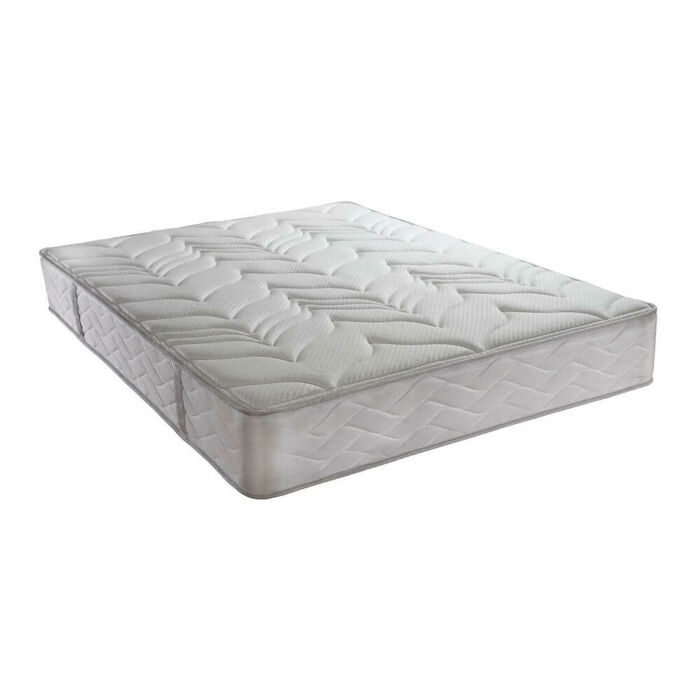 You will receive a call within 3 days to book your Sealy beds & mattresses delivery which is currently 3 weeks.
Delivery & Assembly are FREE of charge
Disposal Service available and must be added to basket
Sealy Mattresses
Sealy Jubilee Latex mattress
Sealy Jubilee Latex mattress has the PostureTech Core Support spring system
Edge guard provides additional support
The Zonal support system and a layer of latex provides a supportive yet comfortable mattress
Sealy Smart Fibres provide a Cool, Fresh, Dry and Hypoallergenic sleeping environment
The micro quilted knitted mattress cover incorporates Eco friendly Tencel, a ground breaking new fibre with natural cooling properties and outstanding moisture management. It also inhibits bacterial growth and is as soft as silk
Easy care – no need to turn mattress
Sealy Jubilee Latex Mattress is available to order as a divan bed
Sealy Headboard not included but available
Sealy mattress review
The Anniversary collection was produced to celebrate 65 years of manufacturing Sealy Beds.
This mattress was reviewed by Which? in June 2018.
It received a test score of 61%. They were impressed with the level of support offered for side sleepers, the breathability and the ease of the sleeper to turn on it. It didn't fair so well with those that sleep on their backs, providing less support.
About
The Sealy Jubilee Latex mattress has an open coil spring unit with a layer of foam and a layer of 2cm of latex. Although the comfort rating is a medium feel, testing assessed it as a softer than medium feel. This is a single sided mattress, so it doesn't require turning. However, you should rotate from time to time.
What will it be like to sleep on?
The mattress offers good support for side sleepers. For people that prefer to sleep on their backs, the support wasn't found to be sufficient, particularly if you are taller and heavier than average. The mattress absorbs movement reasonably well. If your partner is a particularly light sleeper, they could be disturbed. The mattress feels neither warm nor cool and is quite breathable, so you should enjoy a dry and comfortable night's sleep.
Shortcomings
This otherwise good mattress is let down by poor support for those sleeping on their backs Anything else It's a reasonably light sprung mattress and with side handles is easy to rotate. In a 2019 survey, members that owned a Sealy mattress generally find them very comfortable.
Other
If you sleep on your side the Sealy Jubilee Latex mattress isn't a bad option
Product specification
Mattress Depth
30cm / 11.8"
Mattress Type
Standard Sprung
Mattress Trim
As Illustrated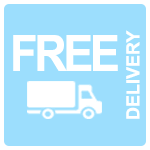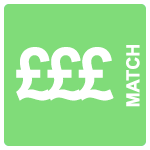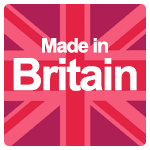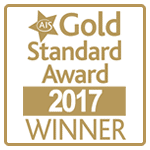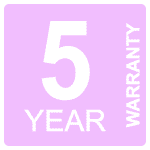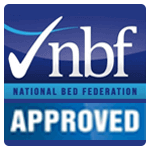 Related products