Relyon Bee Relaxed Mattress
Ref. #2778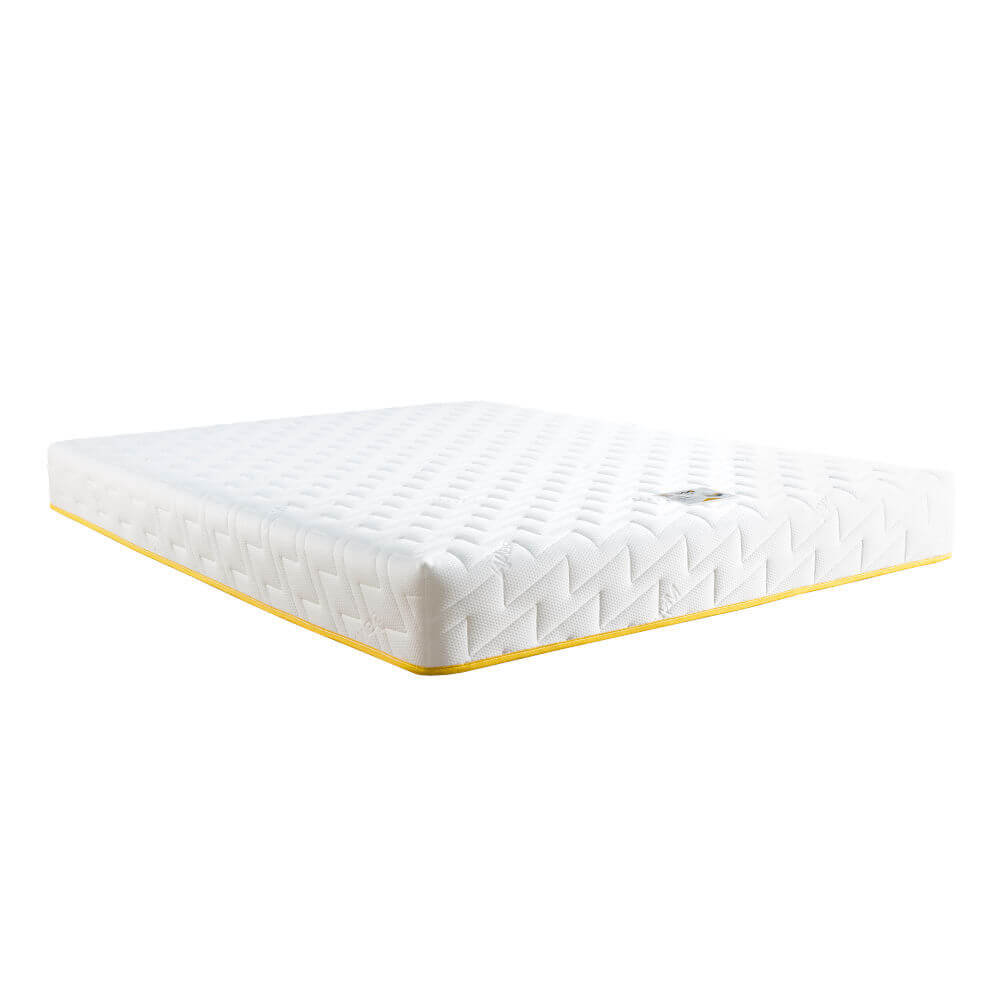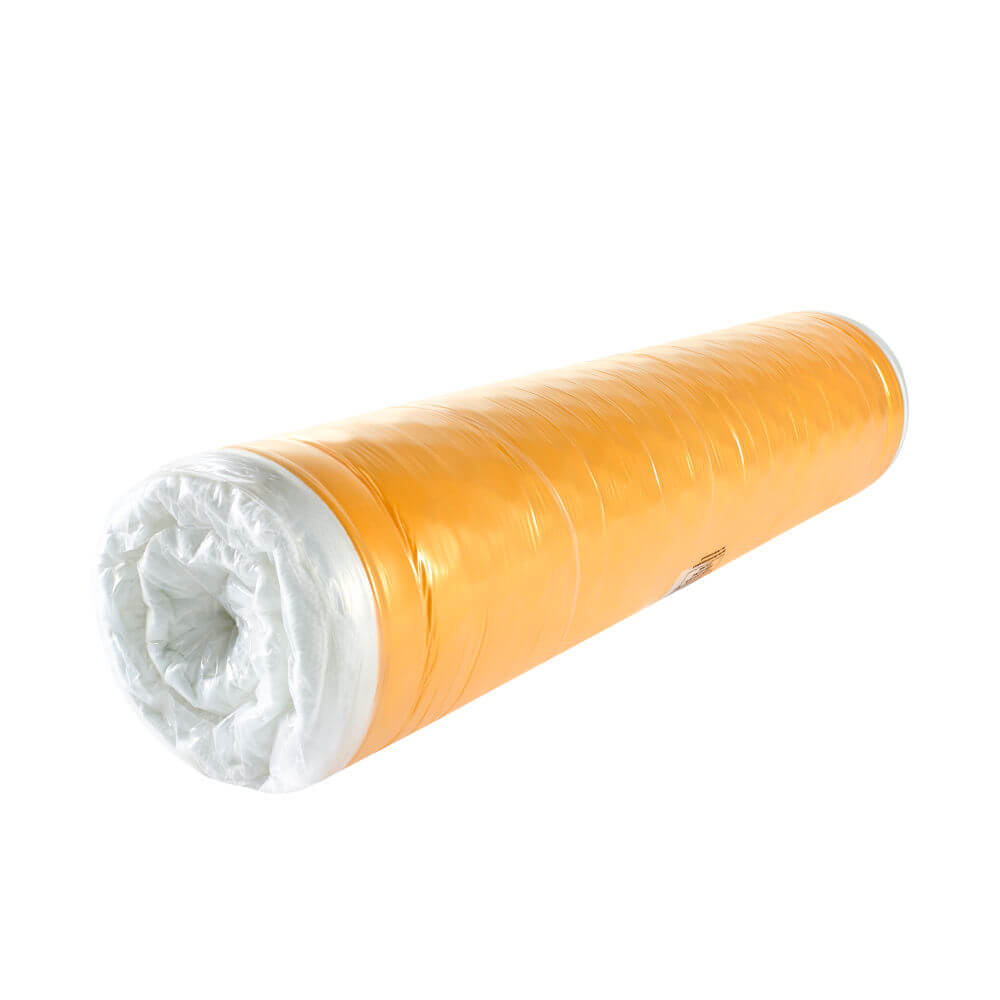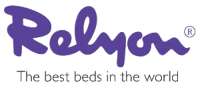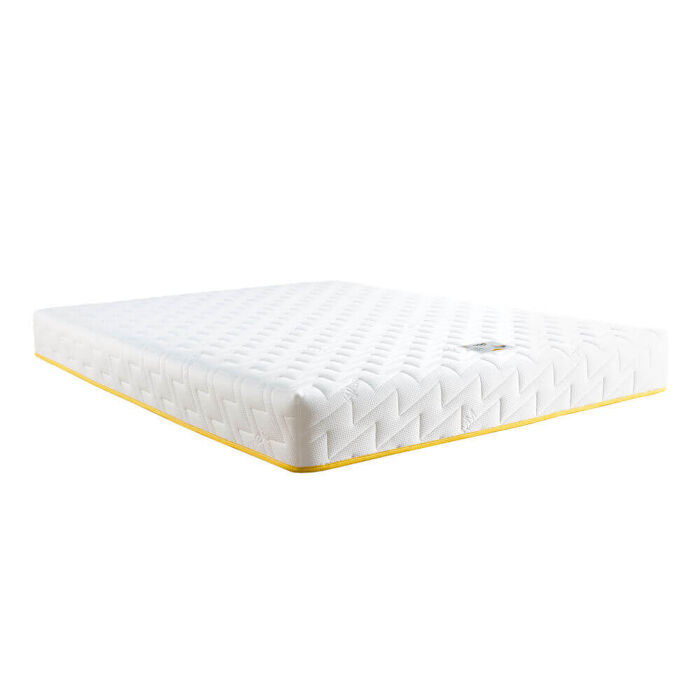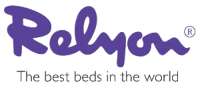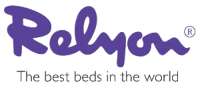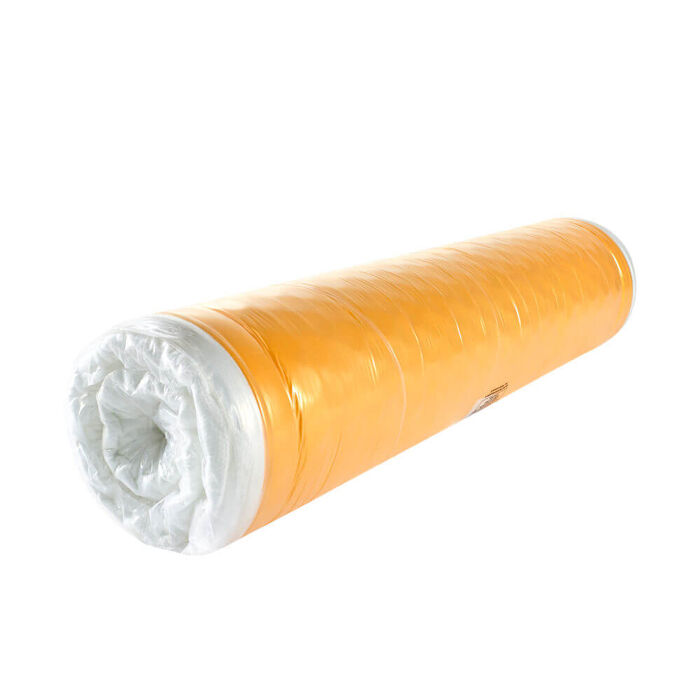 FREE Next working day delivery to England & Wales on Relyon roll up mattresses ordered before 10.00am Monday to Thursday. Orders placed on Friday will be delivered Tuesday.
Disposal service is not available with this product

Relyon Mattresses
Relyon Bee relaxed roll up mattress
FREE Next Day Delivery if ordered before 10.00am
Relyon Bee Relaxed Mattress has a 30mm layer of memory foam and 140mm of Superflex foam
Foam twin laminate construction
Hypo-allergenic vacuum packed mattress. Dust mites cannot survive in the foam.
Easy care no turn roll up mattress. We do recommend regular rotation
The deep quilted luxurious cover is tape edged at the bottom in a stylish yellow to finish this vacuum packed mattress
Roll up mattress is unpacked in minutes and ready for use in just 2 hours
For further information read our Guide to Relyon Express Mattresses
Relyon mattress review
Order the Bee Relaxed vacuum packed mattress by 11.00am for next day delivery
Tips for buying and caring for your Relyon roll up mattress
Follow the link to learn about buying and caring for your Relyon roll up mattress
Product specification
Mattress Depth
17cm / 6.7"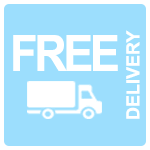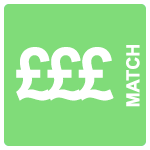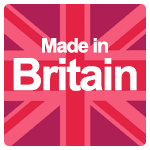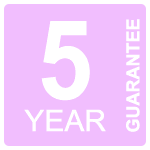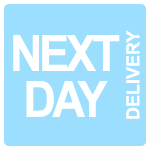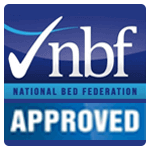 Related products