Jual Siena JF308 Coffee Table
Ref. #2630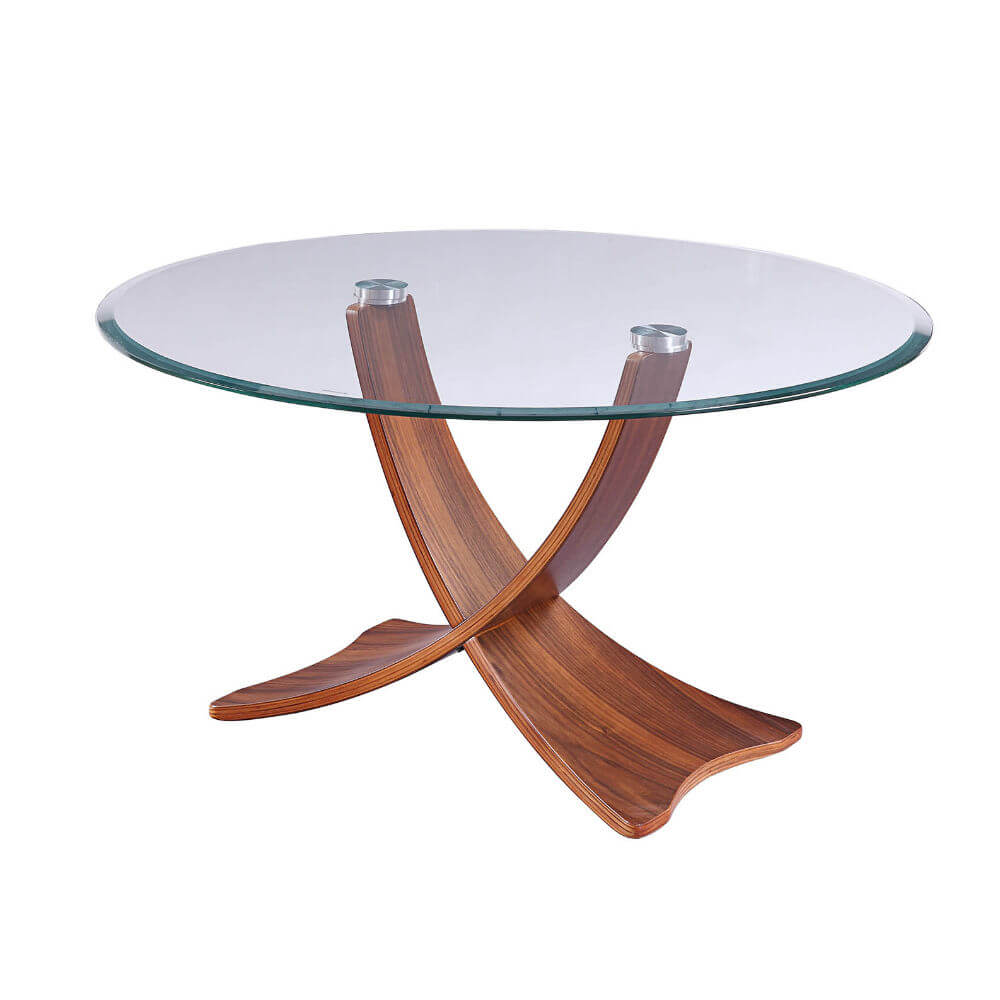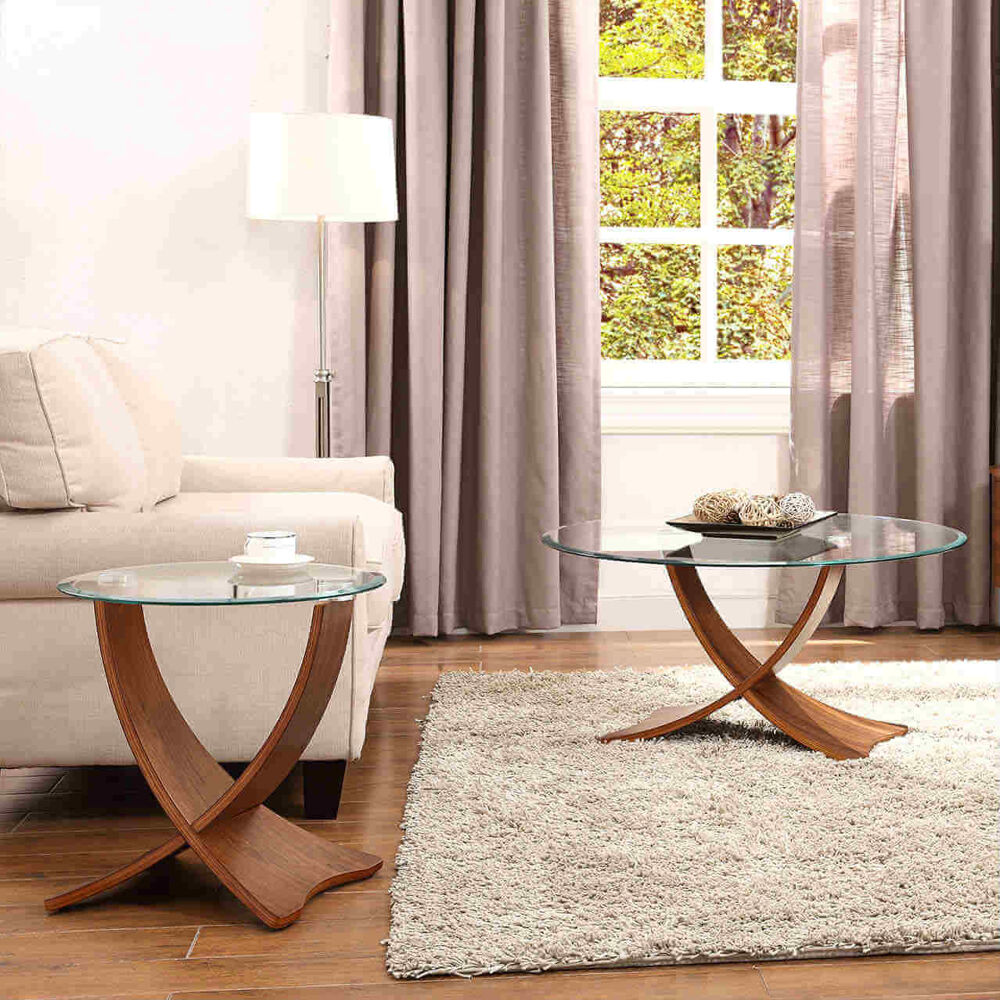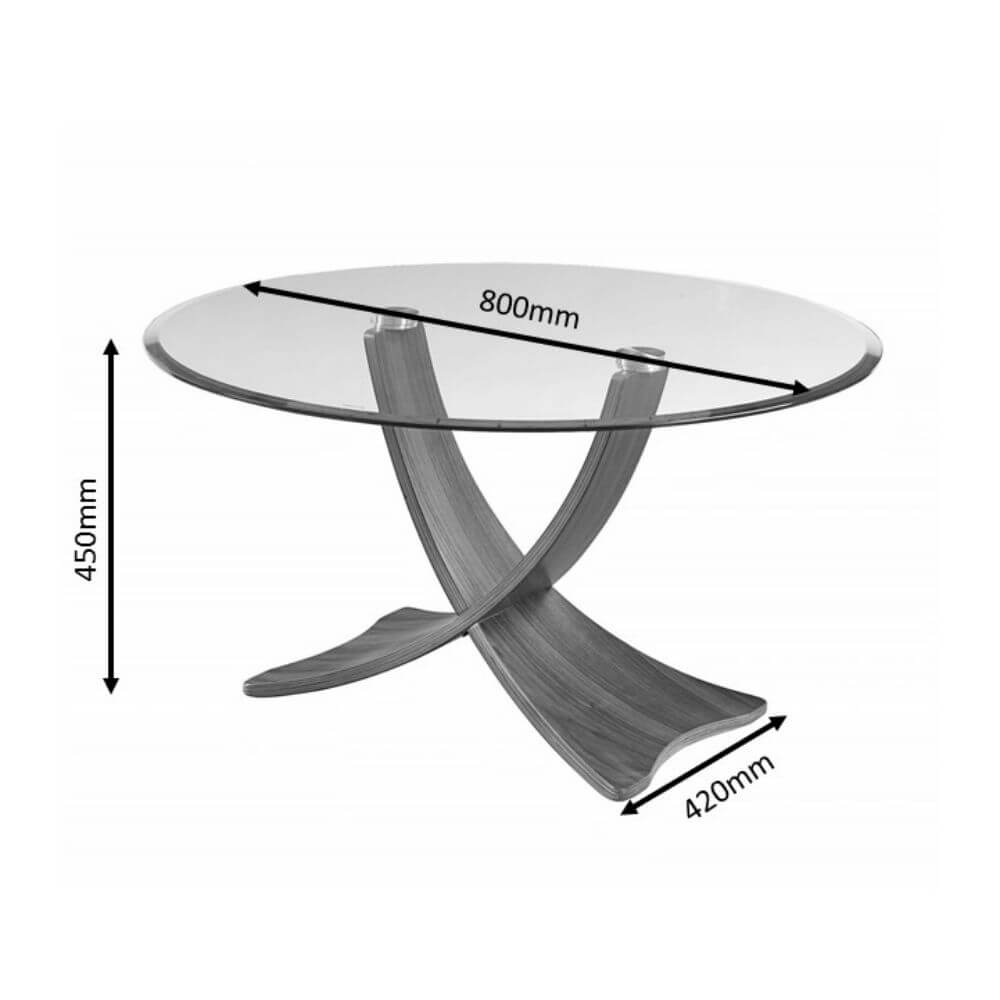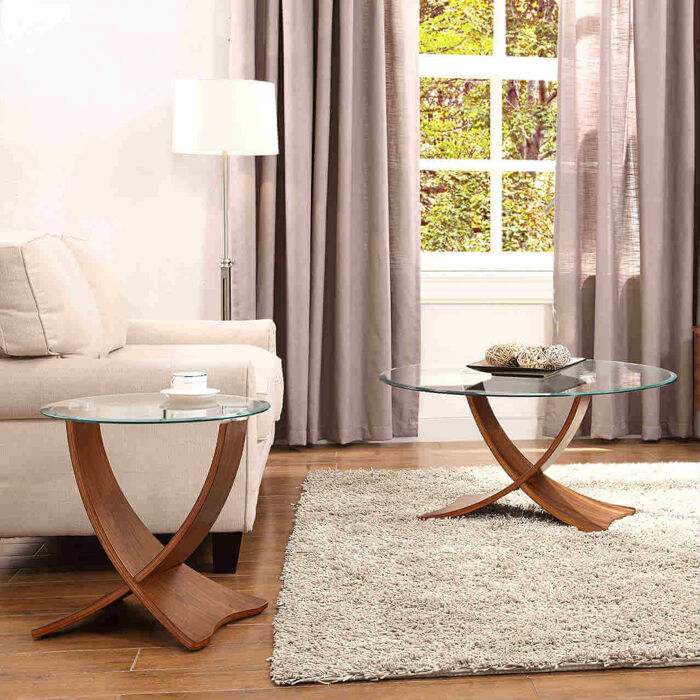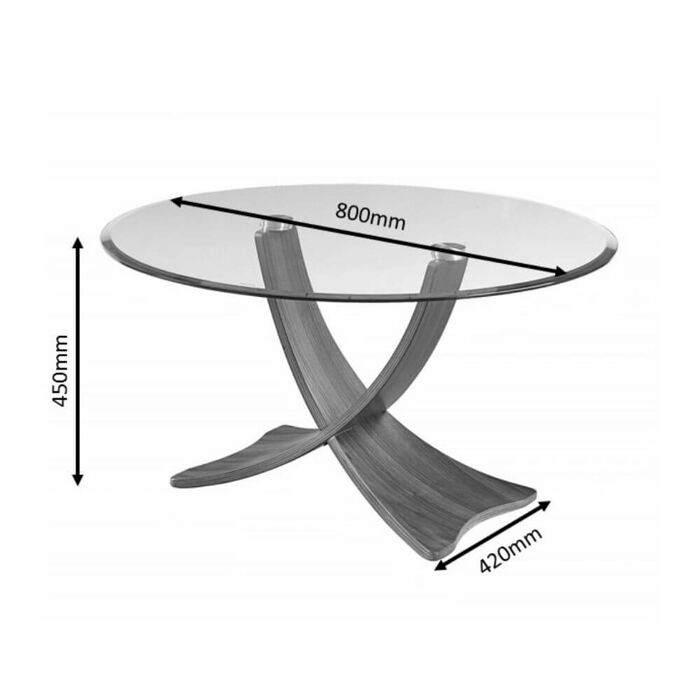 FREE next working day delivery on in stock Jual Furnishing orders placed before 2pm Monday to Thursday. Furniture ordered before 11.00am on a Friday will be delivered Monday. Check stock availability below

Check Jual Stock Availability
Delivery is FREE of charge
You will receive a phone call to arrange delivery
Assembly Service is not available with orders on this product
Jual Furniture
Jual Siena Occasional Furniture Collection
Free next day delivery
The JF7308 is stylish and sophisticated coffee table.
Contemporary meets classic with glass, walnut and chrome detail
A round bevelled glass lamp table on walnut veneered legs
H500mm x 800mm Diameter
Matching Lamp Tables available to complete your desired look.
The Jual Siena range is delivered flat packed and requires home assembly.
Jual furnishings review
Order any Jual occasional furniture before 3pm and it will be delivered to you the next day. All items require an element of assembly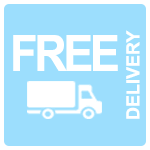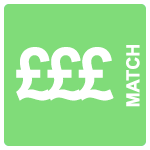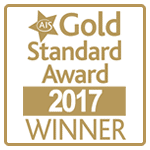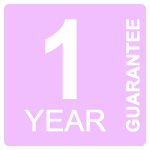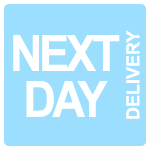 Related products