Hypnos Orthocare 10 Bed on Legs
Ref. #2460






Hypnos beds, mattresses & headboards are individually made for you. Due to the current pandemic deliveries are extended:
Mattresses & Beds - 14 weeks
Headboard - 14 weeks
ALL ORDERS WILL NOW BE DELIVERED AFTER CHRISTMAS
Hypnos Bed on Legs
The Hypnos Orthocare 10 Bed on Legs
This Hypnos Bed on Legs comes with Tapered natural legs as standard
View the shallow divan legs here and please contact us if you require another option
A contemporary 'floating' shallow divan base has longer 'stand-out' legs, providing a modern 'bedstead' appearance
Standard bases are split east west. Linked divan bases with a split north south (head to toe) split are available. Please contact us
Firm edge shallow bases are all split east west as standard to overcome a ridge down the middle of the bed
The platform top base offers increased support
Divan bases can be upholstered in many fabrics
The Hypnos Orthocare 10 Mattress
Every spring in the 27cm / 10.6" deep Hypnos mattress has 10 active turns. The spring independently sense your shape to provide perfect spinal and body support
It's upholstered with naturally soft and breathable layers of cashmere, wool and eOlus™ sustainable fibre that helps regulate body temperature. eOlus™ is produced from polymer based bottles and is crimped to allow air to pass through.
2 rows of hand side stitching provide added support and durability.
Chemical free cocona infused Belgium damask mattress ticking gives a fresh, soft and hygienic sleeping surface
Hand tufted no turn Hypnos mattress available in firm or extra firm tension
The Hypnos Orthocare 10 Options
If you still need more information read our Hypnos Orthocare Mattress Buying Guide
Hypnos bed review
A contemporary look on an unbelievably comfortable bed. Follow the link to read Marks in store Hypnos mattress review for the Orthocare 10.
Product specification
Divan Options
Platform Top Shallow Divan on Legs & Mattress
Divan Depth
As detailed on page
Mattress Depth
26cm / 10.2"
Mattress Type
Pocket Sprung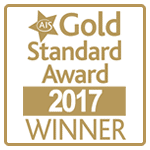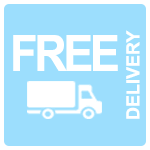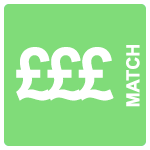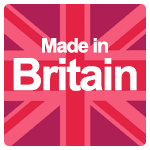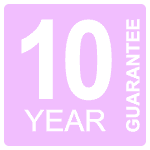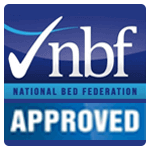 Related products