Stuart Jones Chantelle Floor Standing Headboards
Ref. #3173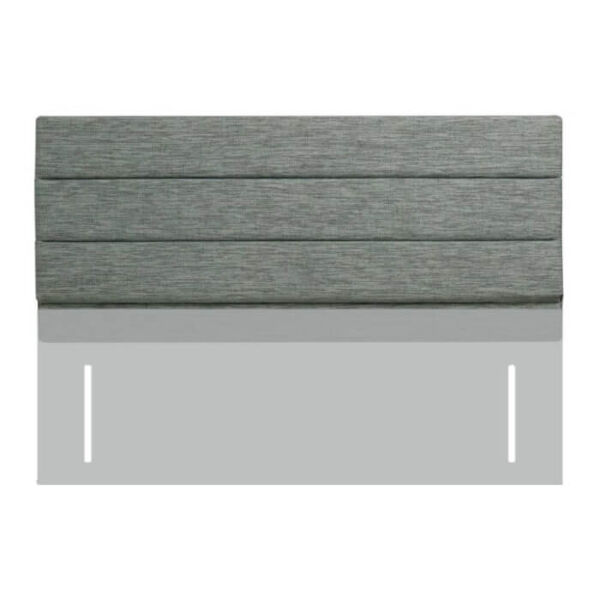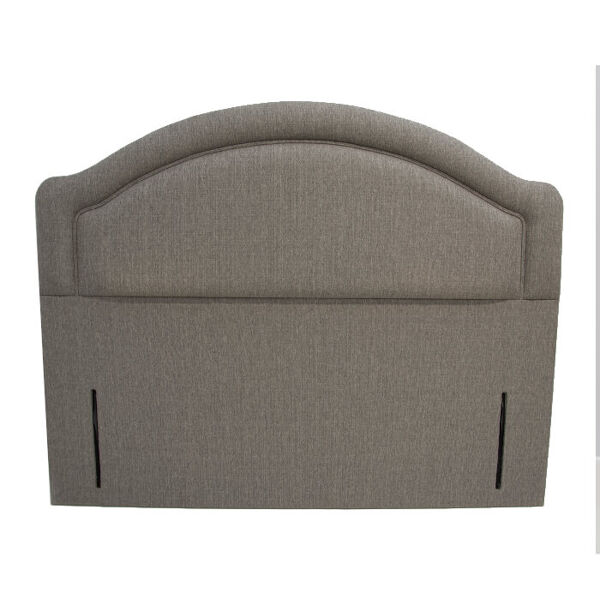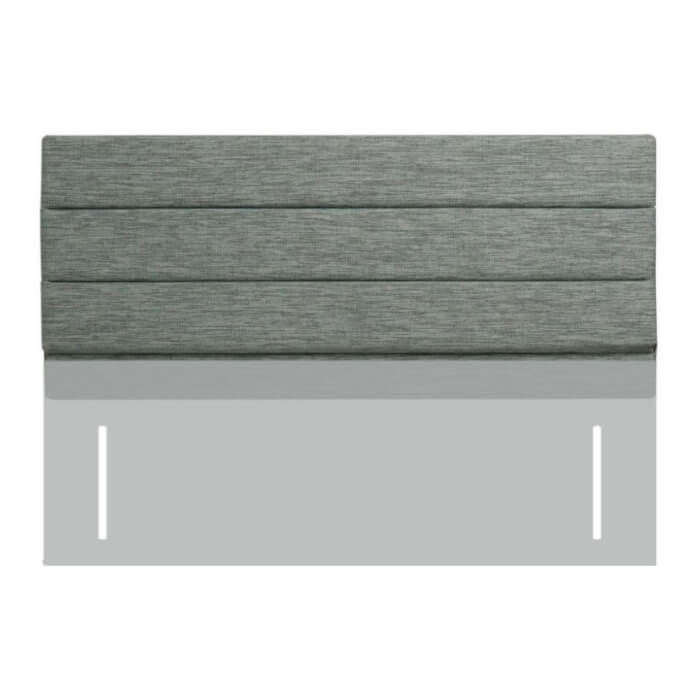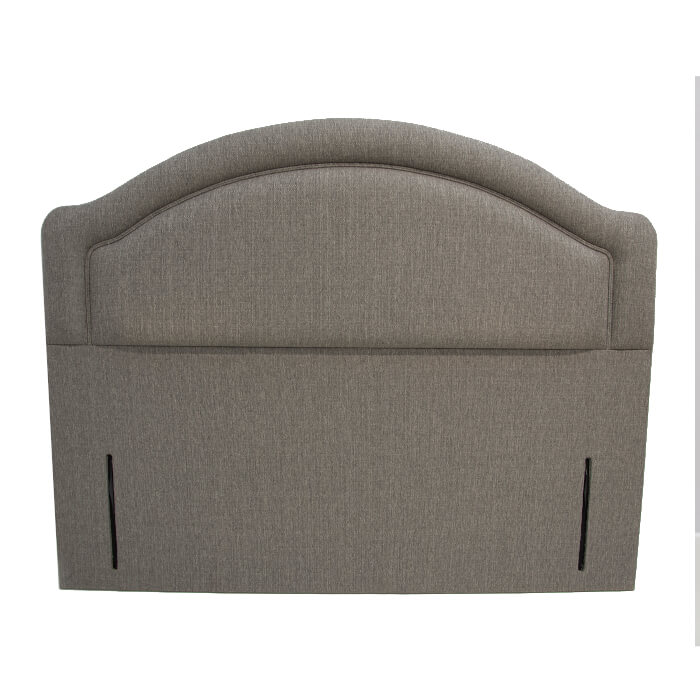 FREE Delivery. Stuart Jones bedroom furniture is individually made for you which is why delivery is typically 4-6 weeks.
Stuart Jones Headboards
Stuart Jones Chantelle Floor Standing Headboard
Padded upholstered headboard
A traditional headboard that can be finished in any of our fabric choices
Headboards of 135cm width or more may have seams to make up sufficient width on directional fabrics
Fashionable and traditional fabric collection for upholstering headboards and bedroom furniture
Stuart Jones headboards can be upholstered to match their bedroom furniture and bed frames
Strong universal fixing that enable the Chantelle to be fitted to most beds
Also available as a strutted headboard
Stuart Jones headboard review
A headboard is a great way to add character and style to your bed. Stuart Jones headboards are available in a wide range of styles and sizes to complement and enhance your bed. Their fabric library has a huge choice of fabrics in various colours and styles. The Stuart Jones Chantelle floor standing headboard makes a stylish addition to any bed.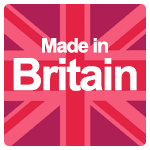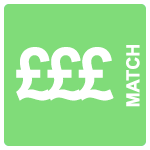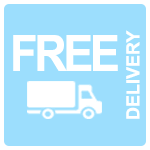 Related products