Dunlopillo Millennium Mattress
Ref. #2052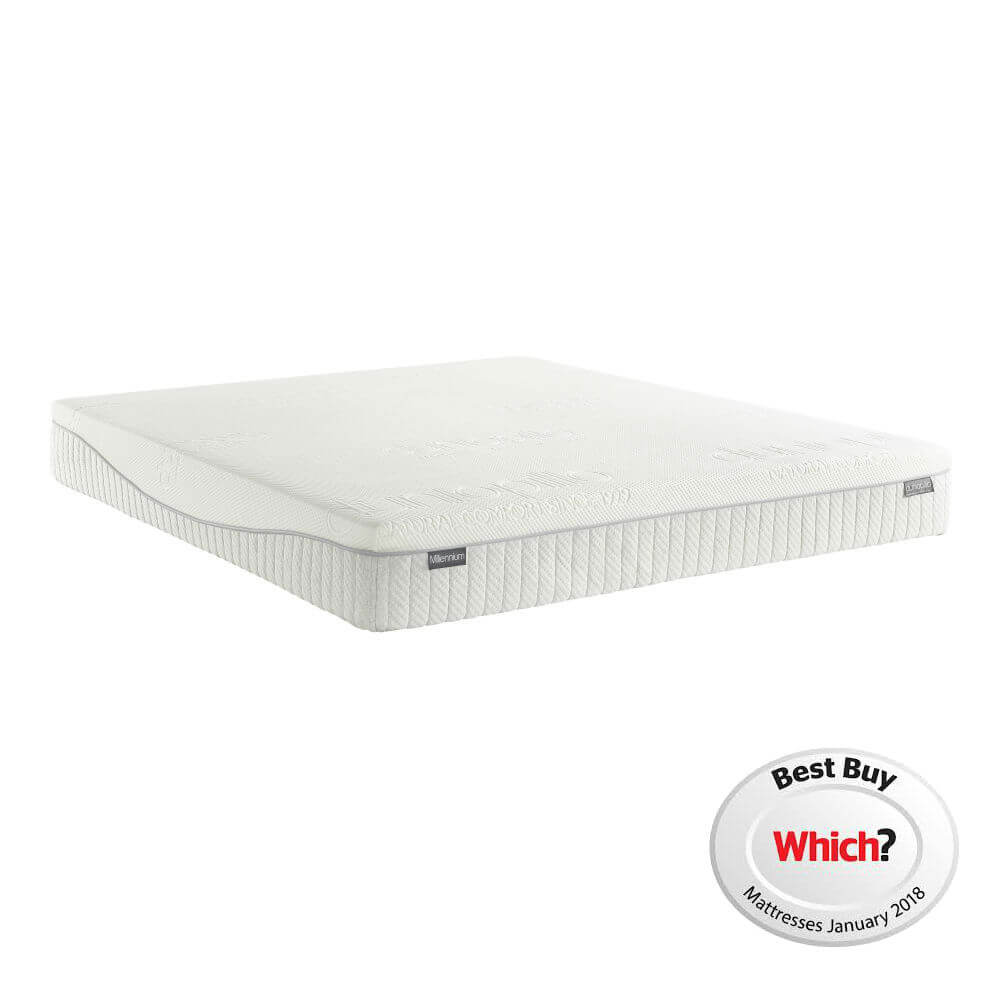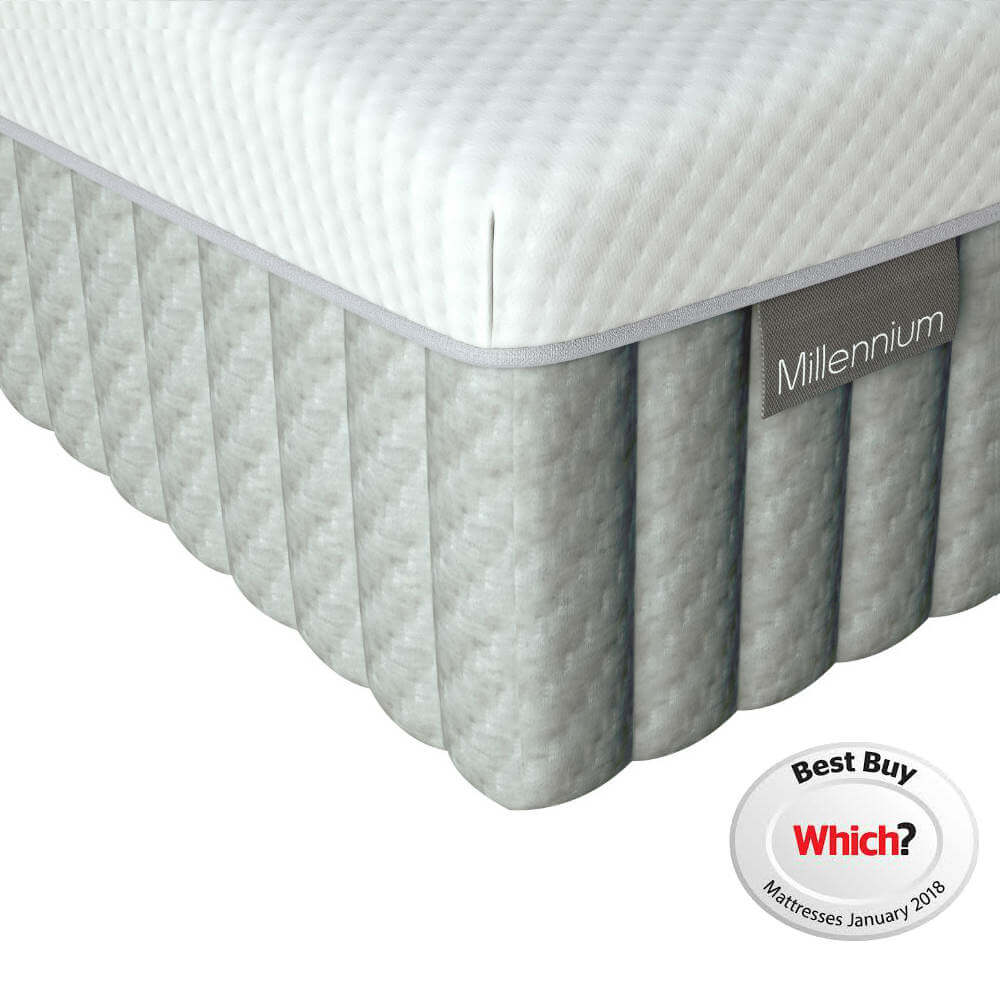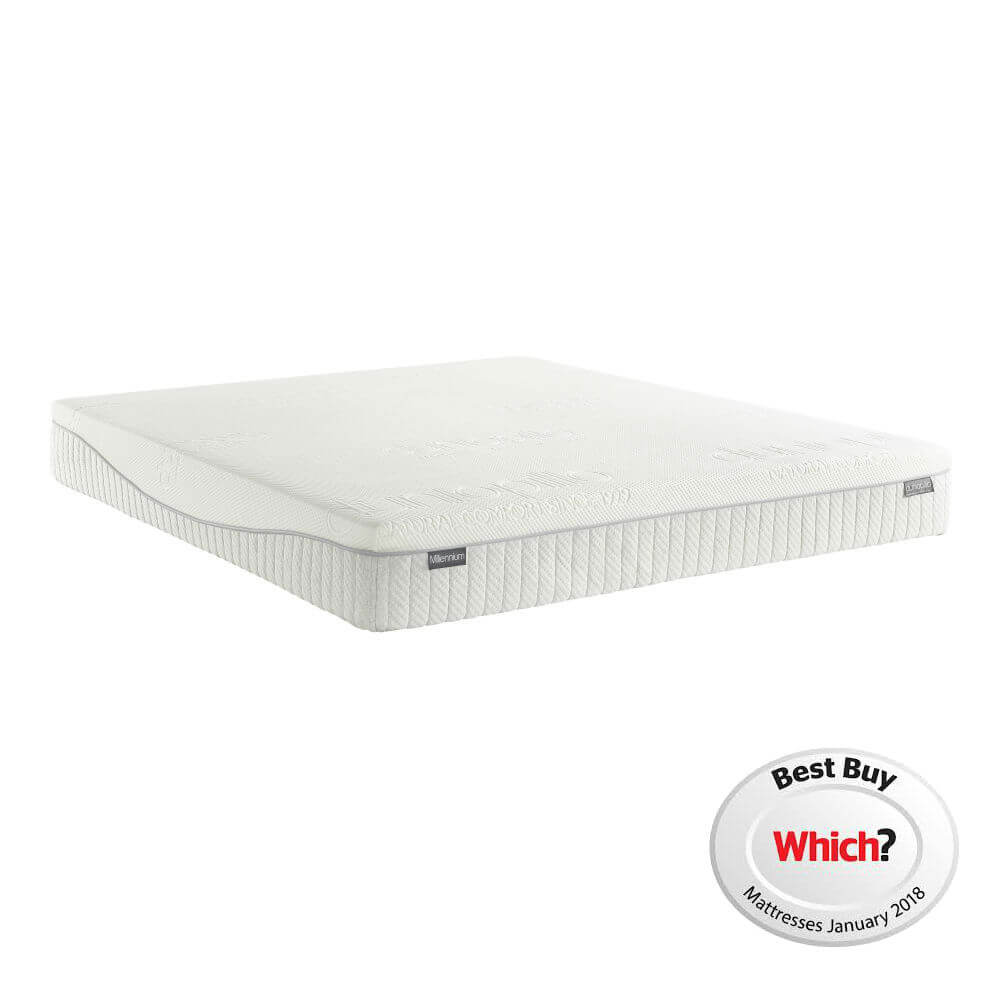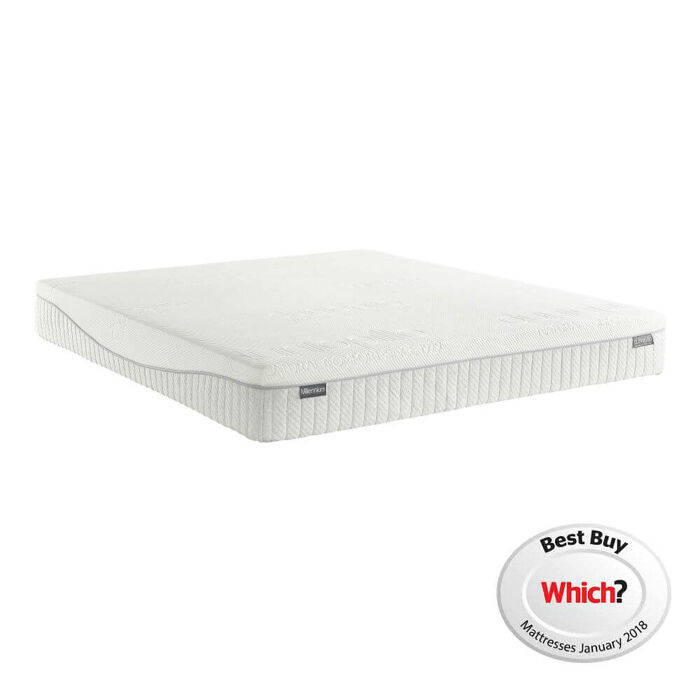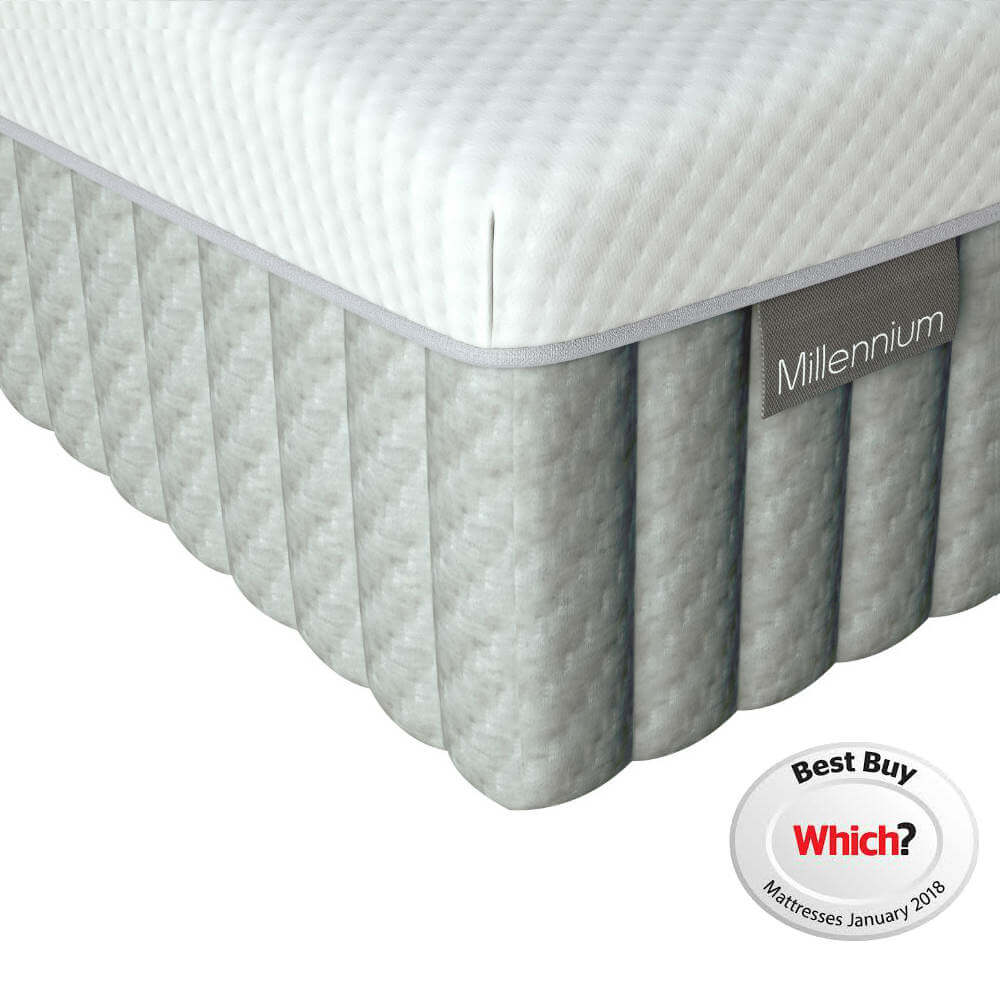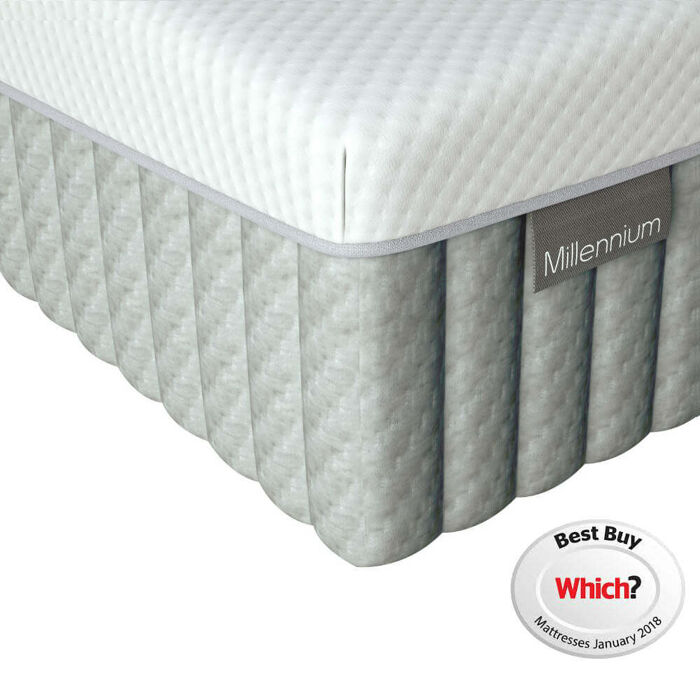 Order by 3 November for pre Christmas delivery
Dunlopillo beds & mattresses are individually made for you which is why delivery is currently 7 weeks.
Delivery & Assembly of beds and mattresses are FREE of charge to most areas, some headboards are chargeable
We do not deliver Dunlopillo products off shore
Disposal Service must be added to basket
Dunlopillo Mattresses
Dunlopillo Millennium mattress
24cm of pure 100% latex in this luxurious Dunlopillo mattress
Dunlopillo latex mattresses are constructed to furnish long lasting performance by making use of their natural suppleness and resilience to maintain their shape and retain their durability for years
Natural latex instantaneously responds and adjusts to the sleeper's profiles and movements and encourages high quality sleep
There are 7 Comfort zones in every mattress. Softer comfort sectors pillow your shoulders, hips and heels. The firmer support regions provide impeccable poise to allow your spine to be perfectly aligned in whichever position you normally sleep in
With unmatched elasticity, Dunlopillo mattresses give instant pressure relief and upholds a healthy blood supply to your muscles so you wake revitalised
This Dunlopillo mattress is easy care and needs no turning
The Millennium mattress comes with a soft touch cover with Actipro™ technology. Actipro™ technology is used in Dunlopillo mattress fabric to exclude unwanted allergens, cut bacteria and horrid odours, helping to keep refreshing and welcoming sleep surroundings
Partner this mattress with a Firm Edge Pocket divan base
Dunlopillo mattress review
Finding the right mattress is very important to your quality of sleep. It can be a very overwhelming process. If you are on the lookout for a mattress that provides advanced comfort and support, this mattress could be ideal for you. Which? Magazine said the Millennium was a very good latex mattress that was supportive, long-lasting, breathable and easy to turn over on. Follow the link to read our in store Dunlopillo mattress review for the Millennium
Product specification
Mattress Depth
24cm / 9.5"
Mattress Trim
As Illustrated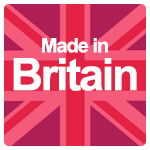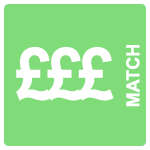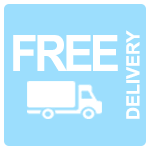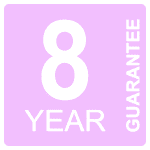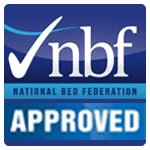 Related products