How do Myers Make a Mattress?
Following our visit to the Myers bed and mattress factory we thought you would like to see how they are made.
The mattress cover has a layer of padding stitched to it to give a quilted finish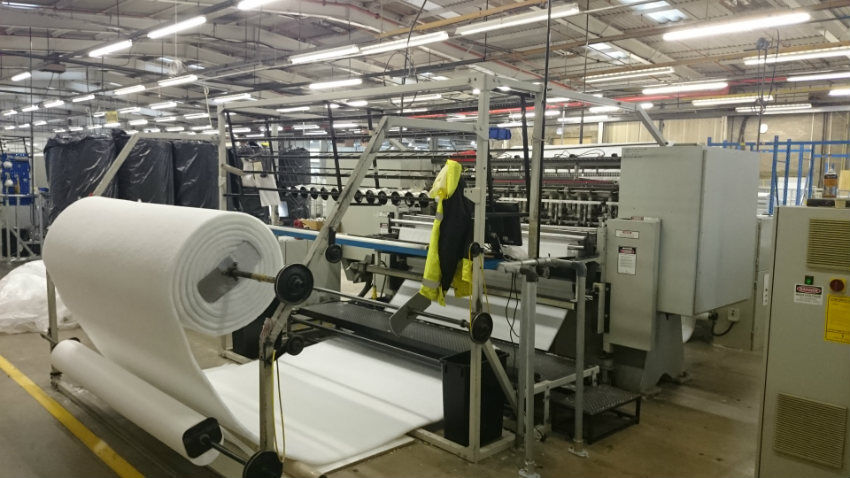 A machine cuts 8 rows of mattress borders at a time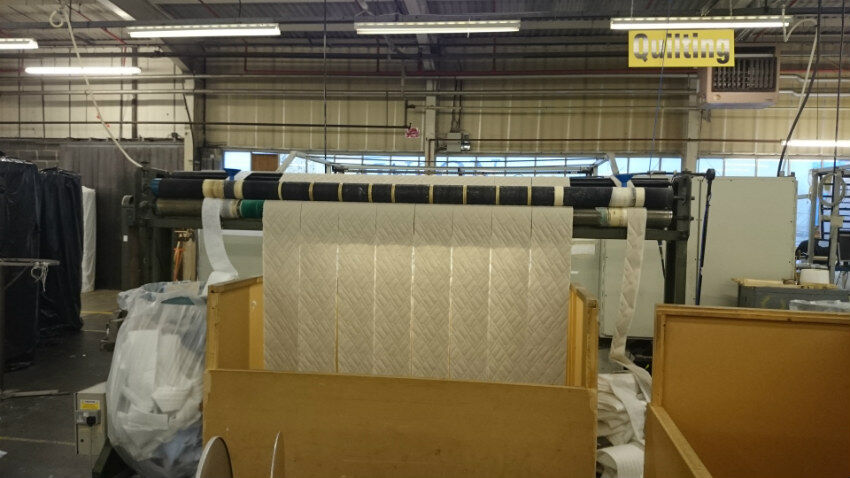 Fabric is fed into a machine to make the handles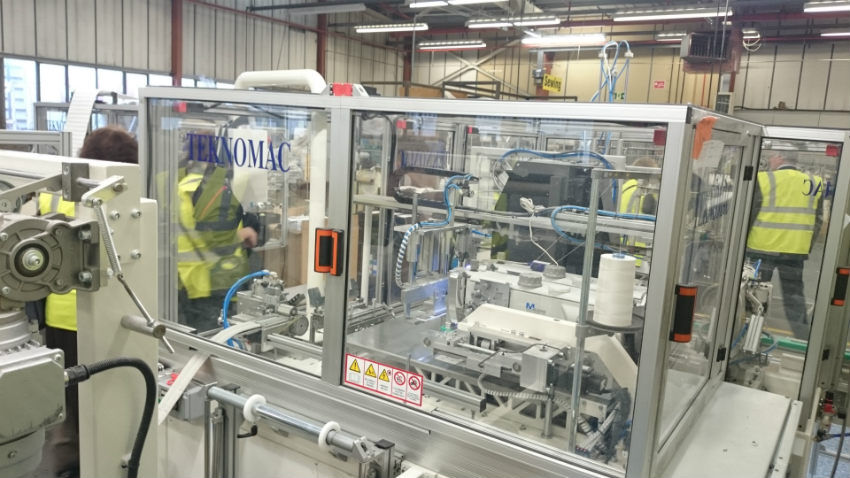 Mattress ticking is cut to size by mechanical shears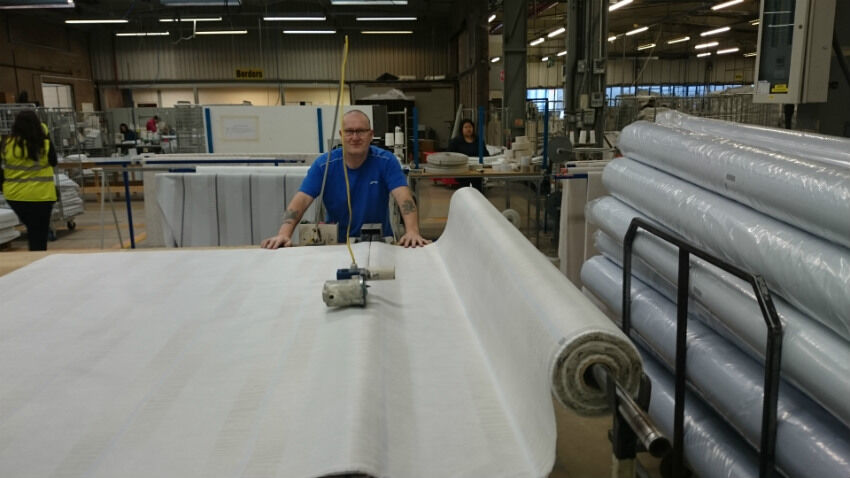 Spring units are all bought in ready made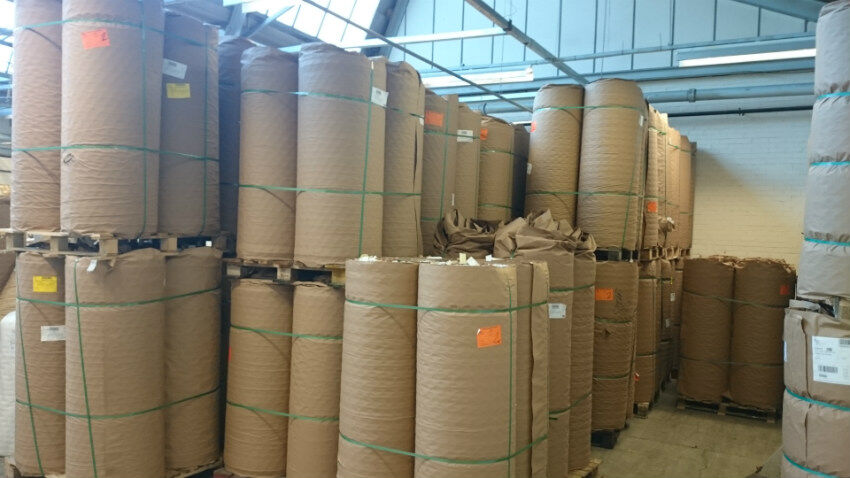 The pressure packed springs are put through a machine to unpack them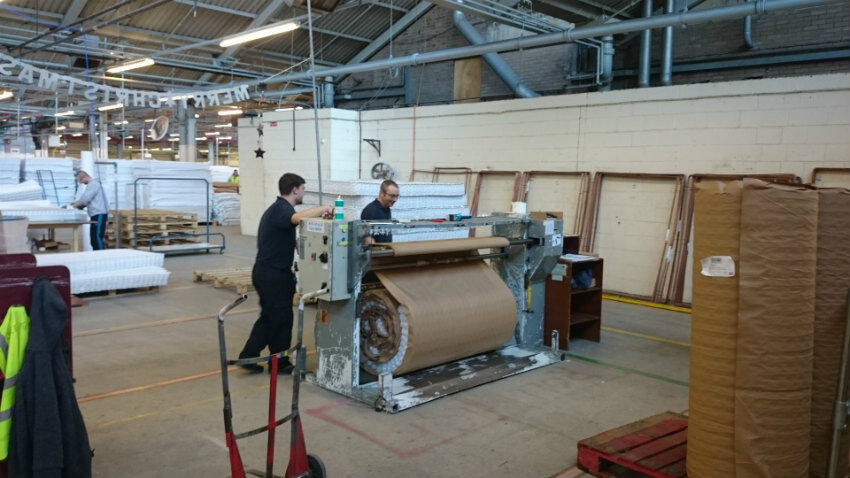 And come out full sized looking like a sprung mattress interior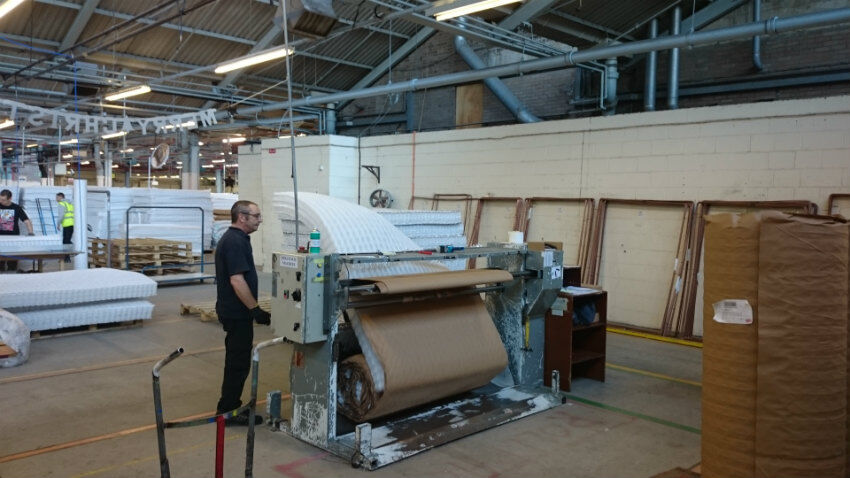 Mattress springs waiting to be upholstered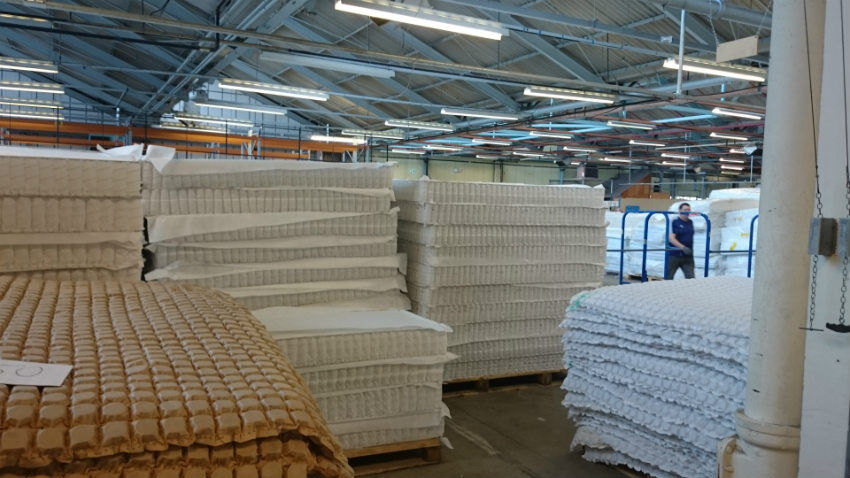 Once unwrapped the spring unit is rod edged to give support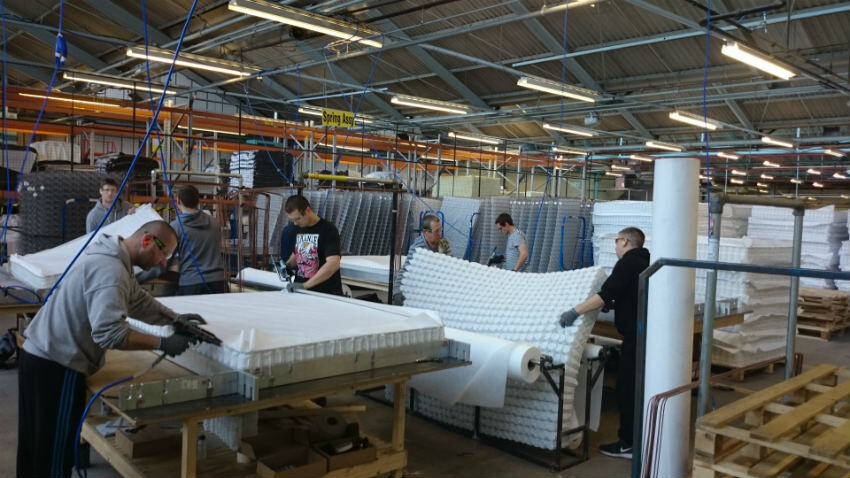 Layers of filling are added according to the quality of the mattress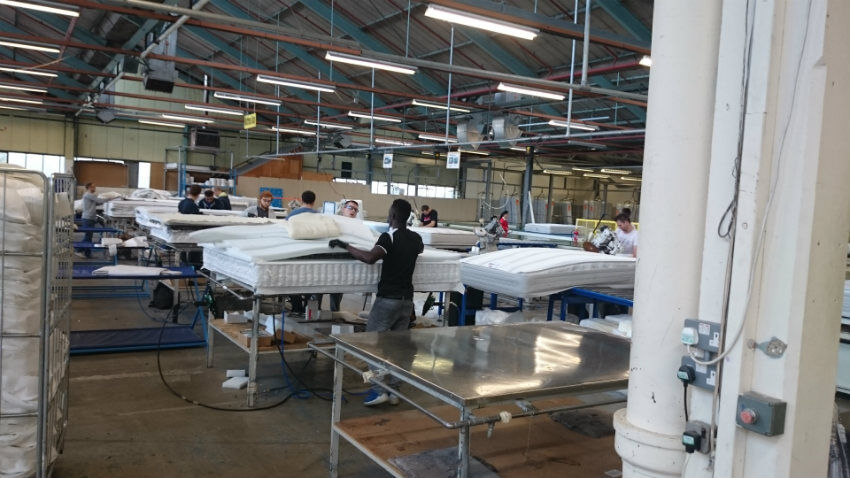 Once all the filling is in place and the tick is attached on top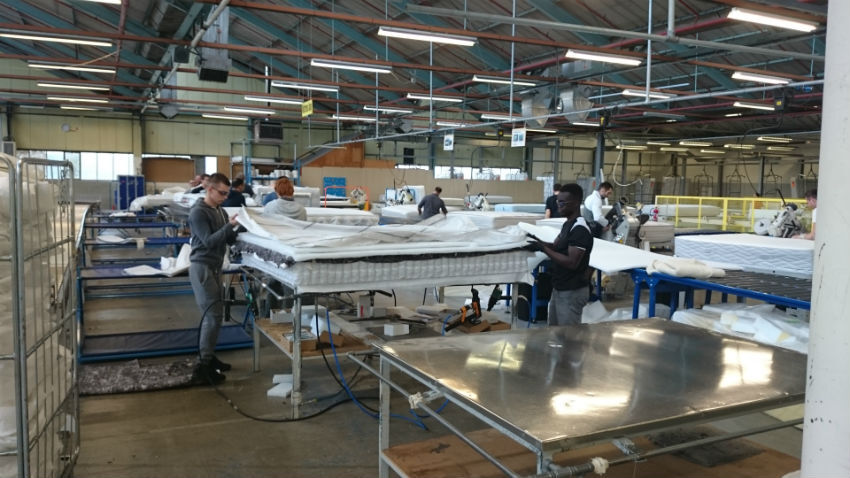 The mattress is now ready for the border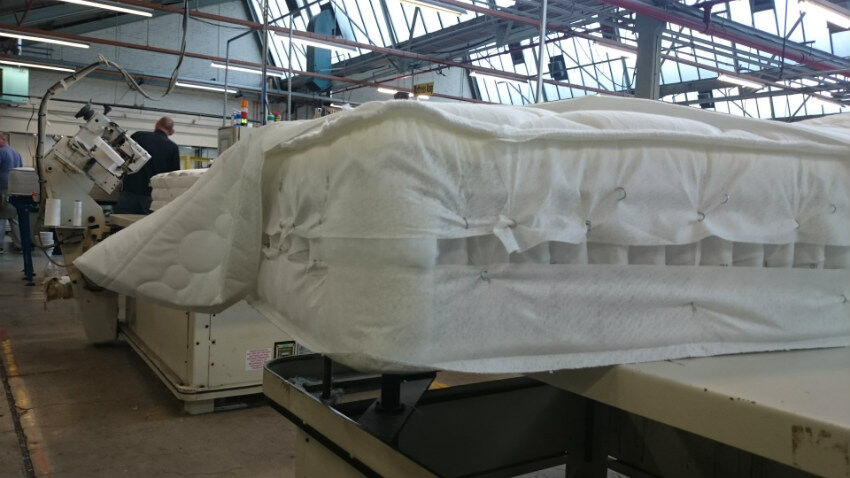 The border is added and stitched to the the mattress tick (cover). This is known as tape edging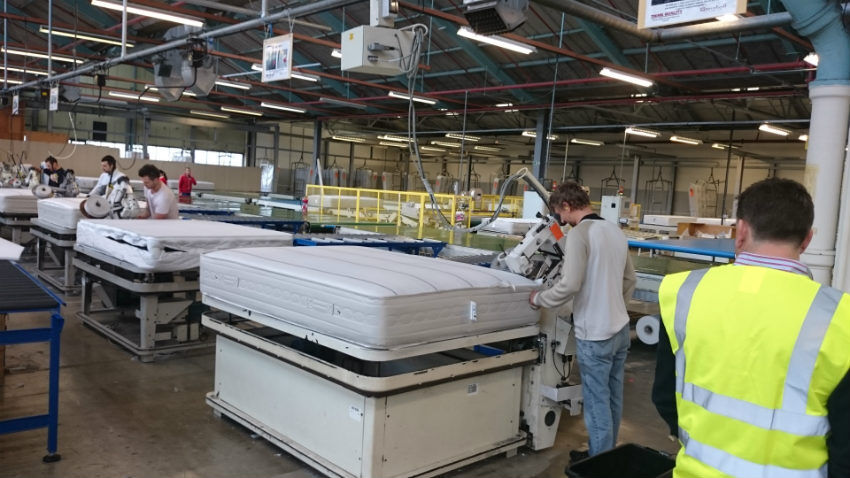 Mattresses that are tufted are done so by machine.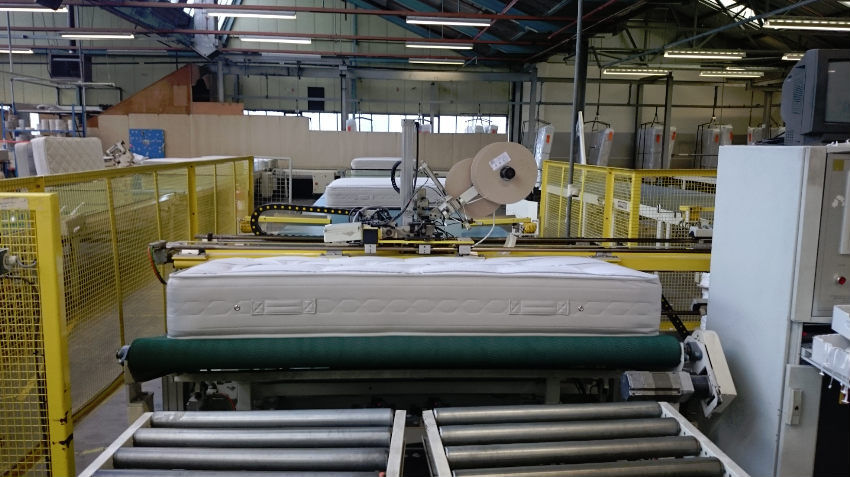 Once complete the mattress sets off on a conveyor belt for packing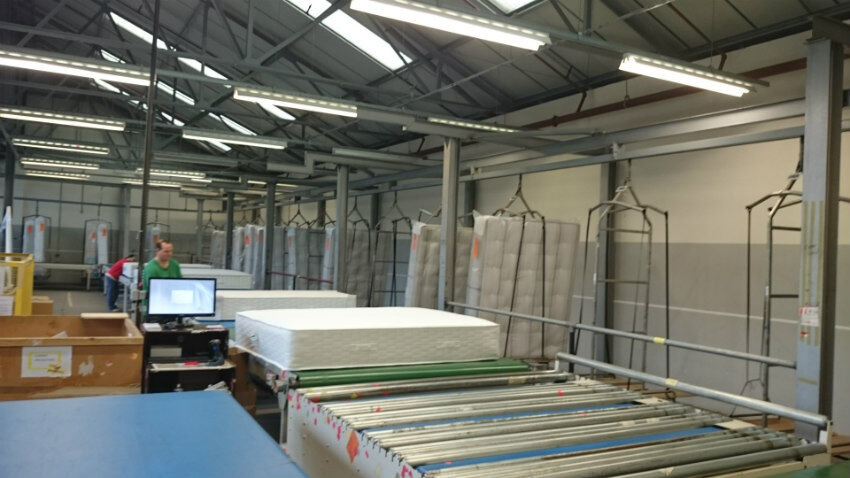 All mattresses have protective corner pads attached prior to being bagged up.
The mattress goes into the wrapping machine
And out it comes the other end in a poly bag ready for delivery