Charlie Wrought Iron Bed Frame
Ref. #2866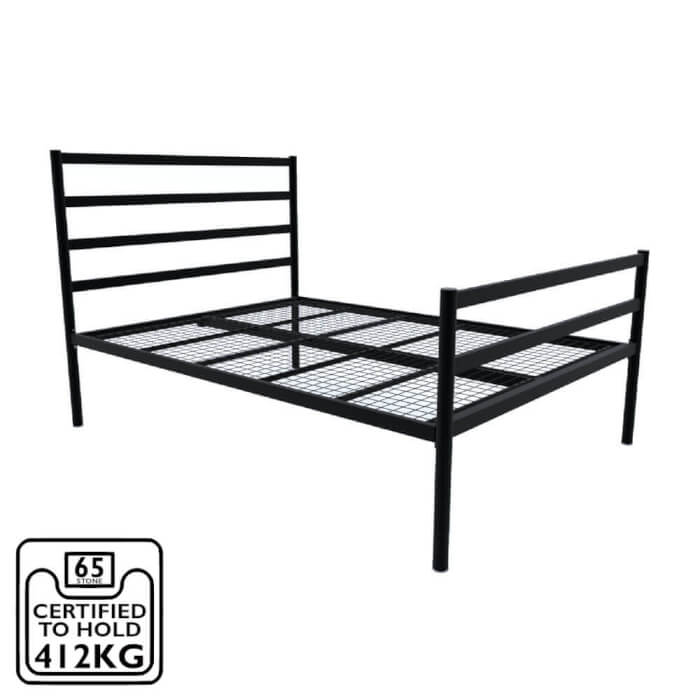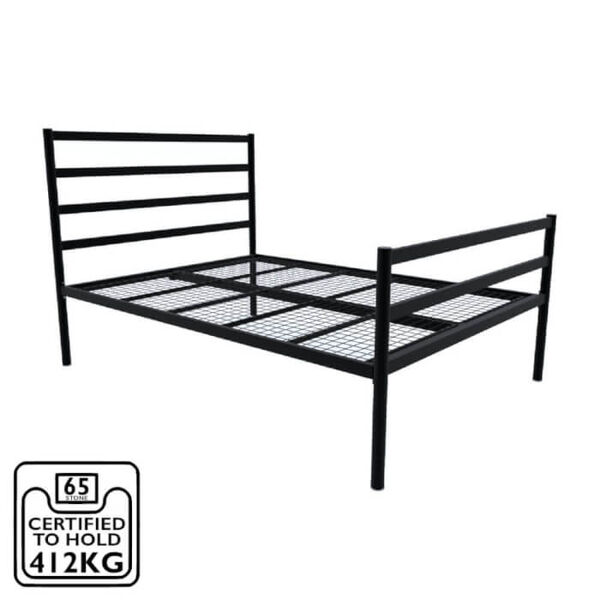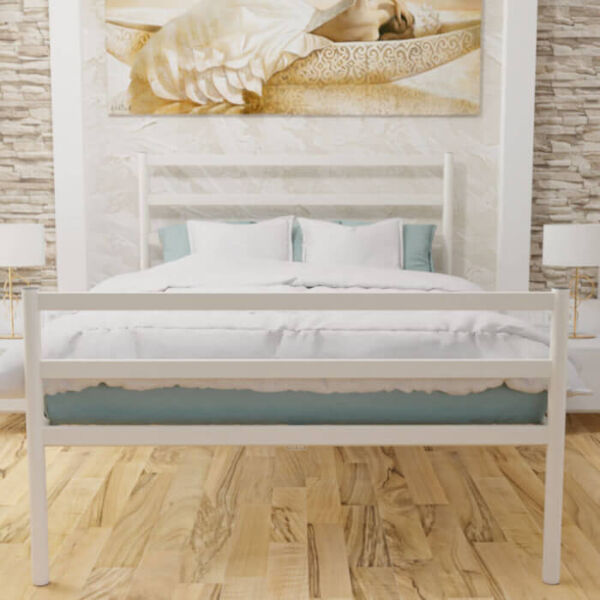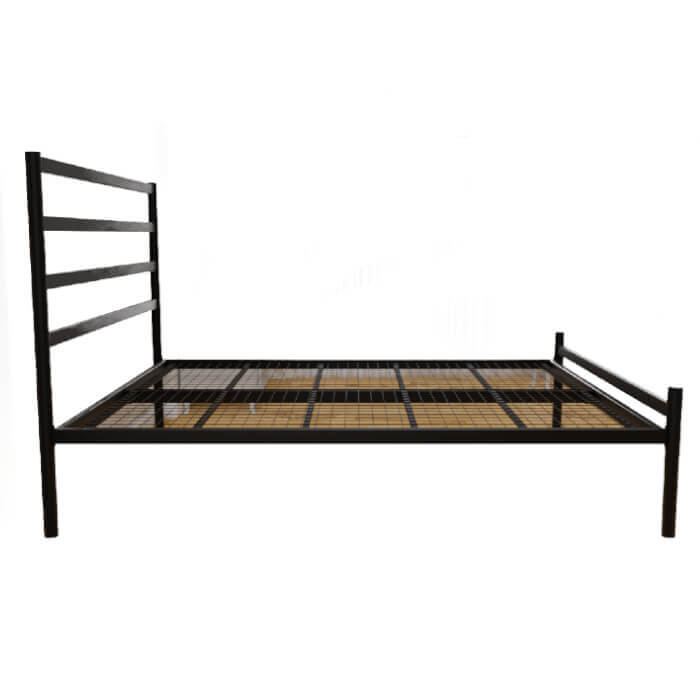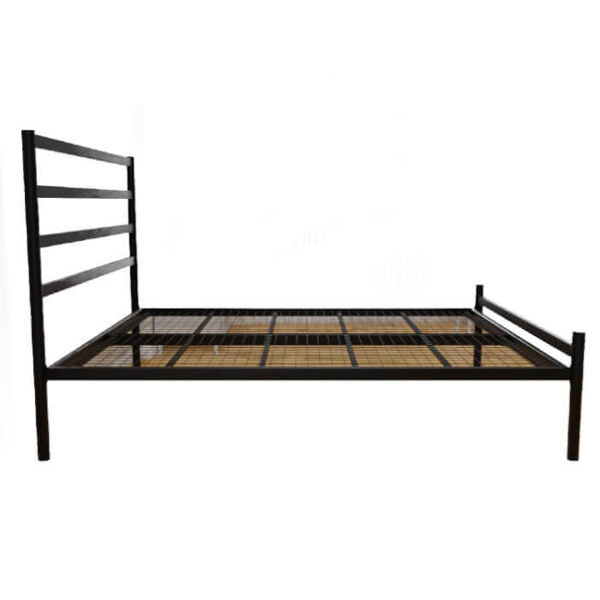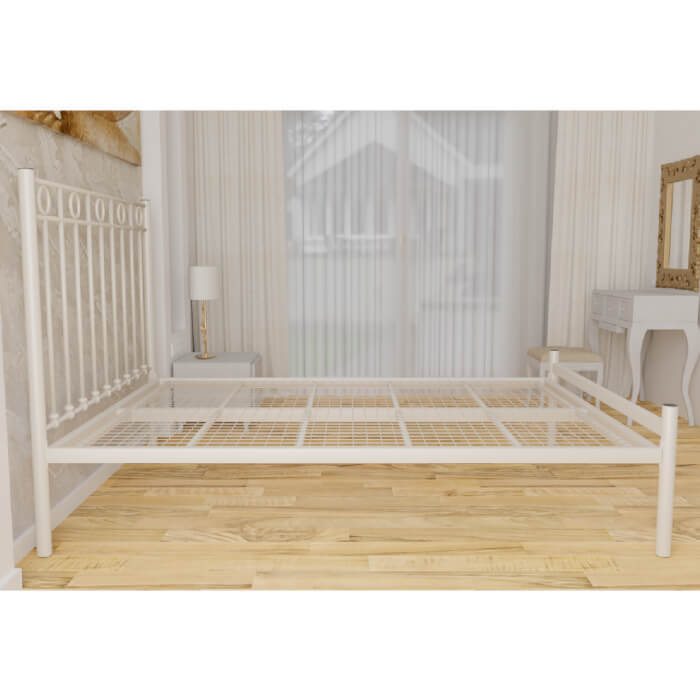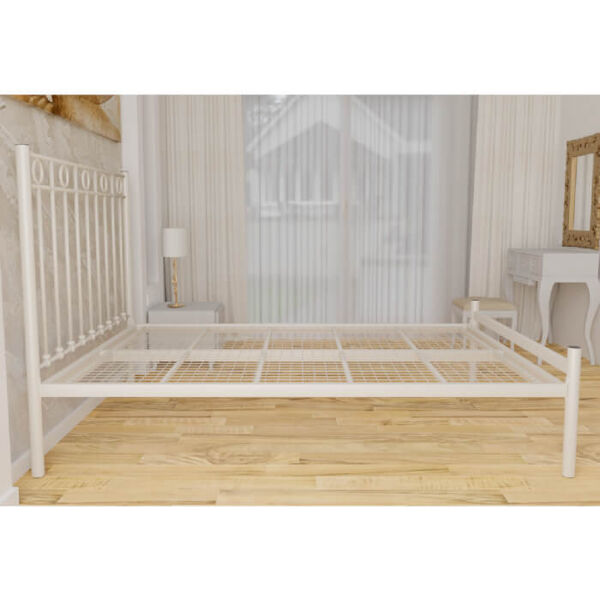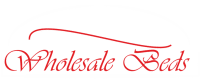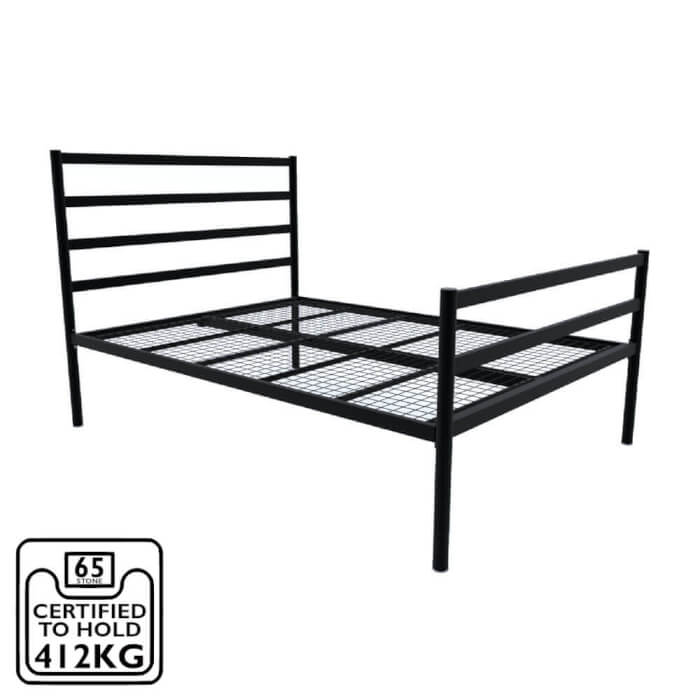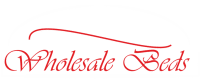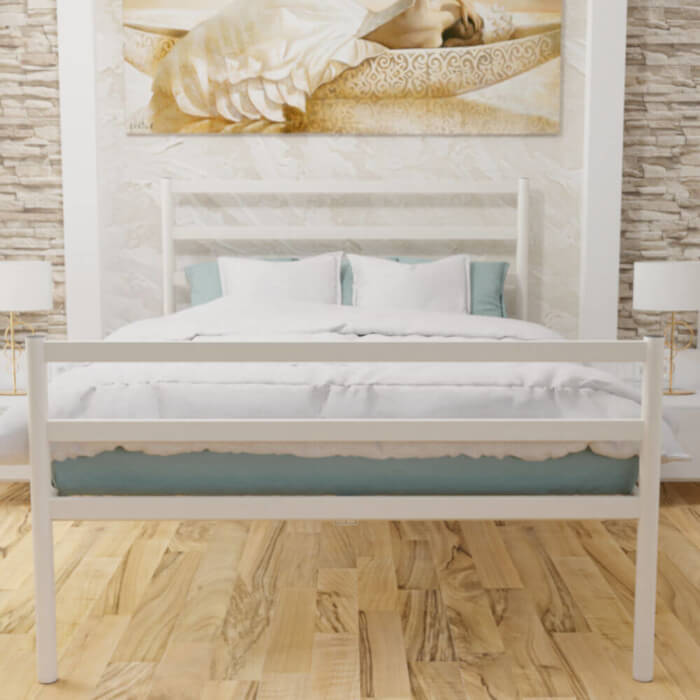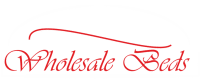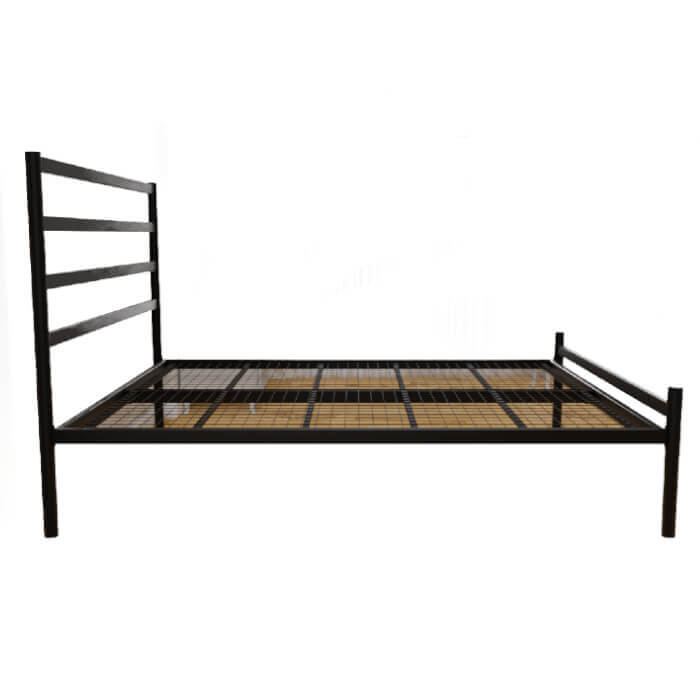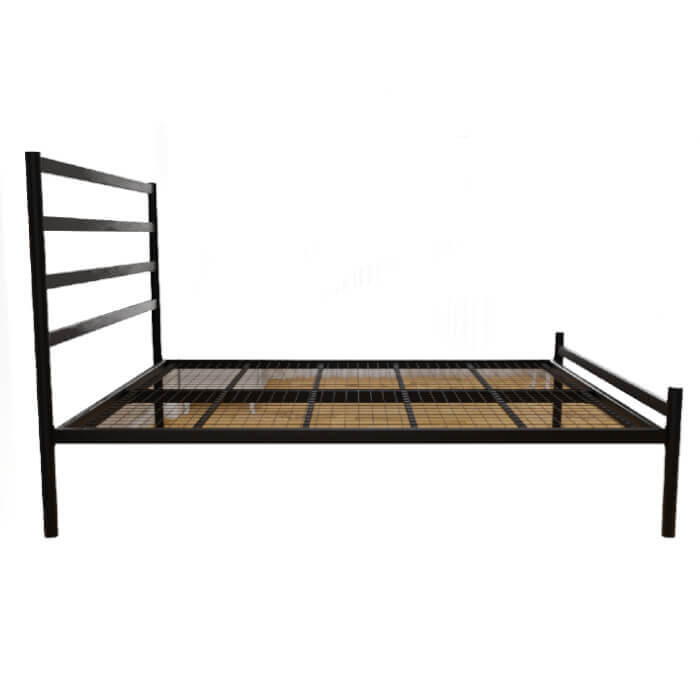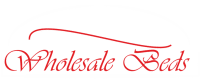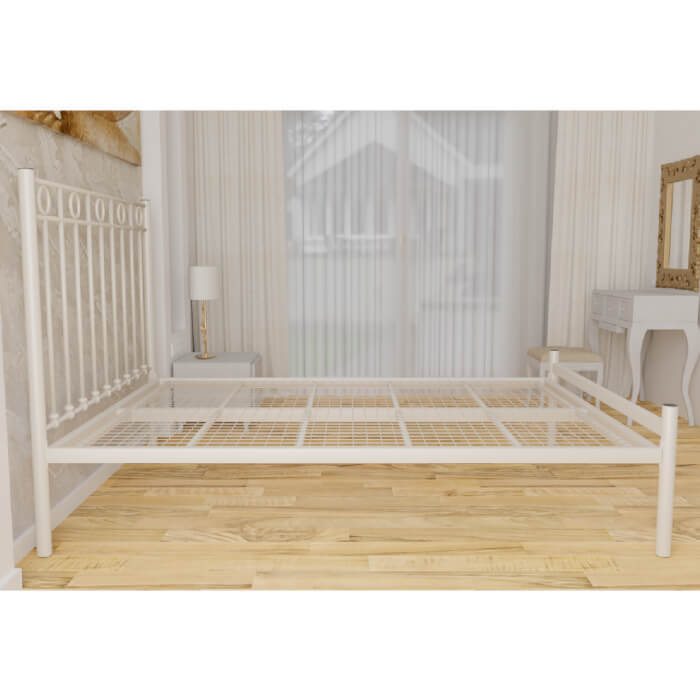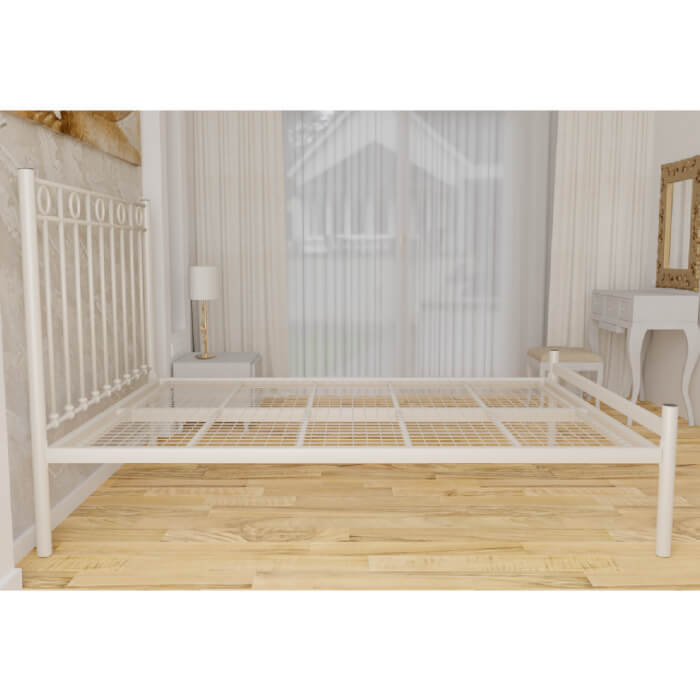 Wrought iron beds are individually made for you which is why delivery is currently 6-8 weeks.
Delivery is FREE of charge to most of the UK
Allow an extra day for Scotland
Disposal Service & Assembly are not available with orders on this product

Reinforced Beds
Charlie Wrought Iron Bed Frame
Traditional wrought iron bed frame in black or ivory
Any colour of your choice is available at extra cost. Please contact us
The Charlie bed frame has been tested and certified that it is suitable for an individual user weight of 40 stone (254kg) or a total weight limit based on 2 people of 65 stone (412kg) making an ideal strong bed for obese people
The extra strong fully welded mesh base has cross member bars making this an extra strong bed
The frame is designed not to have centre support legs
The Charlie High foot end bed frame is also available with a low foot end
The side rails can be fixed at 32cm or 40cm from the floor. The foot end is 85.5cm
Does not include mattress or bedding
Self assembly
Dimensions - Width x Length x Max Height in mm
Charlie Single Bed Frame 950 x 2000 x 1270
Charlie Small Double Bed Frame 1220 x 2000 x 1270
Charlie Double Bed Frame 1370 x 2000 x 1270
Charlie King Size Bed Frame 1520 x 2100 x 1270
Charlie Super King Size Bed Frame 1830 x 2100 x 1270
Reinforced beds review
Wrought iron bed frames are often good for heavy and obese people because they offer a combination of durability and stability. Wrought iron is a strong and sturdy material that can support a significant amount of weight, making it ideal for heavier individuals. Additionally, wrought iron bed frames are known for their durability and long lifespan, which is important for those who want to invest in a bed that will last. The sturdy construction of a wrought iron bed frame helps prevent sagging and ensures that the mattress is supported evenly, which is crucial for maintaining proper spinal alignment and reducing the risk of discomfort and pain. The stability of a wrought iron bed frame also helps prevent any wobbling or creaking, providing a more secure and stable sleeping surface. Overall, a wrought iron bed frame is a good option for heavy individuals who are looking for a durable and stable bed that will provide a comfortable and supportive sleeping experience. The Charlie is stylish wrought iron bed frame for heavy people. It's not an indestructible bed frame, but it's not far off.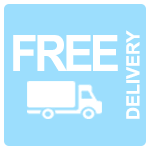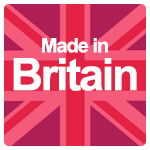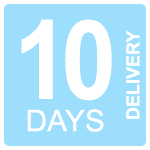 Related products