Stuart Jones Cirrus Headboards
Ref. #2304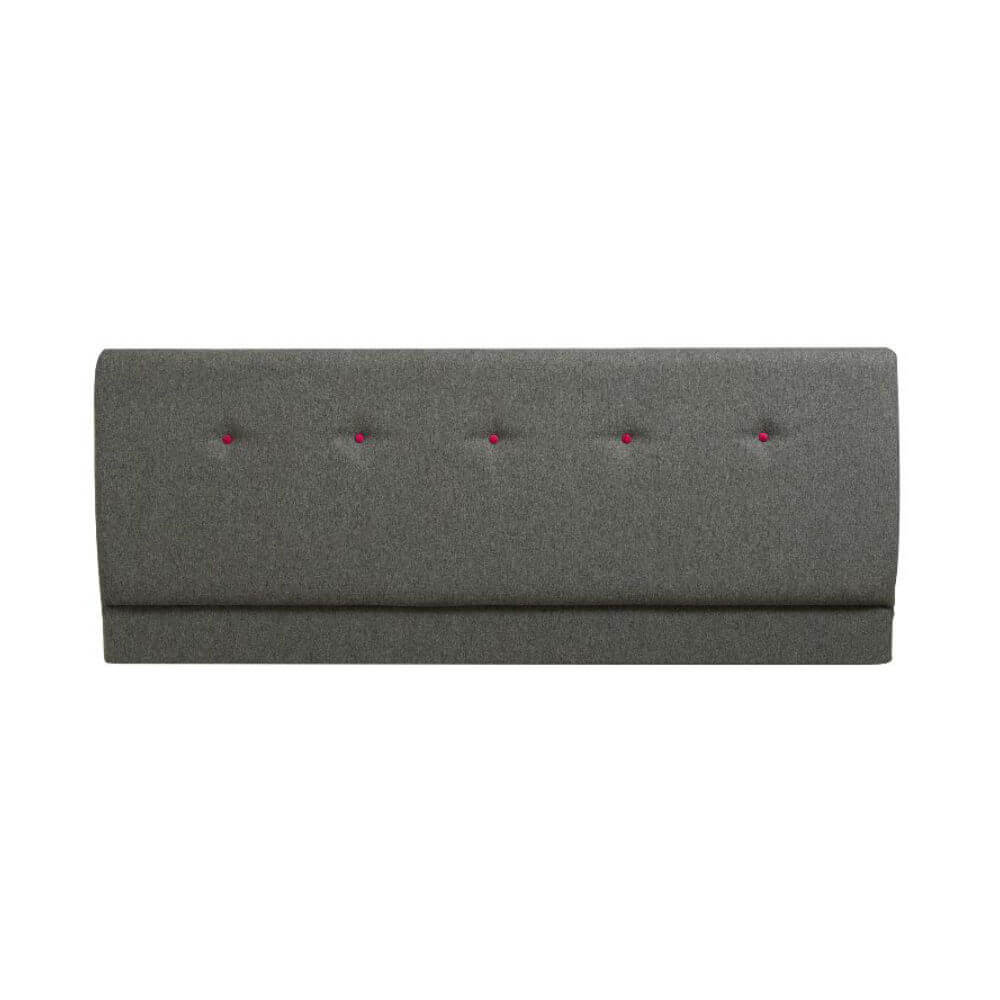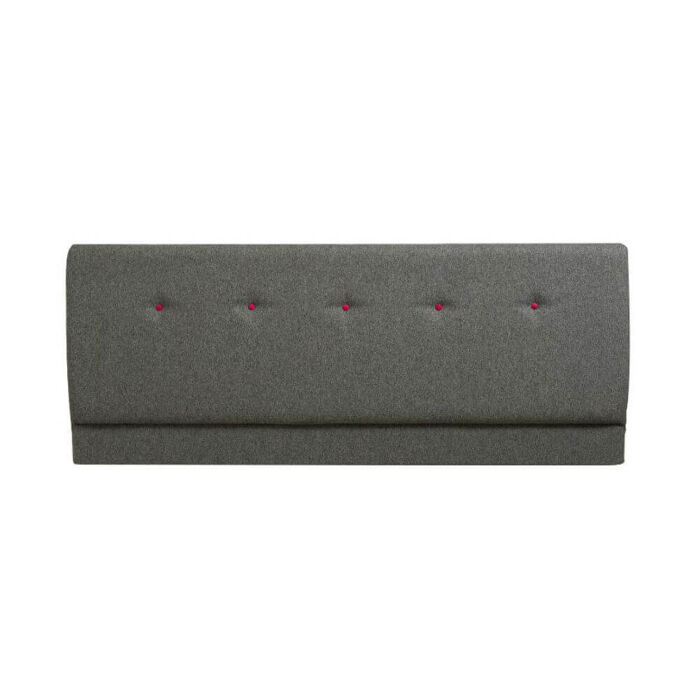 FREE Delivery. Stuart Jones bedroom furniture is individually made for you which is why delivery is typically 4-6 weeks.
Stuart Jones Headboards
Stuart Jones Cirrus Headboard
65cm High
Padded upholstered headboard
A Classic headboard that can be finished with matching or contrast buttons
Headboards of 135cm width or more may have seams to make up sufficient width on directional fabrics
Fashionable and traditional fabric collection for upholstering headboards and bedroom furniture
Stuart Jones headboards can be upholstered to match their bedroom furniture and bed frames
Strong universal struts that enable the Cirrus to be fitted to most beds
Also available as a floor standing headboard
Wall fixings are available on request for all Stuart Jones headboards
Stuart Jones headboard review
You can make a real statement with the Cirrus upholstered headboard. For a great contemporary look try bold coloured contrasting buttons.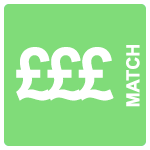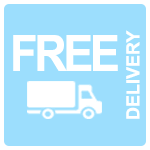 Related products