Vokins Delivery Service Started with a Horse & Cart
It's must be comforting for our customers to know that we continue to offer the same great service and values that the Vokins business was built on.
I'm not sure what William Henry Vokins would make of Big Brand Beds, but I know he would love the fact the business continues.
Digging through the archives we came across this picture of our delivery service offered in the early 20th century. The picture is pre 1920. We might have struggled to deliver beds, but didn't the driver and mate look smart!
It reminds me of the time the late Anita Roddick (founder of the Body Shop Empire) visited our store in North Street, Brighton. She said that if she had inherited our business she would have turned the clock back and offered the services as we did back in the day. I sometimes wonder whether we missed a trick not taking her advice.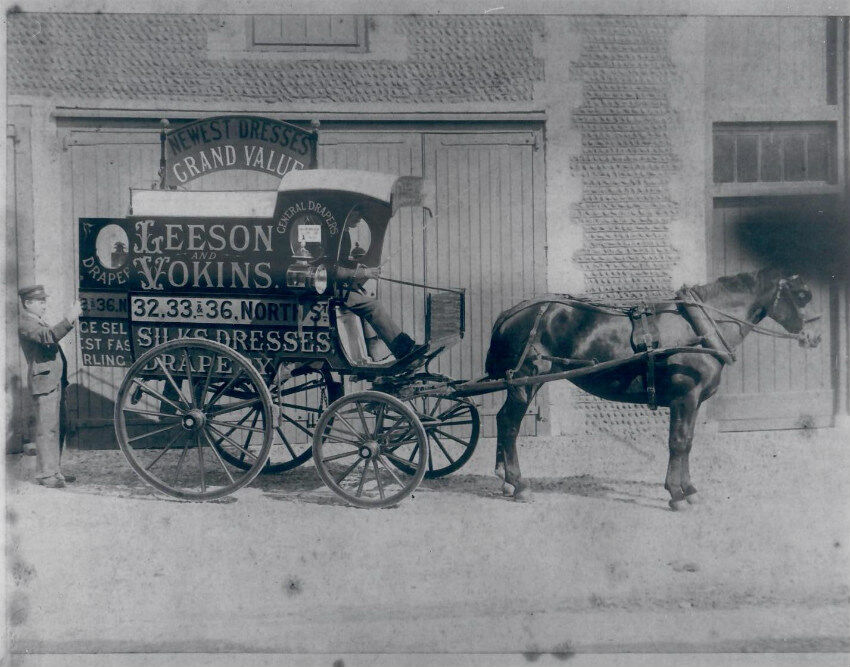 Fast forward to 1970 and we had ceased using horses! Pictured is one of the Vokins Commer delivery vans parked outside the loading bay in Clarence Yard. It's hard to believe but these vans weren't just used to deliver beds, mattresses and furniture. They were often used to deliver goods on appro to our account customers and even parcels as small as a box of handerchiefs. Dispatch was down in the basement and everything was wrapped in brown paper and tied with string. No tape used. When I first started working in the family busines I was sent to dispatch to be taught to wrap a parcel properly, with no sharp edges!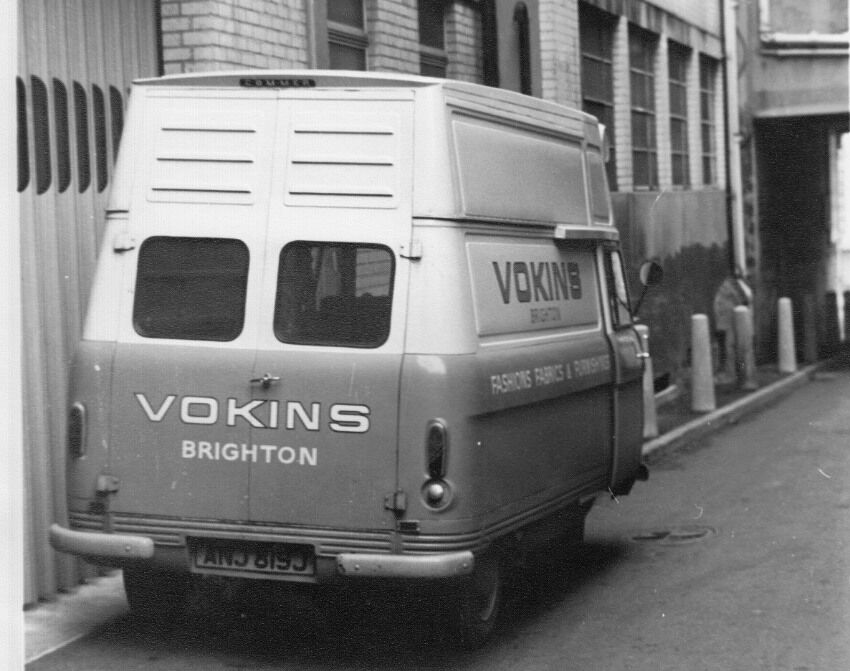 Things are very different these days. We deliver to most parts of the UK and in some cases offer a next day service, even up to Scotland. Not bad for a business in Sussex that started with a horse and cart.