Big Brand Beds Delivery Policy to Remote Areas

Following on from the recent publication of the Statement of Principles for Parcel Deliveries by the Department for Business, Innovation and Skills (BIS), Big Brand Beds are pleased to advise all customers that excess delivery charges to remote areas are only levied at the cost to us, if we have to pass them on. It is our policy to absorb as many of these costs ourselves so that our customers in remote areas are not penalised.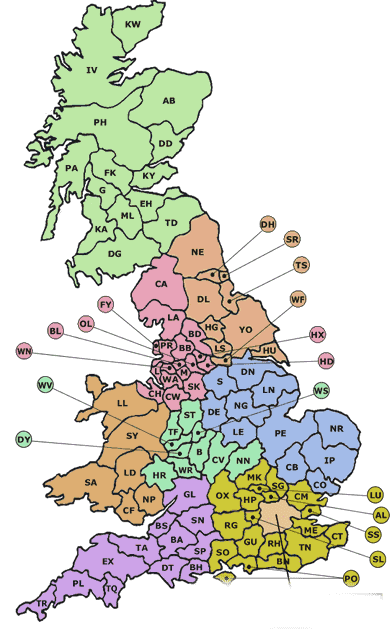 We have recently renegotiated our delivery costs and are now able to deliver Birlea bedroom furniture and bedsteads to the vast majority of Scottish post codes without any additional costs to the consumer. We do not have surcharges for Wales and Cornwall.
The statement is based on guidelines that were originally in place in Scotland, where disproportionate delivery charges are a common problem for residents of the Highlands and Islands.
*The 6 principles are that online retailers should:
apply delivery surcharges only when they are justified
do their best to provide the widest possible delivery coverage
ensure that consumers can access clear, timely and transparent delivery policy information at the earliest possible stage in the online buying process
work with their carriers to consider how to use delivery options and services to increase the success of first-time delivery
aim to provide consumers with other relevant delivery information that they hold when the order is completed and/or dispatched
include options for consumers to provide feedback about their delivery experience
The statement has been approved by a number of Trading Standards and Consumer Groups.
We must be doing something right as we have many happy customers in Scotland. It is important that all our customers, regardless of where they live are shown respect in this department.
*From www.gov.uk